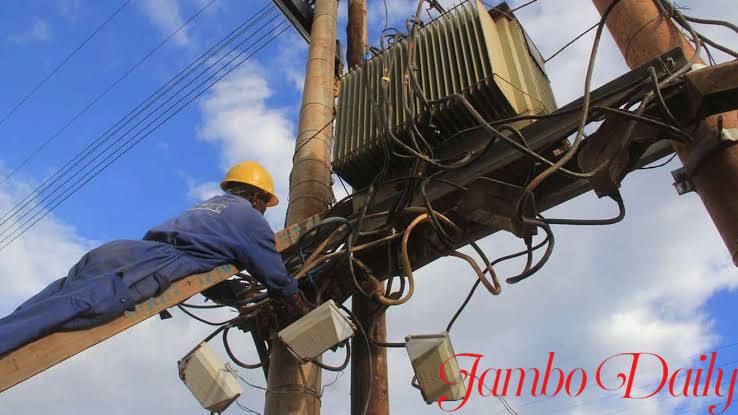 Shock as Country-Wide Power Outage Being Reported in Kenya
There are reports that there is a country-wide power outage being reported in Kenya.
Netizens are taking to Twitter reporting power outage in different parts of the country including Nairobi, Nyeri, Nakuru, Eldoret, Mombasa among other places.
Lights are gone alas ni kila mahali ama ?

— iamjinx🇧🇷 (@jamrick_) November 24, 2022
This was shortly followed by an announcement by Kenya Power via a circular that it was indeed true and are working to fix it.
Here is the official Kenya Power circular on the matter: