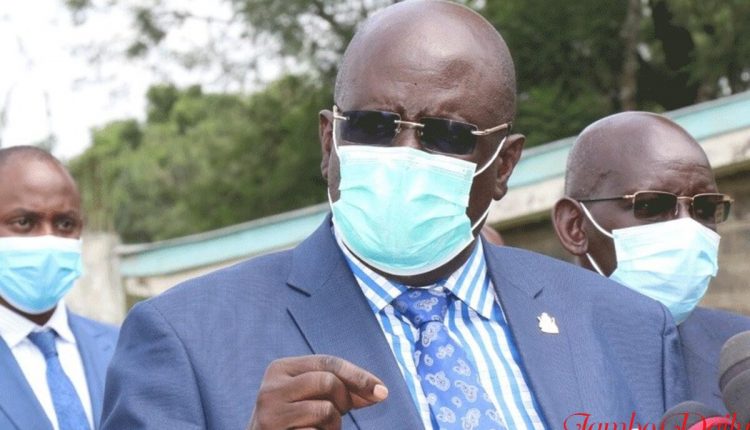 Form One Reporting Dates 2021 Announced
The form one reporting dates 2021 have been announced by Cabinet Secretary for Education, George Magoha in a press release.
Form One Reporting Dates 2021
The candidates who sat for their 2020 Kenya Certificate of Primary Education exams will be respected to join Form one on August 2, 2021.
The CS, speaking at Kenya Institute of Curriculum Development (KICD), noted that a total of 585,942 girls compared to 585,323 boys will be joining Form one come August.
"We have 18,848 boys and 17,406 girls joining national schools this year. We have strictly applied the principles of equity, fairness, merit, transparency, inclusiveness, and affirmative action in the form of one selection and that is why the placement has taken longer," said the CS.
Form One Scholarships 2021
CS Magoha confirmed that there are 9,000 slots under the Elimu Scholarship Programme sponsored by the Equity Bank, which help out students in need of financial aid for their studies.
"Reports from all our public schools is that all those who benefitted in 2019 are doing exceptionally well," he added.
The ministry is expected to soon announce details on the process of applying for the scholarships.
Changing Form One School Placement 2021
Learners who may be dissatisfied with schools where they would be placed will have a one month window to apply for a change of placement.
The Ministry of Education has set the review period to be from the 20th June to 20th July 2021. The application for change of placement will be done online and would only be possible if vacancies would still exist in the students' preferred schools.