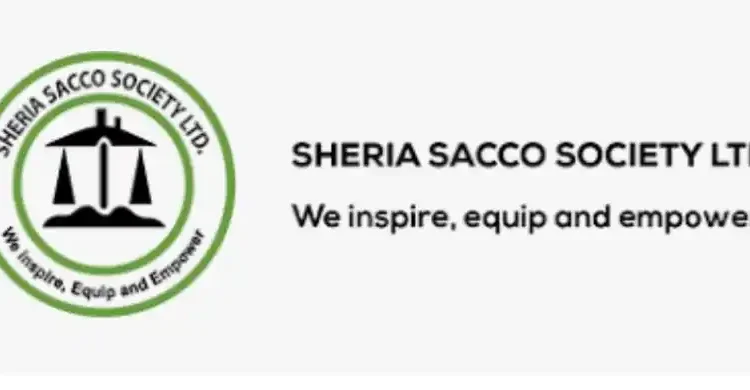 Sheria Sacco Membership Eligibility & Requirements
This page focuses on the eligibility and qualifications for Sheria Sacco membership. Sheria Sacco is a Savings and Credit Co-operative Society that was established in 1972 and now has a membership of over 10,000 people.
With a 7.46 billion asset base, Sheria Sacco is one of Kenya's largest deposit-taking Saccos.
Sheria Sacco Membership Eligibility
Former and current workers of;
Judiciary.
The Attorney General's Office.
Ministries and departments of the government.
Sheria Sacco, as well as all of its initiatives and subsidiaries.
Kenya Law School.
Every university.
Kenya Law Society.
The Attorney General's office and the judiciary are quasi-government institutions.
Non-governmental organizations (NGOs).
Other members who are qualified include:
A member's spouse or a close family member.
Advocates from Kenya's High Court.
Kenya School of Law students.
Public secretaries who are certified.
Entrepreneurs and institutions that have been approved.
Any other person employed by a Kenyan-registered organization who is capable of making regular contributions to society and meeting loan payback conditions.
Sheria Sacco Membership Requirements
A completed membership application form, which can be found on the Sacco's website.
A copy of your national ID or passport.
A properly completed nominee card.
One passport-sized photograph.
Entrance price of Kshs 1,700; registration charge of Kshs 1,000; FOSA account creation fee of Kshs 500; and Burial Benevolent Fund registration fee of Kshs 200.
Memership Benefits
The interest paid on the society's loans is returned to members in the form of interest on deposits and dividends.
Members have unrestricted access to the Sacco's board of directors and management.
Members have a stronger say in the operation of the society, and their delegates represent them at the organisation's ultimate governing organ (AGM).
When it comes to engaging with its members, the society has a human face.
Members own the society and have a special relationship with it because they are also its clients.
When compared to banks and other financial institutions, the society's loan products are competitively priced.
Sheria Sacco Contacts
Location: Matumbato Close, Upperhill, Nairobi.
Contact: 020 780 1500.