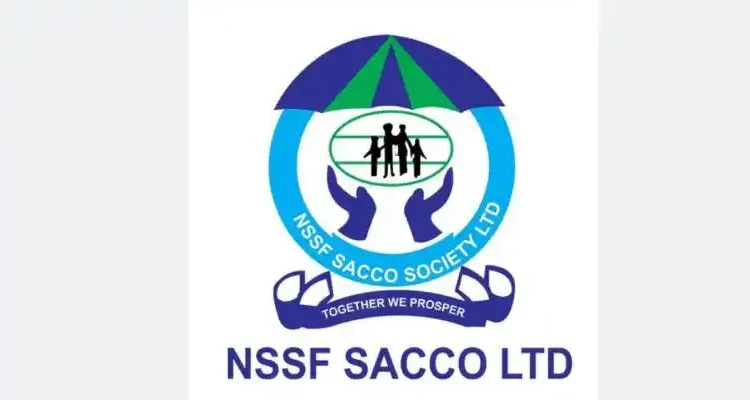 NSSF Sacco Membership Eligibility & Requirements
This page focuses on the eligibility and qualifications for NSSF Sacco membership. NSSF Sacco, formerly NASSEFU Savings Credit Society, was founded on August 20, 1990 by eight NHIF employees.
During its first Annual General Meeting (AGM), the Sacco grew to 280 members. This was a unified purpose initiated by the NSSF members at the time.
With increased member engagement and asset growth, FOSA began operations in December 2010 after receiving SASRA authorization to provide quasi-banking services to NSSF Sacco members at competitive rates.
This accelerated the Sacco's growth to the point that it was necessary to open the Sacco's common bond, allowing other employer businesses to join with their employees.
NSSF Sacco Membership Requirements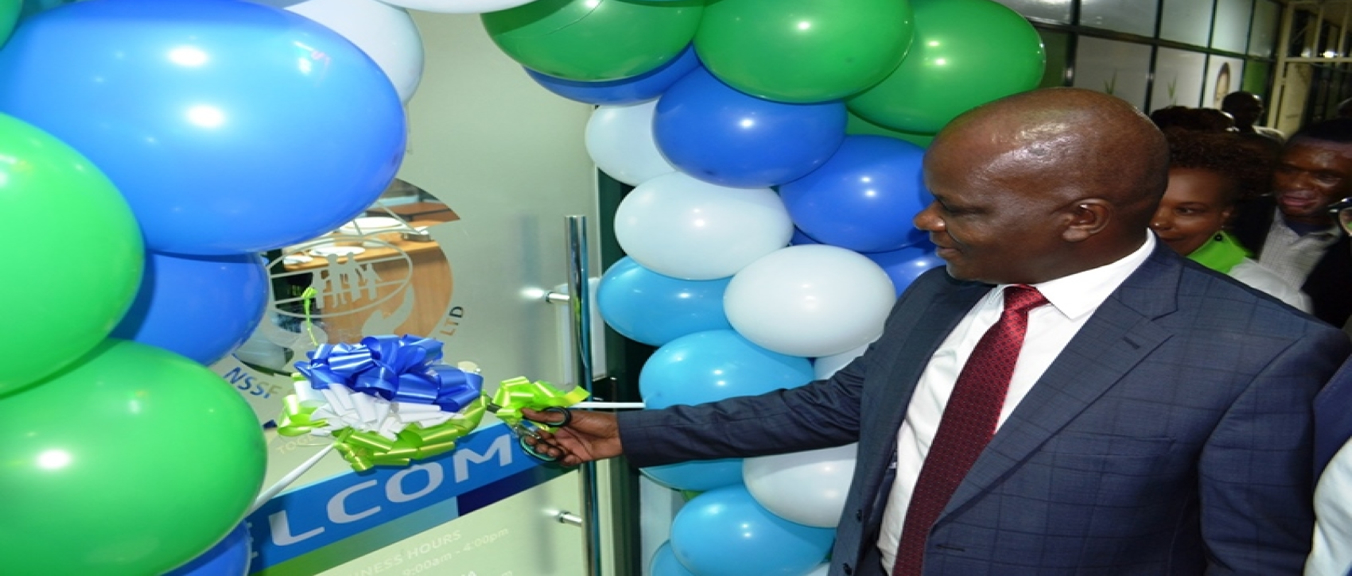 Fill out a membership form, including your personal information, next of kin, and a list of nominees. The membership form is available for download at the NSSF Sacco's website.
Include a passport-sized photo and a copy of your ID.
The registration price for membership is Kshs 1,000. This is a one-time payment that is non-refundable.
Shareholders' equity. The sacco has three categories: A, B, and C, which cost Kshs 20,000, 10,000, and 5,000, respectively. This is a non-refundable fee that can be transferred to an existing sacco member upon leaving the sacco.
A monthly contribution of Kshs 3,200 is required. Kshs 200 goes towards loan guard insurance and is so excluded from savings.
Sacco withdrawals require 60 days from the date of receipt of the withdrawal letter. There is a Kshs 1,000 withdrawal fee.
Read also, Kenversity Sacco Membership Eligibility & Requirements
NSSF Sacco Loan Products
1. Back Office Sacco Activities (BOSA)
Emergency loan.
School fees loan.
Fanisi loan.
Special flex loan.
Supersaver loan.
Refinancing loan.
Karo loan.
Development loan.
Nawiri loan.
2. Front Office Sacco Activities (FOSA)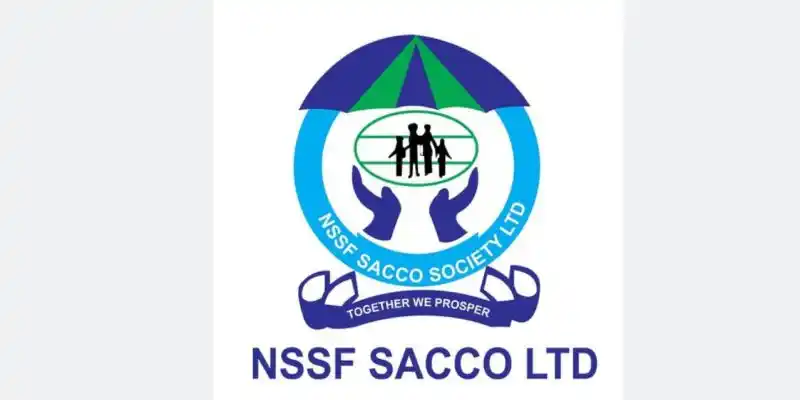 Jumbo loan.
Salary advance loan.
Premium loan.
Make over loan.
Tausi loan.
FOSA twiga loan.
Tausi loan.
Mobile advance loan.
Mustard asset loan.
Bima loan.
NSSF Sacco Location and Contacts
Location: Social Security House, Block C, Ground Floor, Bishop Road, Nairobi.
Contacts: 0111 018 100/ 020 283 2939.