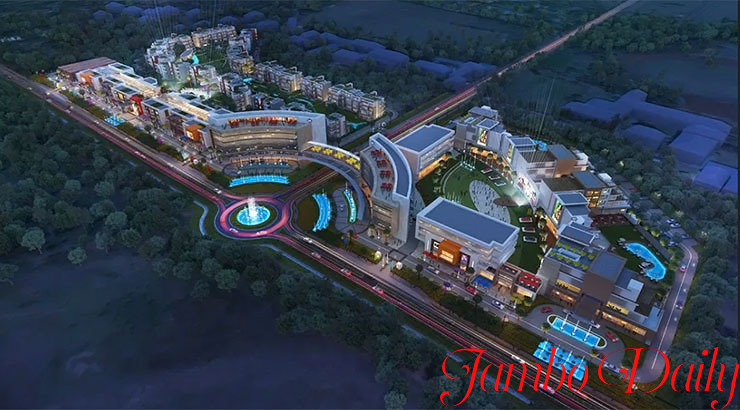 Northlands City: Inside Ksh 500 Billion Kenyatta Family Project.
The Kenyatta family is embarking on a large-scale real estate project dubbed Northlands City that will result in an 11,000-acre mixed-use development including residential, industrial, and commercial units that would house approximately 250,000 people.

Northlands City, which is expected to cost Sh500 billion, would be built on an 11,576-acre plot of land near Ruiru, some 15 kilometers from Nairobi's city center.
The Kenyatta Family owns the land that the Eastern Bypass passes through, and it is currently home to Brookside Dairy and Gicheha Farm, the family's livestock breeding operation.
Read Unknown Businesses Owned by Kenyatta Family
Northlands City Mega Plan
According to the master plan for Northlands City, 3,570 acres have been set aside for housing, including 3,134 acres set aside for low-density housing, 306 acres set aside for high-density housing, and 130 acres set aside for medium density residential housing.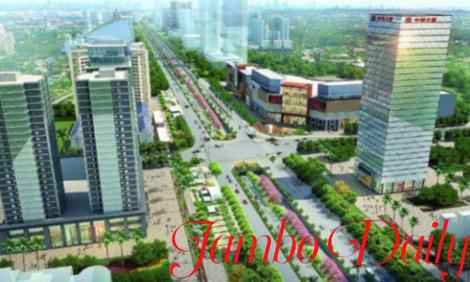 Some 601 villas and 1,320 townhouses will be built in the low-density housing segment, while 670 townhouses and 368 housing units in blocks of flats will be built in the medium-density sector.
The high-density residential housing area is expected to feature 6,980 apartments on flat blocks and 3,100 townhouses.
According to the master plan, 390 acres have been set aside for a business area, with 33 acres set aside for a shopping mall or hotel and two acres set aside for a clubhouse.
Read Kenyans Who are Richer Than President Uhuru Kenyatta
Northlands Industrial Park
A total of 695 acres has been set aside for the development of an industrial park. 650 acres have been set aside for a logistics park, while the remaining land will be used by Brookside Dairies.
Following the developer's injection of funds for infrastructure development, the property set aside for industries was put up for sale at Sh40 million per acre, according to an earlier progress report.
The plots will be connected to roads, water, sewer, power, and the Internet, according to Impact – a subsidiary of warehouse builder Improvon (SA) – and growth markets investor Actis. Construction began in October 2018.
A perimeter wall has already been built around the entire property.
Northlands City has set aside 1,697 acres for open recreational area, including 266 acres for aquatic features, according to a detailed map.
The largest portion of the area, 5,156 acres, is dedicated to wildlife protection and agriculture, with Gicheha Farm as the primary occupant.
The master plan for Northlands City will be implemented in four phases over a 50-year period.