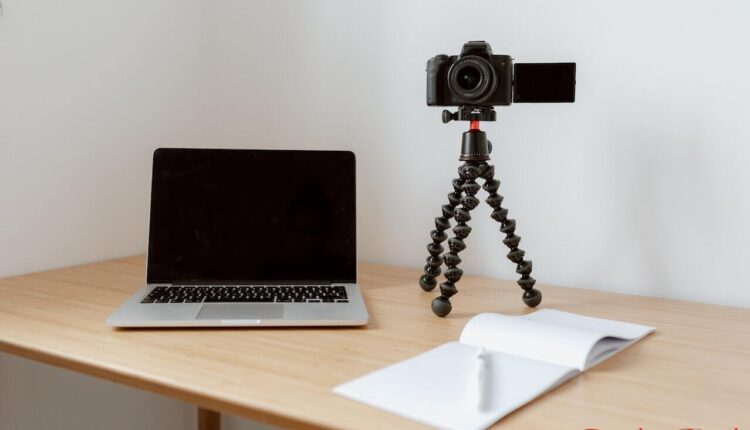 Low Risk High Profit Business Ideas In Kenya
This article provides a list of low-risk high-profit business ideas in Kenya that require low capital to start. There's a certain level of risk involved with starting a new business. No matter how sound your business idea is or how prepared you are, there's always some uncertainty as to whether things will go as planned, or your business will be as successful as you hope and plan for it to be.
But while taking on risk is an inevitable part of starting a business, some businesses are riskier than others—and require you to roll the dice with your time, energy, and money with a fairly high likelihood that things may not work out.
Luckily, the opposite is also true—and there are plenty of low-risk, high-reward businesses for you to explore.
Low-risk, high-reward businesses are, as the name implies, businesses that have the potential for a high level of reward without a high level of risk. With these businesses, the juice is definitely worth the squeeze.
They don't take much capital to get started, have fewer obstacles to entry than other company models, and have a high-profit potential, making them an excellent choice for anyone who wishes to start their own business without risking everything.
So, what are your options if you want to create a low-risk, high-reward business—and how do you choose the proper low-risk, high-reward firm for you?
Low-Risk High-Profit Business Ideas In Kenya
1. Affiliate Marketing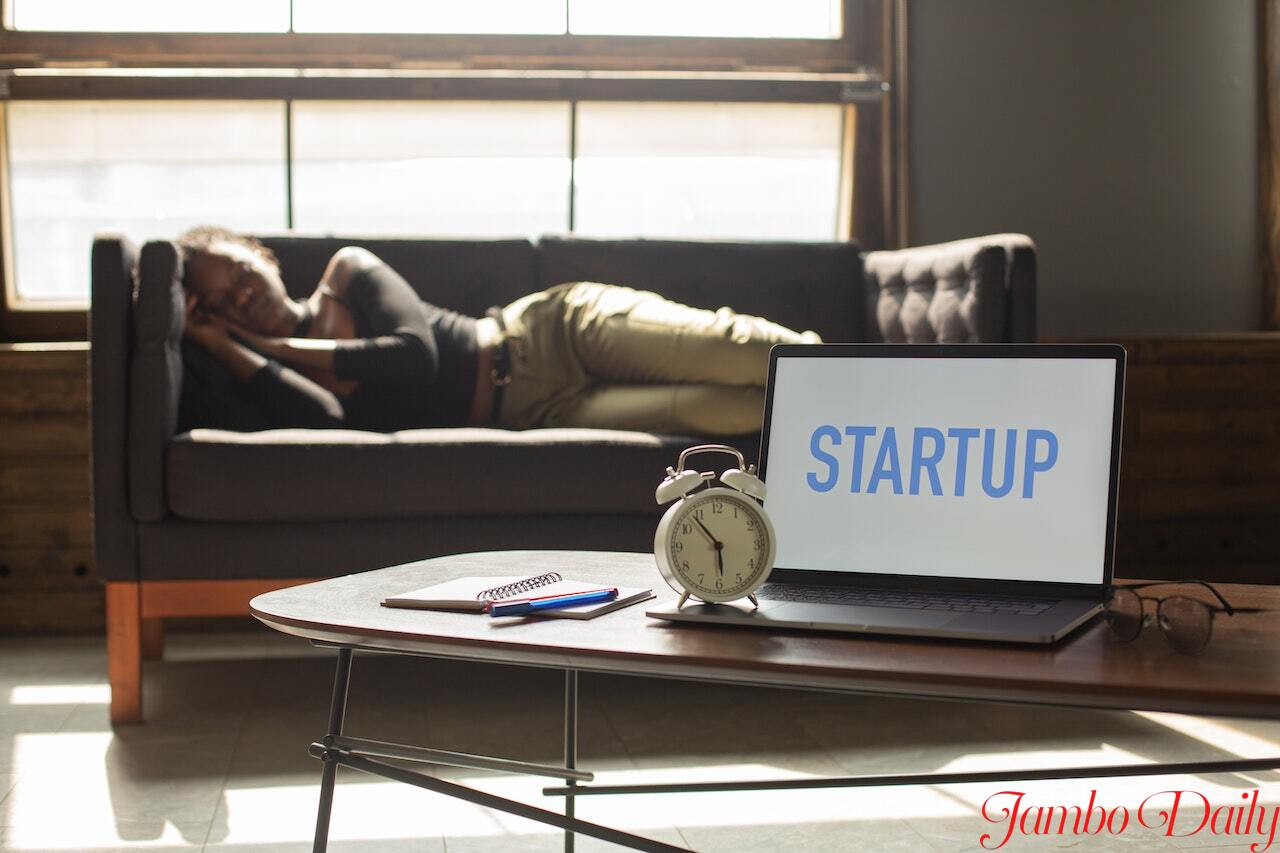 Affiliate marketing is the first among low-risk high-profit business ideas in Kenya. When you establish an affiliate marketing firm, you sign up as an affiliate to sell things for other people, brands, and companies—and then you get paid a commission for each sale you send to that person, brand, or company.
All you truly need to succeed with affiliate marketing is an engaged audience, whether through a website, an email list, or social media. It takes time and effort to acquire that following, but the initial fees are minimal, and it costs nothing to sign up as an affiliate and begin selling things.
Read Worst Businesses to Start in Kenya
Affiliate marketing is a terrific low-risk, high-reward business for aspiring entrepreneurs who want to build a profitable internet business without investing time, energy, and money in product development.
2. Freelance Writing
Freelance writing is a highly adaptable business model; freelance writers may work with brands to generate content for their websites, conduct editorial work for magazines, or run their own blogs.
And, while it takes some significant writing skills and the will to constantly pitch in order to establish yourself as a freelance writer—and generate the kind of money you'd traditionally associate with a "high reward" biz there are not a lot of risks involved.
All you need to get started are a few writing samples, an email account through which to submit pitches, and the determination to seek out openings and pitch yourself and your writing skills.
Read Online Jobs That Pay Through Mpesa
Freelance writing is a terrific low-risk, high-reward alternative for people who enjoy writing and are ready and willing to treat it as a business (and not just a creative process).
3. Consulting
Whatever your skills, background, and experience are, there is someone or a company out there who requires professional insights and guidance that only someone with your unique combination of skills, background, and experience can provide—and who is willing to pay a hefty consulting fee for those insights and guidance.
Assume you've spent most of your career in finance. In such instances, you may provide startup companies consultancy to assist them in developing budgets and establishing the financial systems required for success.
Perhaps you are an expert in content marketing. As an experienced content marketer, you might advise organizations on their content strategy, how to create an editorial calendar, and which distribution channels to use to get their material in front of the correct audience.
Read List Of Top IT Companies In Kenya
Consulting is an excellent low-risk, high-reward business because a) you can present yourself as a consultant regardless of who you are, what you do, or where you are in your career, and there is very little initial investment required to get started. You only need a website, business cards, and the willingness to advertise yourself to your ideal clients.
4. Career Coaching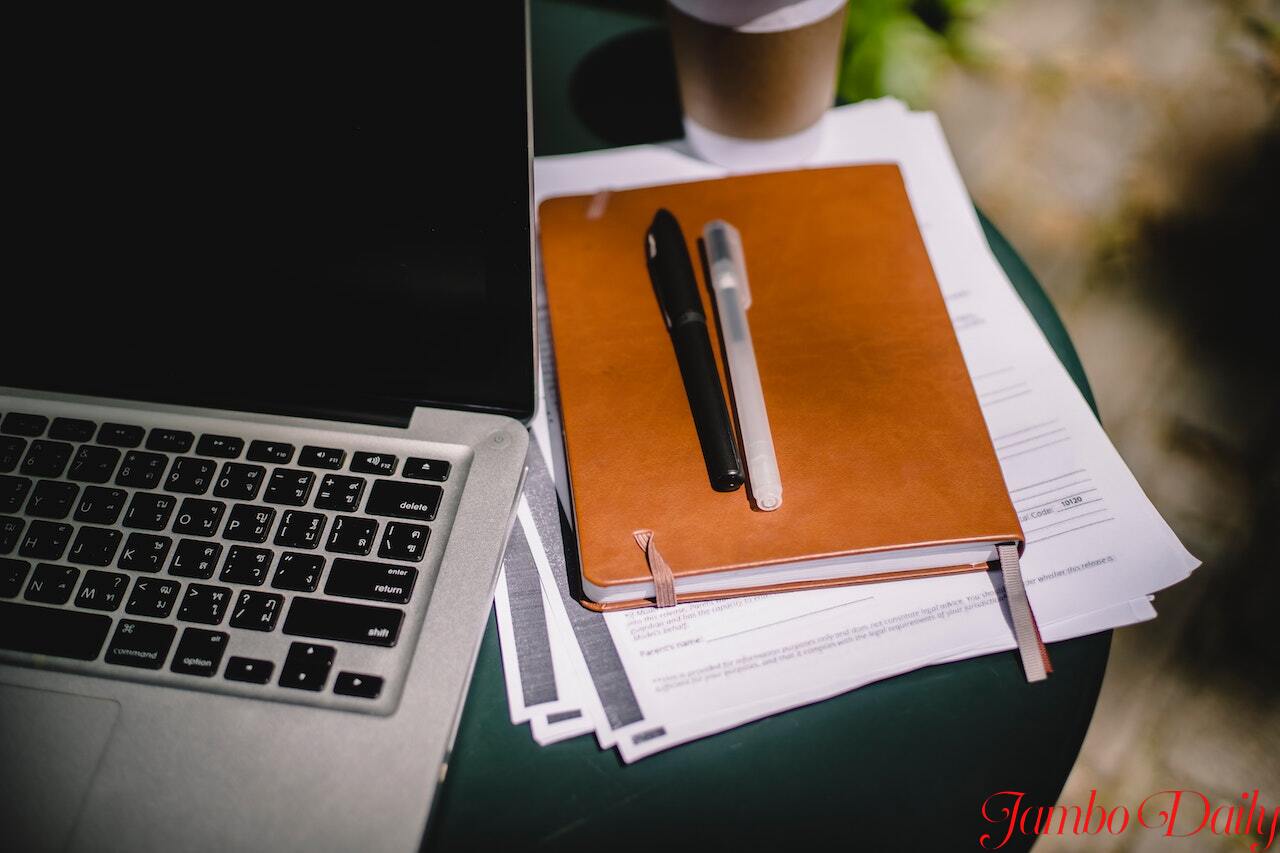 Many people want assistance in finding the ideal career, and these individuals frequently hire career coaches to assist them in figuring things out and finding suitable positions, companies, or business ideas for the next chapter in their professional lives.
Career counseling has low overhead because it does not require an office, products, or equipment to get started, making it low-risk. But there is undoubtedly the potential for significant rewards, both financially (people are eager to pay for the appropriate career guidance!) and emotionally (helping people find clarity in their career can be extremely fulfilling).
If you have a background in human resources, leadership development, or coaching, or if you've gone through a major career shift and want to assist others going through the same, career counseling could be the ideal low-risk employment for you.
5. Drop Shipping
Retail has long been a high-risk industry. Most retail enterprises require inventory to get started, and there's a lot of upfront investment—and there's no way of knowing if that investment will pay off (or you'll be stuck with a bunch of things you can't sell).
Dropshipping is an exception to this rule. Dropshipping allows you to create an e-commerce store with as many products as you like. You select the products, establish the prices, and market them to your clients.
However, you are not required to make an initial investment in any of those goods. When one of your customers places an order, it is fulfilled by a third-party dropshipping supplier. The dropshipping provider retains the item's wholesale price and any difference between the wholesale and retail prices you set for your customers? That's all profit for your company.
Don't have to spend money on inventory up front? That's a low-risk situation. Set your own prices and keep the retail markups. That is a large potential reward. So, if you're a digital marketing guru seeking for a low-risk, high-reward business opportunity? Dropshipping might be a good fit for you.
6. Social Media Marketing
One of the cardinal tenets of marketing is to meet people where they are—and in today's digital age, that is on social media.
Businesses can use social media to engage with their target customers, sell their products and services, and increase revenue. However, social media marketing is a very specific skill—and many firms, particularly small or new enterprises, lack the people to develop, implement, and optimize a social media marketing strategy.
Read How Social Media can Help Your Business Grow
As a result, launching a social media marketing company is a fantastic low-risk, high-reward venture. There are plenty of clients seeking social media marketers out there—and if you're up to date on the latest social media marketing methods, there's no reason you can't be the one to give those services.
Furthermore, there is relatively little danger in getting started. Clients will foot the money for their marketing initiatives, so there aren't many upfront costs—but if those ads are successful, your new social media firm might reap a large return.
7. Organization-Based Businesses
All it takes is a simple scan on social media to recognize that organization is having a major moment, with seemingly endless lists of organization hacks and photographs of flawlessly arranged pantries. And this creates a significant opportunity for type A, structured people to capitalize on the trend and launch a new business.
Professional organization services, such as arranging someone's closet, pantry, or digital presence (such as their Google Drive), require almost no start-up expenditures. Many professional organizers begin without a website at all; instead, they exhibit their organized skills on Instagram (which is free!) and find their first clients that way.
However, the potential for reward is undeniably substantial. Most people want their lives to be ordered, but lack the time, energy, or abilities to do so themselves—and are willing to pay someone else to do it for them.
Read  Profitable one-person business ideas in Kenya
If the idea of color-coding and categorizing a closet or creating a new file naming scheme for a disorganized Dropbox account appeals to you, launching a professional organization firm could be a low-risk, high-reward venture for you.
Conclusion: Low-risk high-profit business ideas in Kenya
When beginning a new business, you want to offer yourself the best chance of success possible—and you want that possibility to come with the least amount of risk. And now that you've got this list of low-risk, high-reward firms as a starting point, what's the next step? Get out there and create a business with a low-risk, high-reward potential—and find your own success.