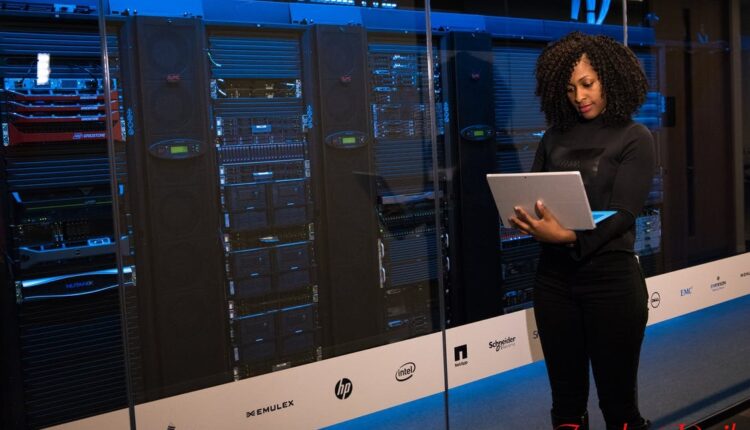 List Of Top IT Companies In Kenya
Ever wondered which are the top IT Companies in Kenya? Over the past few years, the number of information technology (IT) businesses in Kenya has increased dramatically. This is primarily due to the IT sector's high profitability and abundance of unmatched opportunities.
Top IT Companies in Kenya provide business and administrative solutions related to the IT industry and play a key role in technological advancement.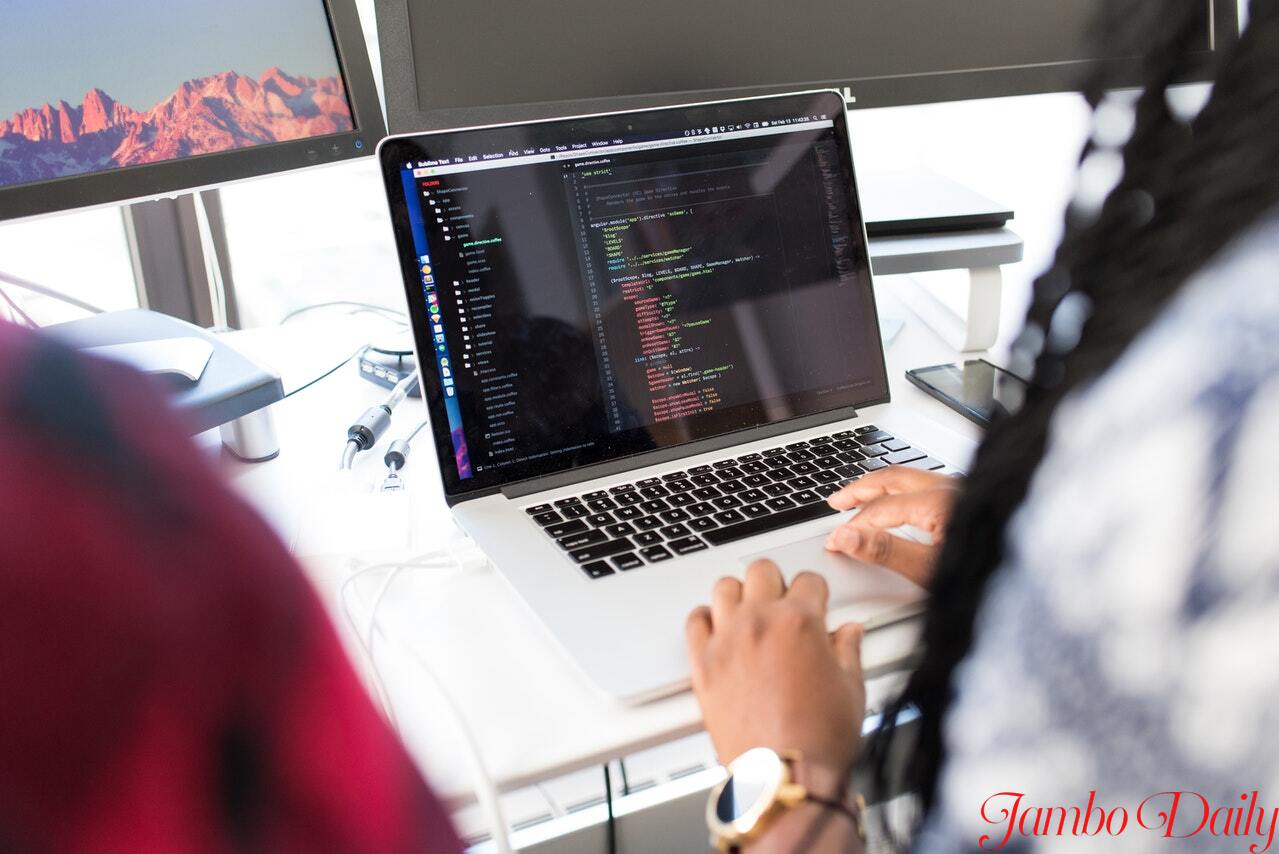 Top IT companies in Kenya
1. Crystal Technologies Limited
In addition to web design and development, software & mobile app development, unified communications, network infrastructure, cyber security, and digital marketing, Crystal Technologies is a reputable and well-equipped business that specializes in the design and development of business IT solutions using the most recent technology and standards.
Contacts: 020 440 4074, 111 180 000.
Email: info@crystaltech.co.ke.
2. Symphony Technologies Limited
Symphony Technologies is a sizable and reputable IT organization that offers ICT consulting, business solutions, infrastructure, and maintenance services to the public, private, and corporate sectors.
Contact: 020 445 5000.
Email: info@symphony.co.ke.
3. Breeze Technologies
Website design, web development, management system solutions, computer networking, and ICT support are all services provided by Breeze Technologies, an IT firm.
Contact: 0723 386 520.
Email: info@breezetechnologies.co.ke.
4. Interactive Technology Limited
Contact: 0722 695 000.
Email: sales@itlweb.com.
It is a full-fledged IT business that offers a variety of goods and services to serve its clients better. The business provides services in sales and planning, IT hardware, technical support, software, and applications.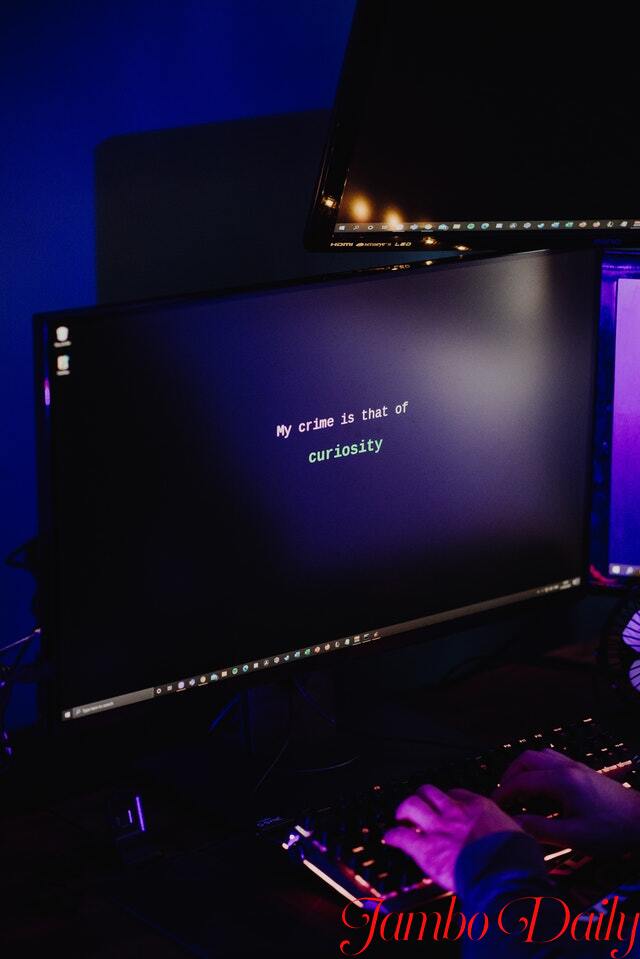 Related Top Ten Computer Technical Jobs That Pay Handsomely.
5. Inceptor Kenya
It is a leading IT business that provides tech services such as web design and development, software development, mobile app development, cyber security, graphic design, payment integration for digital marketing, and computer repair.
Contacts: 0728 456 781, 0712 369 902.
Email: admin@inceptor.co.ke.
6. Conquest Capital
Conquest Capital is a leading provider of Information Communication Technology (ICT) solutions, products, and services leveraging cutting-edge technology in Kenya. The company has a wide range of capabilities, including site design, graphic design, hosting, virtual tours, software development, networking solutions, wireless technology, enterprise, integration security technologies, and many more.
Contacts: 0722 961 707, 0782 961 707.
7. XRX Technologies Limited
Enterprise data center solutions, network infrastructure, unified communications, enterprise servers and storage, virtualization and cloud computing, professional services, training, and SLA support are among the managed IT services offered by the company.
Contact: 020 421 1000.
Email: info@xrxtechnologies.co.ke.
8. Manage IT Africa
African technology business Manage IT empowers organizations by putting the interests of the clients they serve first. IT infrastructure, system integration, enterprise solutions & SAP, emerging technologies, and consultancy are the company's main areas of concentration.
Contact: 0707 855 866.
Email: 0707 855 866.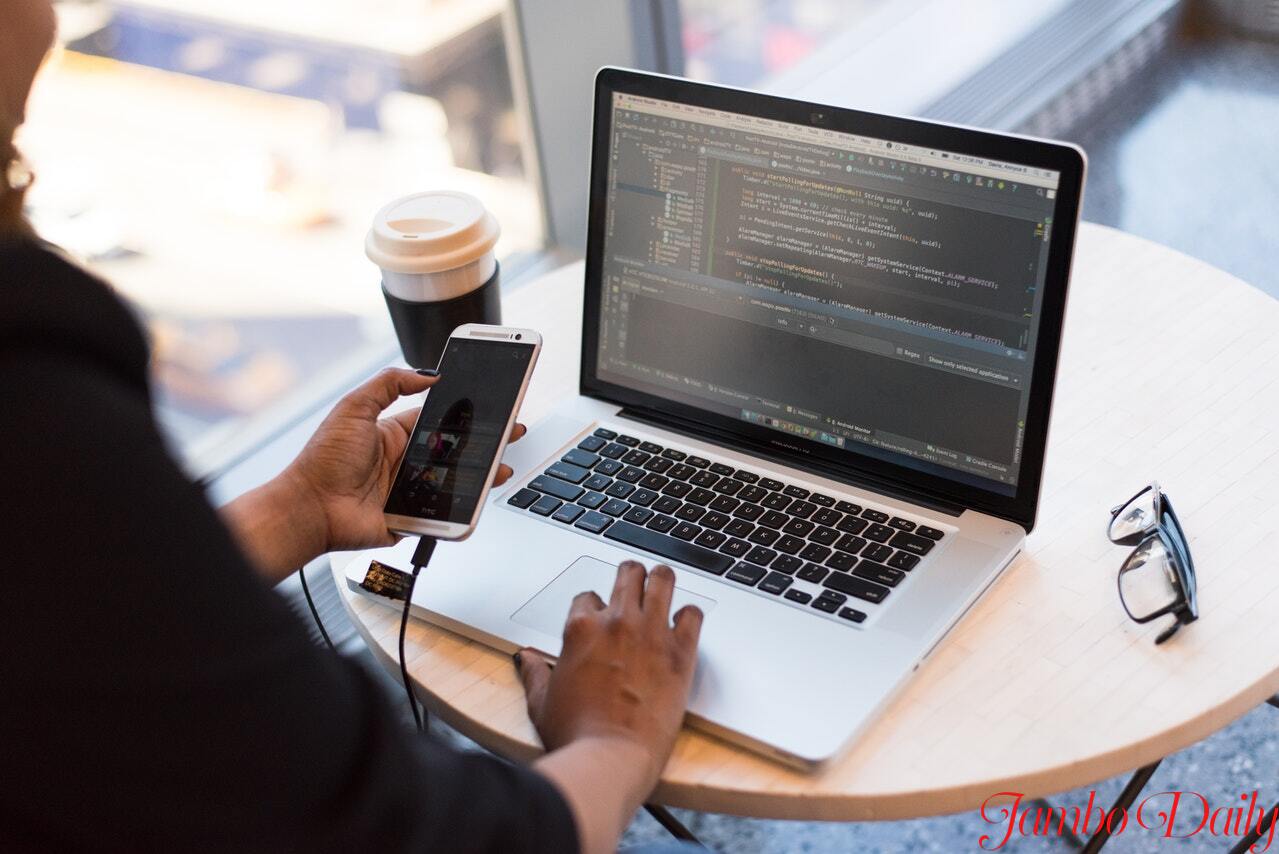 Read also Most Marketable Degree Courses In Kenya and Salary Scale.
9. IBM Kenya
A comprehensive range of IT-related services and solutions, including cloud services, custom applications, enterprise application services, network services, and technology consulting, are provided by IBM Kenya, a leading provider of technology.
Contact: 020 515 3000.
10. Movetech Group
As a recognized provider of IT solutions, Movetech Group creates custom software for a variety of technological platforms, including Microsoft, Java, PHP, BI, and Mobile.
Contacts: 0721 722 333, 0742 063 377.
Email: info@movetech.co.ke.