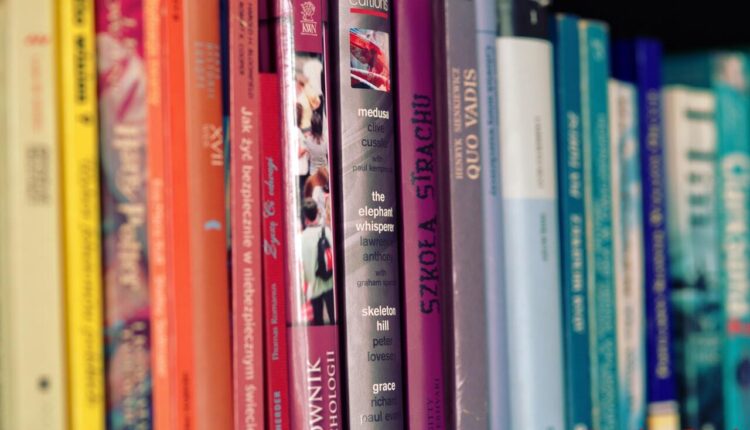 List Of Top Book Publishing Companies In Kenya
This is a list of the best Kenyan book publishing companies. The list focuses on award-winning publishers of all types of books, including storybooks, secondary and primary school books, biographies, classics, and new curriculum books.
Top book publishing companies in Kenya.
1. Longhorn Publishers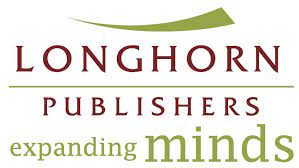 Longhorn is a Pan-African publishing house that has expanded its dominance in the publishing sector by establishing a regional presence. The company has made significant progress in developing learning materials that are accessible from any location. Approximately 60% of the company's products have been digitized. Interactive e-books, audiobooks, video animated stories, epubs, and mobile applications are among the products available.
Contacts: 0722 204 608, 0708 282 260.
Email: enquiries@longhornpublishers.com.
2. Focus Publishers
It is a dynamic publishing house that has produced numerous award-winning books. They publish books on a variety of topics, including education, poetry, medicine, medical, literature, law, and history.
Contact: 0722 835 649.
Email: info@focuspublishers.co.ke.
3. Moran Publishers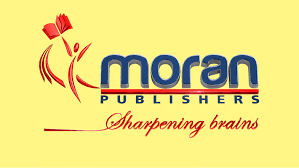 Moran is a publishing company that publishes and markets stimulating educational and general reading materials in order to provide readers with high-quality information.
Contact: 0723 971 057, 0735 439 613.
Email: info@moranpublishers.co.ke.
Read Schools Offering Diploma and Degree in Law Kenya
4. Spotlight Publishers
Due to its wide range of popular educational book titles, the company was founded in 2008 and has grown to become a dominant publisher in the East African region.
Contacts: 020 444 1345, 0715 782 341.
Email: info@spotlightpublishers.co.ke.
5. East African Educational Publishers
The company is one of the East African region's leading school and general publishers, with books covering education, culture, development, aesthetics, literature, drama, and poetry.
Contacts: 0722 207 216, 0722 205 661.
6. Oxford University Press
They develop high-quality academic and educational resources and services and make them available globally.
Contacts: 0722 202 179, 0734 600 300.
Read Best Foreign Language Schools In Nairobi Kenya
7. Phoenix Publishers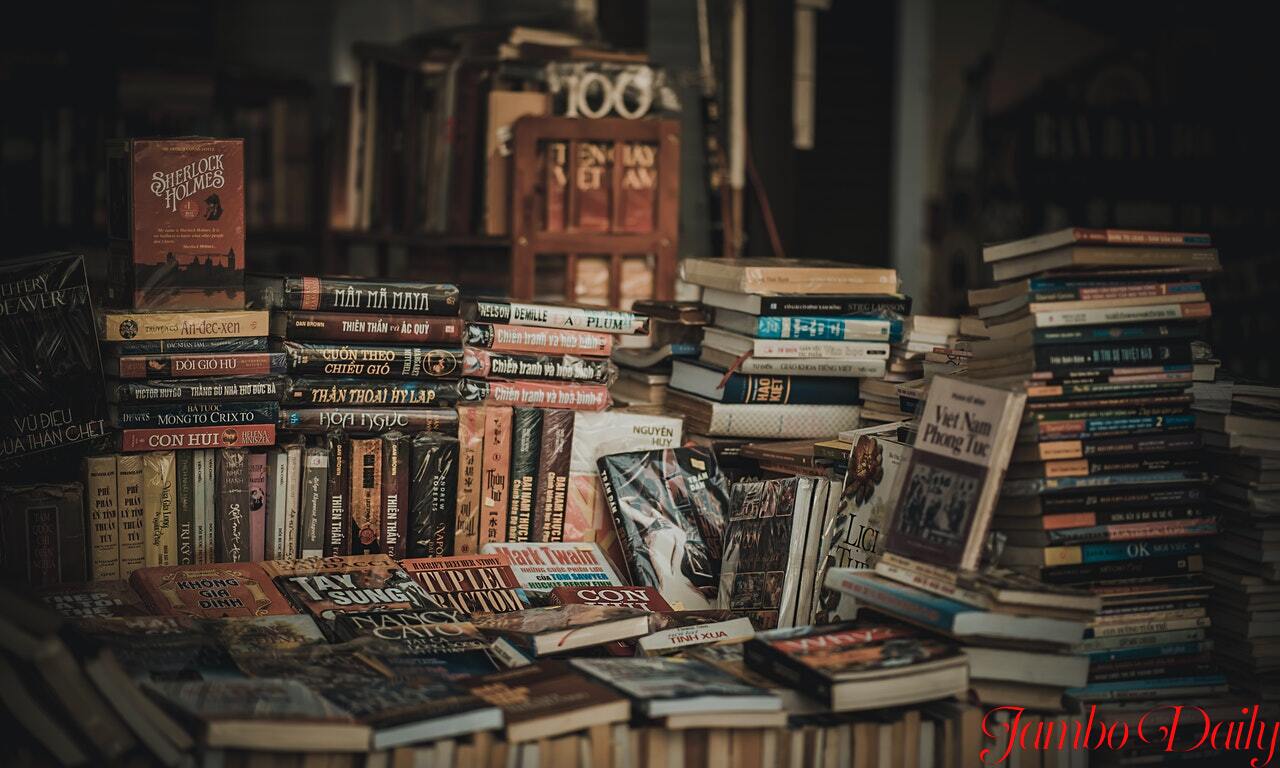 It is a wholly-owned publishing company founded in 1987 with the primary goal of publishing children's fiction books that were not receiving enough attention from local publishers.
Contacts: 0721 427 596, 0734 525 511.
Email: info@phoenixpublish.com.
8. Jomo Kenyatta Foundation
It is a parastatal under the Ministry of Education with the mission of publishing educational materials and awarding secondary school scholarships to bright but needy students.
Contacts: 0723 969 793, 0735 339 135.
Email: info@jkf.co.ke.
9. Epsilon Publishers
This is an award-winning publishing company that offers editorial, translation, publishing, and printing services to assist you in communicating your message succinctly and engagingly with your audience.
Contact: 0733 333 600.
Email: publish@epsilon.co.
Read Top Ten Best Universities In Kenya.
10. Storymoja Publishers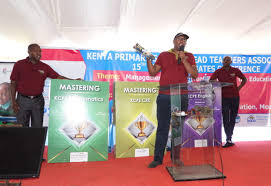 It is a 14-year-old creative firm that publishes a diverse range of African children's books, including fiction, textbooks, revision books, reading trackers, workbooks, and career resources.
Contacts: 0733 838 161.
Email: info@storymojaafrica.co.ke.