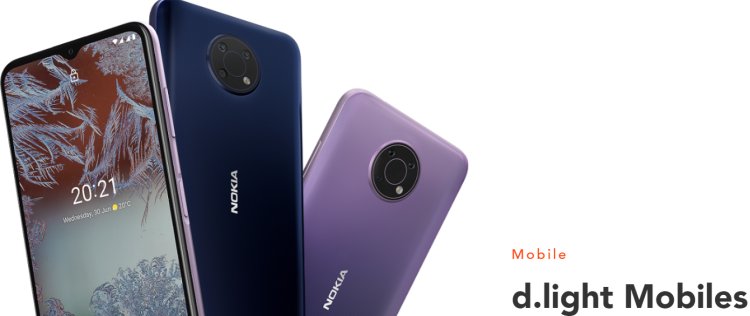 List of Smartphone Loan Providers in Kenya
Are you seeking smartphone loan providers where you can get a lipa mdogo mdogo or a hire-purchase mobile phone in Kenya?
Gone are the days when one was required to dish out thousands of cash in order to obtain and use a smartphone. Nowadays it has become easy to possess a smartphone even without enough finances from companies such as M-kopa and D-light.
There are tens of smartphone loan lenders you can approach to pick a brand-new phone and pay as little as Ksh 20 per day for several months while still using it.
In our previous articles, we discussed how to get boda boda loans from various companies that offer the product. This post will provide you with a brief overview of the best smartphone loan providers in Kenya from which to pick.
List of Smartphone Loan Providers in Kenya
1. Safaricom Lipa Mdogo Mdogo
Through the Safaricom Lipa Mdogo Mdogo scheme, one can obtain a smartphone for manageable daily installment payment of kes 20 bob over a specified time period.
To use this service, phone *544#, then option 5 (Lipa Mdogo Mdogo), and then follow the prompts to register and determine whether you qualify.
2. Mogo Kenya Samsung Smartphones on loans
MOGO Kenya is a financial institution that provides affordable financing options for used cars, logbook loans, Boda Boda, and Tuk Tuk loans. Mogo Kenya is now giving quality phones on loan.
The phones available at Mogo Kenya include:
Samsung Galaxy A04
Samsung Galaxy A53
Samsung Galaxy A23
Samsung Galaxy A13
3. Aspira App
The Aspira app allows you to receive a new phone on the same day as Lipa Baadaye. Other things, such as laptops and other devices, are available through this app.
Read How to get Mwananchi Credit Boda Boda Loan
To begin, download the app, register, and check how much the app can offer you to purchase the phone of your choosing from the stores listed in the app.
4. Watu Simu
Watu Credit is one of the newest smartphone loan [providers in Kenya, having provided other forms of loans such as logbooks and boda boda loans. Watu recently introduced the Watu Simu Phones, where people can get phones and pay later.
Types of Smartphones available at Watu Simu
The following phones are available for financing through Watu Simu:
Samsung Galaxy A03 Core
Samsung Galaxy A03
Samsung Galaxy A13
Samsung Galaxy A23
Samsung Galaxy A33
5. M-kopa Phones
Some Solar energy setup companies sell solar-powered equipment, phones included under the pay-as-you-go – model.
Examples of phones available at M-kopa Solar include:
Huawei Y5lite
Samsung Galaxy A10s
Nokia 2.2 /2.4
Samsung A03
Samsung A21s
Read also, How to get an M-Kopa Smartphone loan in Kenya
6. Equity Bank Simu on Loan Offers
Equity Bank is also giving phones on loan via Equitel simu loan. The phones are available at select Equity Bank branches on loans /Hire purchases.
Phones available include:
Huawei Y5 prime
Vivo Y90
Samsung Ao1
Infinix Hot 9 play
Infinix Hot 10 Lite
Tecno Pop 2F
Tecno F1
To apply visit any Equity Bank branch and enquire about their smartphone loans at the equitel desk or at the relationship manager.
7. Dlight
Just like M-Kopa, Dlight is another solar company that [provides smartphone loans on top of solar equipment. They have been in the industry for quite some time, forming one of the most trusted asset financing companies in Kenya.
Here is a list of phones on loan offered by  Dlight.
Nokia C10
Nokia C20
Nokia C30
Nokia C2
Nokia C21
Nokia C21
Nokia G10
Samsung A3 Core
Samsung A03S
Samsung A02
Samsung A12
You can visit a Dlight office near you to get a quotation or contact a Dlight agent near you. Also, you can reach them on social media to get the best deal for your pocket.