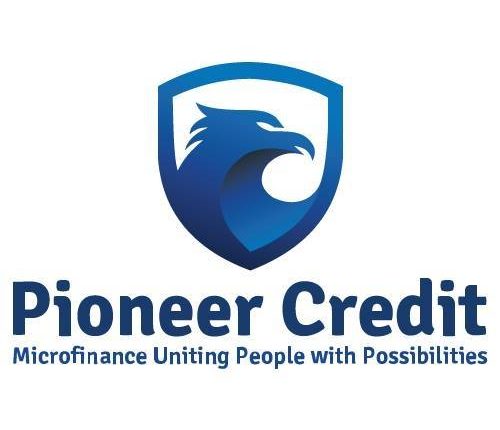 List Of Pioneer Credit Loan Products In Kenya
This page focuses on Pioneer Credit loan products in Kenya. Pioneer Credit is a microfinance institution that does not accept deposits and has been in business since March 2018. Its headquarters are at Sharp Center on Wambui Road in Muthaiga.
This article explores a list of Pioneer credit Loan products offered, highlighting the features, requirements, and repayment terms.
List Of Pioneer Credit Loan Products
1. Civil Servants Check Off Loan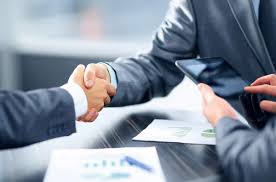 This product is aimed at civil servants and county government workers. Using your payslip, you can obtain loans ranging from Ksh 5,000 to Ksh 1,000,000. The loan can be repaid over a period of up to 24 months. It is paid out within 24 hours of a successful application.
Requirements
Must be a Civil Servant.
Your Employer has to be registered for Pioneer Check-off Scheme.
Clear certified copy of National ID/Valid passport.
Certified Bank statement.
3 latest pay slips.
1/3 labor rule
2. Boda Boda Loan
Pioneer Credit will finance up to 80% of the cost of a motorcycle from a designated dealer. The customer pays 20% of the total cost.
Requirements
3. Logbook Loan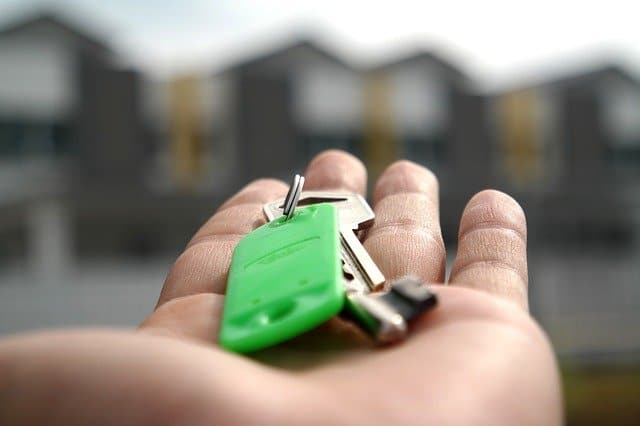 They lend from Ksh 100,000 to a maximum of 60% of the car's worth.
Requirements
3 Month's Certified Mpesa Statement
6 Month's Bank Statement.
Original logbook.
Copy of National ID.
Copy of KRA PIN.
Logbook Search Fee KES 1,200
Proof of Comprehensive Insurance.
One Passport Photo.
Valuation Fee KES 3,000
4. Invoice Discounting Loan
Pioneer Credit provides financing solutions for issued bills while you wait for payment. Within 24 hours, you can receive a cash advance of up to 80% of the invoice value.
Requirements
Copy of certificate of incorporation.
Copy of CR12.
Copy of Company Pin.
Copy of Tax Compliance Certificate.
Copy of Director's PIN.
Audited Accounts (for the past 3 years).
Certified Bank Account Statements (6 months).
Company Profile.
Current Debtor Ageing Report (for the client company).
Current Creditors Report (for the client company).
Current Creditor Ageing report (for each proposed factoring customer).
3 sample invoices (for each proposed customer in the past 12 months).
Read also, List Of Uwezo Fund Loan Products In Kenya
5. PioneerCASH Loans
This is a mobile phone-based product designed specifically for civil servants. It allows you to check off debts ranging from Ksh 1,000 to Ksh 50,000 by dialing the *454# USSD code. The loans must be repaid within three months.
Features
No paperwork.
Disbursement is real-time.
Funds received on the phone via MPESA
Loan repayment is collected from the employer through the payroll.
Requirements
MOU with your employer.
Borrowing capacity on a pay slip, the amount borrowed should not be beyond 1/3 of
the basic salary
6. Agri-Business Finance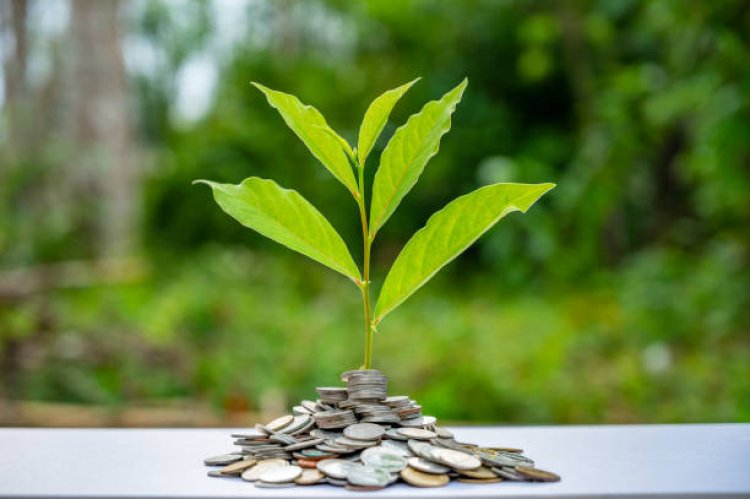 This is a loan product that targets small-scale farmers, aggregators, and other players in the agri-business sector.
Features
Loan amount of up to Kes 1,000,000 based on your need.
Flexible repayment period.
Quick loan processing.
Financial training and market links.
Requirements
Comprehensive analysis of the agricultural project's predicted earnings and costs, such as seeds, animal procurement, herbicides, pesticides, harvesting, and labor.
A comparative investigation of the neighborhood to determine the type of farming carried out, the projected yield, and the suitability of the farming activity carried out by the customer.
12 months of bank statements or Mpesa statements.
Documentary proof of ownership of the farm to be used for production or a valid leasing agreement spanning at least one future production cycle is required.
Provide documentation demonstrating at least three years of experience in the field.
Excellent credit history.
For small businesses Debenture is secured by the asset being purchased.
Crop and livestock insurance.
KYC Documents
Individual agribusiness owners must have an ID and a PIN.
Passport photos that have been colored.
Directors' ID and PIN, Company PIN, and Certificate of registration for corporations are all available.
Business documents for agribusiness.
Security copy for the loan.
Documents pertaining to land ownership/lease agreements.
Completed loan application per account mandate and appraisal form, loan decision.
For used automobiles, a recent Valuation Report from the bank's authorized valuers is necessary.
Following approval, complete security perfection.
A detailed call report with photos and sketch maps is provided.
7. Import Finance
This device makes it easier to pay customs and port charges so that imported products can be cleared promptly at the port. It allows the customer to avoid paying additional fees and fines at the port. Imported items or a car serve as security.
Features
The facility has a maximum duration of 60 days.
A maximum of 50% of the value of the products is to be advanced.
Security requirements are flexible (the client may provide a different logbook as security).
In the event of a motor vehicle, joint registration and comprehensive insurance are required.
Clearance will be handled by our designated clearing agent.
In the event of a motor vehicle, the loan might be converted to a logbook loan after 60 days.
Requirements
ID and KRA PIN certificate for the importer or company directors.
Certificate of Incorporation for companies.
CR12 for companies.
KRA PIN for companies.
Original Bill of Lading.
Invoice for the motor vehicle or other goods.
Export Certificate (Japanese Logbook).
Inspection Certificate in case of motor vehicle (Jevic).
Import Declaration form.
List Of Pioneer Credit  Branches In Kenya
1. Pioneer Credit Head Office
Location: Sharp Center, Wambui Road, Muthaiga
Phone: +254 701 777 000
Email: info@pioneercredit.co.ke
2. Kisumu Branch
Location: 1st Floor Mini Mall, Apindi Street
Phone: +254712631993 , +254751259359
Email:
k
i
s
u
m
u
@
p
i
o
n
e
e
r
c
r
e
d
i
t
.
c
o
.ke
3. Eldoret Office
Location: 1st Floor, Citi Plaza, Bandaptai Street
Phone: +254782605139 , +254721605139
Email:  eldoret@pioneercredit.co.ke
4. Ridgeways Office
Location: Milestone Business Center, 2nd Floor, Kiambu Road
Phone: +254 701 777 000
Email: ridgeways@pioneercredit.co.ke