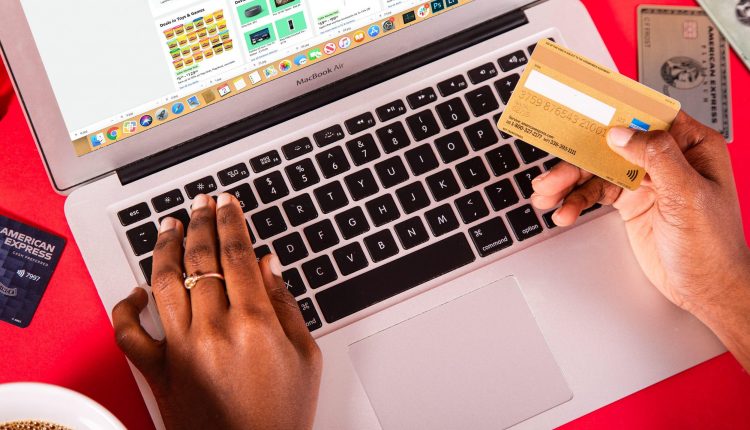 List of Online Payment Platforms Available in Kenya
Since the invention of online money transfer, a lot of people have shifted to online payment services and ditched the old methods. This has mostly been accepted by freelancers, bloggers, people in international business ties. As result, various online payment platforms have emerged, a move which people have embraced with zeal.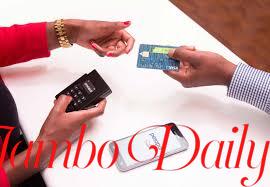 List of Online Payment Platforms Available in Kenya
Today, there are more than 10 online money transfer companies available in Kenya. Most of these have been incorporated to M-pesa, which has made it easier to transact. For Instance, a company like PayPal is directly linked to M-Pesa, which means you can transfer cash directly from your PayPal account to your M-Peas account.
Here is a list of online payment platforms available in Kenya today:
1. PayPal
PayPal is the most widely used online payment service operating in 230 countries around the world as at now. The service accepts up to 25 currencies worldwide and is mostly preferred by online writing freelancers as it is convenient to receive and send money through this service. The service charge is also favorable and affordable.
To open a PayPal account, you need to have an active email address and a debit card. With these requirements it is easy to sign up and your account will be up and running in a few minutes.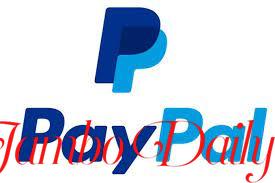 In Kenya, most of the online writing freelancers use this method to receive payment from international agencies they work for. Additionally, you can transfer money from PayPal to your M-Pesa account or also send from M-Pesa to PayPal to make a payment.
2. PesaPal
PayPal is another leading online payment platform in Kenya and operating in more than 7 African countries. Just like PayPal, you need an active email address and a debit card. However, most platforms have connected to M-Pesa and are making direct payments without using a debit card. Banks that have connected to PesaPal include Equity Bank and Cooperative Bank. Airtel Money has not been left out also, Airtel users can as well receive money from this platform conveniently.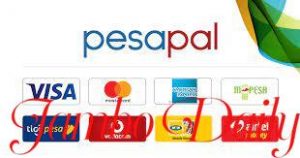 3. iPay
iPay is a platform that is known to process payments instantly after withdrawal is requested. It typically processes payment within a few hours or even minutes. The service has linked up with other mobile money agencies such as M-pesa, Airtel Money, Visa Card, Master card, Equitel and Equity Bank.
4. Skrill
Skrill arguably the best online payment platform in Africa and top ten worldwide. Just like paypal, this method is a good choice for freelance writers who mostly receive their money through online transfer.
In fact, most of the online writing companies encourage their writers to use Skrill or Paypal methods. To sign up for skill, you need to submit an email address which shall be the communication tool between you and your clients.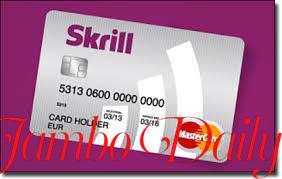 5. Direct Pay Online (DPO)
This service operates in all African Countries and accepts all currencies of exchange. This service also requires you to sign up with your email address to start using it. You can either link it to M-pesa or debit card. The service has also adopted mobile money transfer which has made it convenient to send or receive money from far places without necessarily travelling.
6. Dusu Pay
Dusu Pay is an online payment platform that serves millions of people in Africa and the world. The platform is trusted by many multi million-dollar companies who make high end transactions every month. However, this service differs from others as it charges for a merchant account.
Dusu pay has three payment packages as follows:
 Free Package- bound to receive only 50 transactions per month
 Standard package- 10 pounds per month
 Enterprise package- 30 pounds per month
7. Rave
Although not widely known, Rave is one of the online payment platforms one can opt for. Signing up and set up is free for this platform. Once you sign up you have a chance to transact as many times as you wish. However, Rave has not incorporated M-Pesa service in their business but one can transact through a bank account or debit card.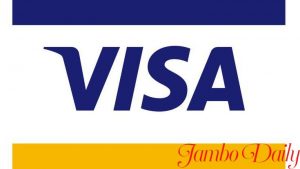 8. Pay U
Pay U online service is available to more than 18 markets globally. This platform has been in the market for more than 14 years and serves more than 200 merchants worldwide. However, Pay U has not yet integrated M-Pesa option to its account but one can withdraw directly to their bank account and the transfer to M-Pesa account or withdraw in cash.
9. American Express
If you walk to major supermarkets and malls in Kenya, you will find a chart displaying methods of payment you can use including American express. With American express, you can opt to pay using your credit/debit card or online through your account.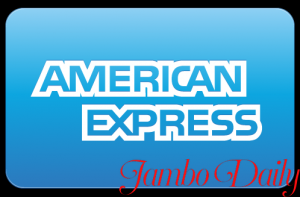 Charges for American express begin at 20$ for 100 transactions in a month. Incase more than 100 transactions, the price goes up. Also, a set up fee of 99$ is charged, which makes it quite expensive.
10. Google Pay
Having the largest and most used search engine and browser, Google has decided to introduce an online payment to their enterprise so as to cater for clients who would wish to transact through google.
In a report seen by this author, google says that it has millions of card information saved on their databases by users, and therefore it is convenient to offer online payment services to its clients.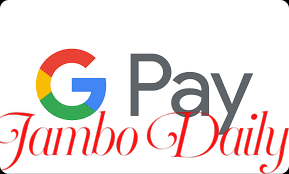 11. Apple Pay
For those using iphones, Apple pay service is available to transact online. Just like google pay, Apple pay is absolutely free for its merchants.
12. Visa
Just like American Express, Visa is a credit card which you can use to pay for goods online or buy in a supermarket or store. This type of service is mostly used by high income class and people in formal employment or international business deals.
13. Master Card
Master card operates the same way with Visa. You can chose to purchase goods online of visit a supermarket or store.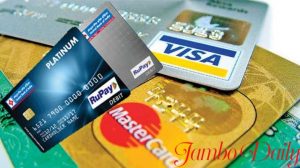 14. Payoneer
Payoneer can be used to transfer funds from one country to another or from one bank account to another without visiting the Bank. It operates just like PayPal and PesaPal.
15. Neteller
Neteller is available for online money transactions in Kenya and Africa. The platform uses a Net+ card to make withdraws and deposits. You can also transfer money to your bank account or M-Pesa account.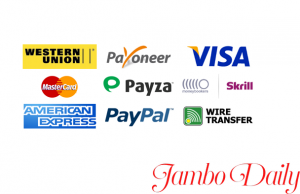 16. Escrow
Escrow is an online transaction platform mostly used by people in academic and article writing to exchange goods and services with money.
However, the service is fully available for any other transactions e.g Car buying other goods.Once the seller and buyer agree on payment terms, the buyer deposits the money into the account, the platform ensures the client is satisfied before paying the seller.
17. Transferwise
Transferwise is an online payment platform in Kenya which supports over 700 currencies worldwide. The platform is connected with M-Pesa, which means you can withdraw money to your M-pesa account comfortably.
More information on online payment platforms can be found here: online payment platforms in kenya
DISCLAIMER!
The information provided on this article is purely meant for general public information. It can help one to make a decision on which method to use but should not be fully relied on. We shall not be liable for any loss or damage resulting from use of this information.