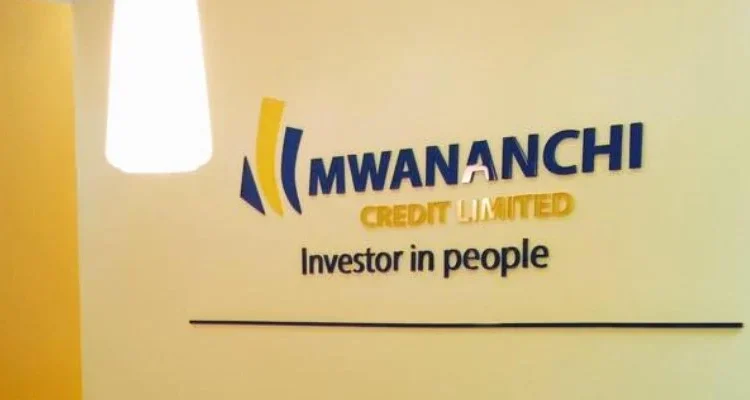 List of Mwananchi Credit Loan Products In Kenya
This is a list of Mwananchi Credit loan products and contacts. Mwananchi Credit is the leading provider of logbook loans and other secured emergency loans in Kenya.
It began trading as Mwananchi Microlink Ltd on April 15, 2010. On January 10, 2012, it formally changed its name to Mwananchi Credit Ltd.
Mwananchi Credit Loan Products comprise logbook loans and a variety of other financial alternatives. Below is a comprehensive list of Mwananchi credit loan products.
Mwananchi Credit Loan Products In Kenya
1. Logbook Loans
Mwananchi Credit offers affordable loans secured by the borrower's logbook. You can unlock fast cash of up to 80% of your car's value. They also have low 3% Interest and a flexible repayment plan.
Read How to get Mwananchi Credit Logbook Loan
2. Title Deed Lending
This involves rendering loans secured by your land/property available to you. Their title deed loans are processed in less than two weeks and can be repaid in three to twelve months. The APR might be as low as 36%.(3% monthly).
3. Automobile Financing
They give you a car, you drive it, and you pay for it later in manageable installments. With a monthly interest rate of about 2%, this is the cheapest loan choice. It is structured similarly to a logbook loan once obtained.
4. Import Finance
If you're financing something, don't let your products accumulate severe demurrage charges at the port. Mwananchi Credit will pay the charges for you, and you can pay them off later.
5. Cheque Discount
If you have a current or post-dated cheque from a respectable institution, Mwananchi Credit will provide you cash within 7 minutes.
6. Salary Checkoff Loans
Teachers employed by the Teachers Service Commission, police officers employed by the National Police Service, and government health employees are eligible for the loans.
7. Trade Finance
As an entrepreneur, you require a financial institution that will collaborate with you to achieve your success. Mwananchi Credit offers competitively priced cashless bid bonds, performance bonds, advance payment guarantees, LPO financing, and other trade finance products.
8. Shimin Insurance Brokers
They have a thriving insurance agency that offers all general and life products in collaboration with the country's leading underwriters. They provide insurance premium financing services in collaboration with Mwananchi Credit.
9. Motorcycle Financing
Due to a shortage of full money, this product enables young entrepreneurs to obtain funding for the acquisition of boda boda.
Features
A monthly interest rate of 3.5% is charged.
A 4% processing fee is charged.
A Kshs 500 application fee is required.
The total amount is Kshs 7,600.
A tracking fee of Kshs 10,000 is charged.
Loan repayment period of up to 18 months.
Mpesa paybill is used for repayment.
10. Insurance Premium Financing Online
This is a credit facility that allows you to pay for your insurance premiums in 10 monthly installments.
11. Weekend Loans
The lender is currently providing weekend loans to all its faithful customers. You can get up to 100,000 KES in less than 10 minutes if you qualify for the product.
Mwananchi Credit Contacts
Contact: 0709147000
Physical Location: Ecobank Towers 10th floor
Muindi Mbingu Street, Nairobi