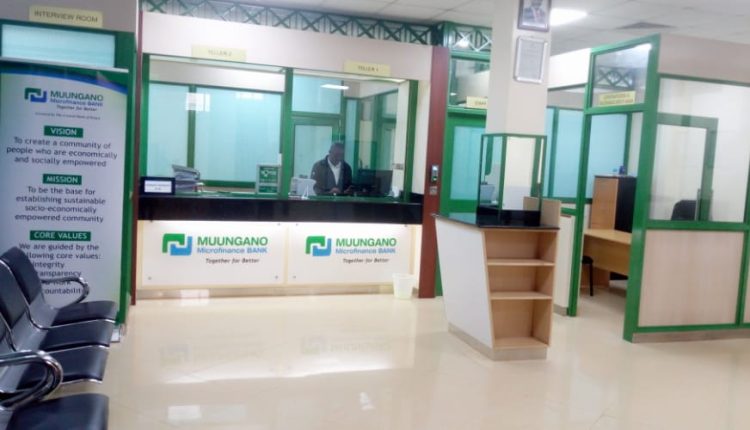 List of Muungano Microfinance Bank Products
This article is about Muungano Microfinance Bank's products and branches. Muungano is one of Kenya's 14 licensed microfinance banks. On October 30, 2019, Muungano Microfinance Bank was granted a license to run a community-based microfinance banking operation.
Muungano Microfinance Bank is headquartered in Kangari, Murang'a County, on the ground level of EastEnd Mall. It is the first microfinance institution to establish its headquarters and operations outside of Nairobi.
Through value chain financing, the agri-focused microfinance bank targets rural small-scale farmers in Kigumo Sub County. Their goods are intended to assist farmers in purchasing assets in the dairy and tea industries.
This article explores the Muungano Microfinance Bank products, highlighting the loan terms and repayment procedures.
List Of Muungano Microfinance Bank Products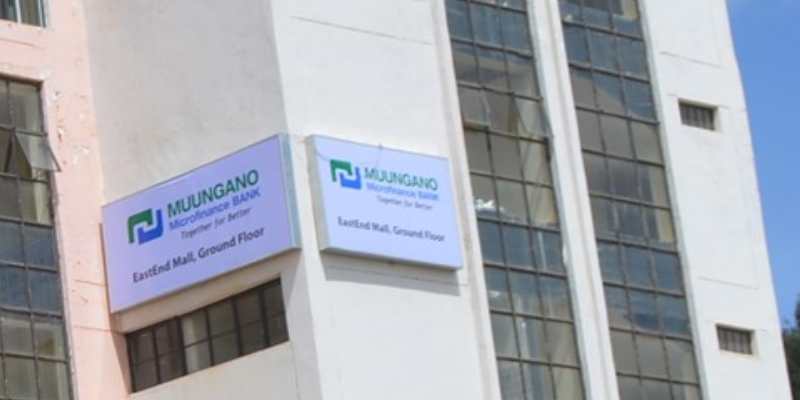 a) Agri-business Loans (Kilimo Kisasa)
1. Muungano Maziwa Boost Loan.
This credit product assists farmers in increasing milk output by financing dairy cows, zero-grazing units, quality animal diets, household milk coolers, water tanks, motorcycles, and motor vehicles.
2. Muungano Majani Boost Loan.
This product maximizes tea production through the financing of:
 Labor – Tea Picking
Pickers housing improvement
Water Tanks
 Development Loans – Bonus based
b) Business Loans
1. Muungano Boresha Biashara Loan
This product attempts to finance your company's day-to-day operations through LPO Financing, business asset financing, and the supply of working capital loans.
2. Muungano Mradi Loan
This is a community project finance initiative aimed towards dairy societies, churches, schools, chamas, and families, among others. It covers up to 70% of the project's cost.
3. Muungano Vijana Boost Loan
This is a youth-focused product that empowers adolescents and employers through LPO Financing and working capital loans.
c) Personal Loans
1. Muungano Jijenge Loan
This is a product for regular earners. It finances:
Acquisition of household assets
 House Improvement
 Purchase of Land
 Holidays, Medical, Education, etc
2. Muungano Okoa Loan
This is a short-term loan and salary advance meant to handle emergencies.
Read also, List Of Tembo Sacco Products And Contacts
d) Savings Accounts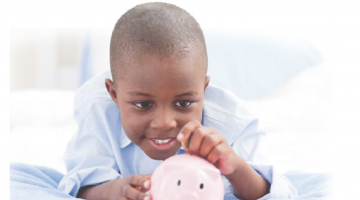 1. Haba Savings Account
Features
Minimum Balance Ksh.400
Unlimited withdrawals
Interest earning
2. Baraka Junior Savings Account
This product is designed for kids.
Features
Opening Balance Kshs. 400
Interest earning
Quarterly free withdrawal
3. Muungano Investment Account
It targets groups, chamas, and associations.
Features
Deposit & Withdrawal at will
Minimum balance Kshs.1000
Interest earning
e) High Interest-Earning Accounts
1. Jiinue Fixed Deposit Account
Features:
Fixed-term deposit
From as low as Ksh 5,000
Attractive interest rates
2. Timiza Flexi Savings account
High-interest-earning account to realize your dreams with contractual Flexi-savings, such as school expenses, maternity, vacation, wedding, assets, and so on.
Features:
The minimum balance is Kshs. 1000.
Enables additional deposits
Interest rates that are appealing
Unsecured loan against deposit available
f) Current Accounts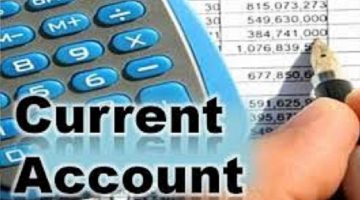 1. Sasa – Transactional Account
Suitable for business operations.
Features
No minimum balance
Cheque book issued
Unlimited number of deposits and withdraws
Read also, List of Sumac Microfinance Bank Loan Products
List Of Muungano Microfinance Bank Branches
1. Muungano Microfinance Bank Head Office 
Location: Ground Floor, EastEnd Mall, Kangari, Murang'a County
Phone: 0706974747 / 0706974343 / 020-4404173
Email: info@muunganomfbank.co.ke
2. Nairobi Liason Office 
Location: 7th Floor, Ngara Heights, Musindi Road
Contact: 0706974747, 0716  604 453