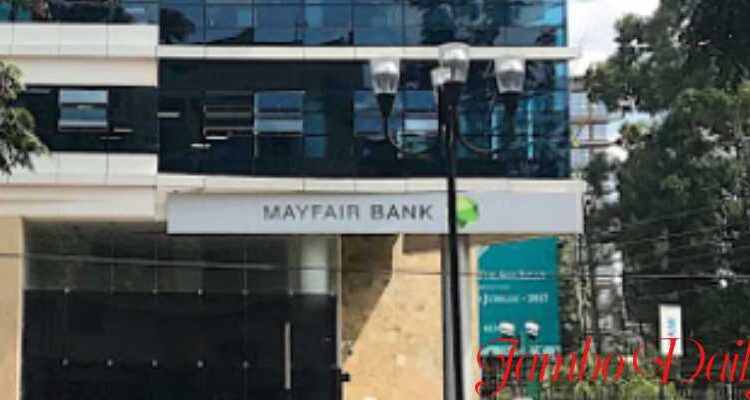 List of Mayfair Bank Branches in Kenya, Locations and Branch Codes
Here is a list of Mayfair Bank branches in Kenya and their branch codes. Commercial International Bank, an Egyptian lender, owns Mayfair, a Tier 3 bank (CIB). The Central Bank of Kenya (CBK) granted the bank a license to conduct business in Kenya on June 20th, 2017.
The corporate market segment and high-net-worth individuals make up Mayfair CIB Bank's clientele. Its main office is located at KAM House on Mwanzi Road in Westlands, Nairobi, directly across from Westgate Mall.
Five of its branches are spread out across Kenya.
List of Mayfair Bank Branches in Kenya
| | |
| --- | --- |
| Branch Name & location | Branch Code |
| Head Office- Parklands- Nairobi | 000 |
| Westlands | 001 |
| Mayfair Centre- Upperhill | 002 |
| Nyali | 003 |
| Eldoret Branch | 004 |
| Industrial Area Branch | 005 |
Read Also
List of Best Audit Firms in Kenya
Best Banks for a Car Loan in Kenya