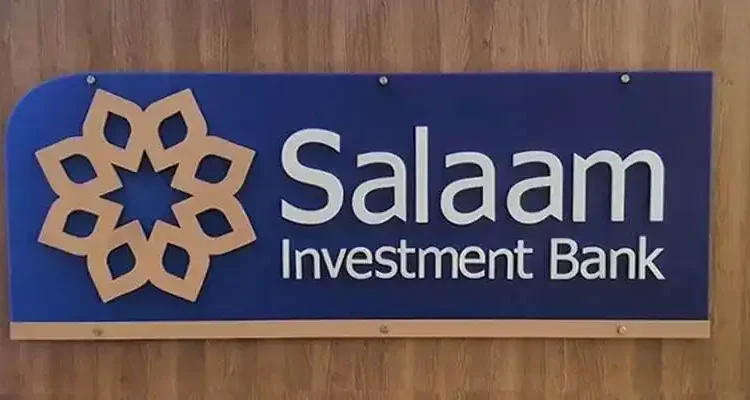 List Of Licensed Investment Banks In Kenya
This is a list of Kenya's 15 licensed investment banks. Investment banks are non-deposit-taking entities that provide financial and investment advice to businesses, people, and governments.
Investment banks provide services such as assisting corporations in raising capital, purchasing, selling, or trading securities, aiding mergers, takeovers, acquisitions, corporate restructuring of publicly traded companies, privatization, and wealth management.
The Capital Markets Authority , an indepedent public agency licenses and regulates investment banks in Kenya.
List Of Licensed Investment Banks in Kenya
1. ABSA Securities Limited
Head office: Absa Plaza, Loita Street
Contact: 020 2241270
2. Dyer and Blair Investment Bank Limited
Head office: 7th Floor, Goodman Tower, Off Waiyaki Way
Contact: 0709 930 000
3. Equity Investment Bank Limited 
Head office: Ground Floor, Equity Centre, Hospital Road, Upperhill
Contacts:  0711026000, 0732112030
4. Faida Investment Bank Limited 
Head office: Crawford Business Park, State House Rd, Nairobi
Contact: 020 7606026
5.Genghis Capital Limited
Head office: 1st Floor, Purshottam Place, Westlands Road, Nairobi
Contacts:+254 730 145 000, +254 709 185 000
Read,Functions of Sacco Societies Regulatory Authority SASRA
6. KCB Capital Limited
Location: Kencom House, 2nd Floor, Wing B
Contacts:0202287000, 0732 187000, 0711 087000
7. Renaissance Capital (Kenya) Limited
Head office: 10th Floor, Pramukh Tower, Westlands Road, Westlands, Nairobi
Contact: 020 368 2000
8. NCBA Investment Bank Limited
Head Office: NCBA Annex, 3rd  Floor, Hospital Road, Upper Hill
Contact: +254711056444, +254732156444
9. SBG Securities Limited
Head office: Stanbic Bank  Centre, 2nd floor, Westlands Road
Contacts: +254 20 363 8080, +254 70 444 1441
10. Standard Investment Bank Limited
Head office: JKUAT Building, 16th-floor, Kenyatta Avenue
Contacts: 020 2277 000, 0777 333 000
11. Sterling Capital Limited 
Head office: Barclays Plaza,11th Floor, Loita Street
Contacts: 020 2213914, 0723153219
12. Dry Associates Investment Bank
Head office: Dry Associates House, Brookside Grove, Westlands
Contacts: 020 445 0520, 0705 799 971
13. Salaam Investment Bank Kenya Limited
Head office: Britam Tower, 19th Floor, Hospital Road, Upperhill
Contact: +254 711 11 60 06
14. Gulfcap Investment Bank Limited
Head Office: Geminia Insurance Plaza, First Floor, Upperhill Nairobi
Contact: 020 2740000, 0711 075000
15. Pergamon Financial Services Limited
Delta Chambers, 4th Floor, Waiyaki Way, Nairobi
Email: info@pergamoninvestmentbank.co.ke
Capital Markets Authority Contacts
Head office: Embankment Plaza, 3rd Floor, Longonot Road, off Kilimanjaro Avenue, Upperhill, Nairobi
Contacts: +254 722 207767, +254 20 2264000
Email: corporate@cma.or.ke