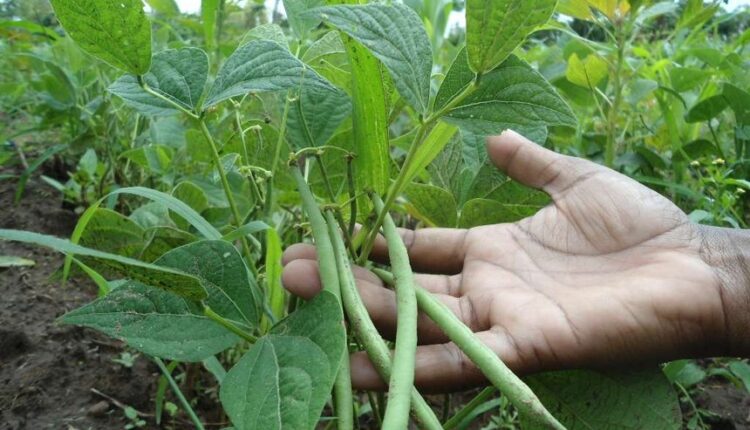 List of French Beans Exporters In kenya
This is a list of french beans exporters in Kenya who fly french beans to various markets across the globe. French beans and other horticultural products are exported from Kenya by a large number of horticulture businesses. This article will spotlight some of Kenya's top exporters of French beans.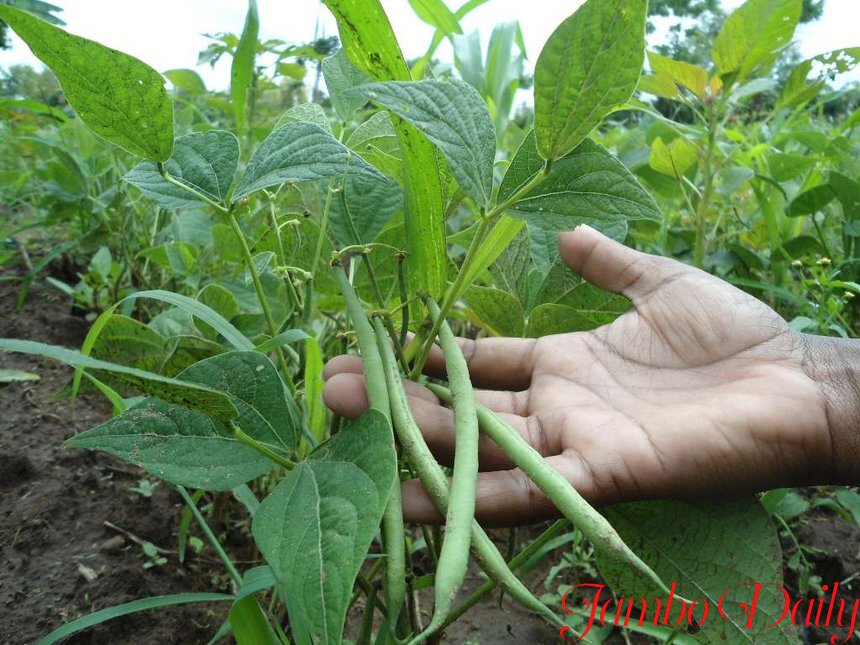 List of French beans exporters in Kenya.
1. Homefresh Horticulture Export Limited
Homefresh Horticulture Export Limited is a vegetable and fruit export company based in Nairobi. It mainly exports its products to the UK and European markets. They also have a Parkhouse located close to the JKIA. You can contact them at +254 22 821074.
2. Kenya Fresh Produce Exporters
Kenya Fresh Produce Exporters was established in 2004 and cultivates and exports fresh fruits and vegetables from Kenya. To do this, produce must be grown, packaged, and exported globally. Kenya Fresh empowers and trains the growers they hire in order to guarantee the quality of the products they export. This guarantees continuity and long-term viability. Contact information for them is +254 722 49683 or +254 716 381413.
3. VegPro
The largest producer and exporter of fresh produce out of Kenya is most likely VegPro. VegPro, which was founded in the 1980s, has six farms and more than 1700 farmers under contract. As a result, there is a steady supply of produce all year long. They can be reached at 020 822 831 or 020 822 753.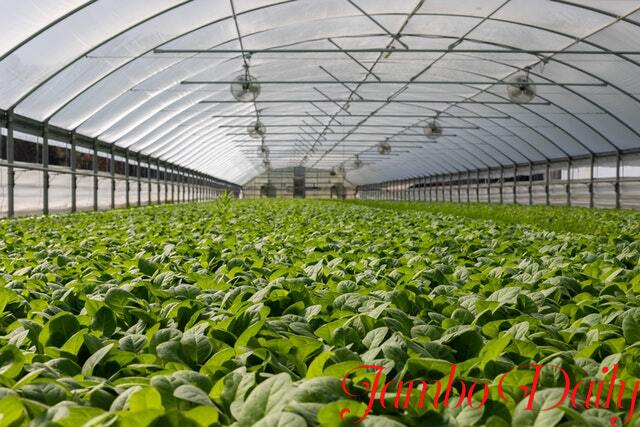 Read List Of Fruit Exporters In Kenya
4. InterVeg Exports Limited
InterVeg is a full-fledged export business with a location in Nairobi's Uhuru Gardens. Each month, they provide more than 150 tonnes of horticultural produce. French beans, snow peas, courgettes, passion fruits, chilies, aubergines, and many other items are among their goods. For additional details, call them at +254 20 244 57 56.
5. Keitt Exporters Limited
The primary exporter of fruits and vegetables to the Middle Eastern market is Keitt Exporters Limited, which has its headquarters at Keitt Complex on Old Mombasa Road in Nairobi. They can be reached at +254 20 233 8176.
6. Woni Exporters
Since its founding in 1987, Woni Exporters has grown to become one of the most reputable horticulture exporters. Contract farmers benefit from reasonable pricing received every 15 days, which guarantees satisfaction and long-lasting cooperation in addition to training and empowerment. Contact them at +254 020 714 5205 or info@woni.co.ke by email.