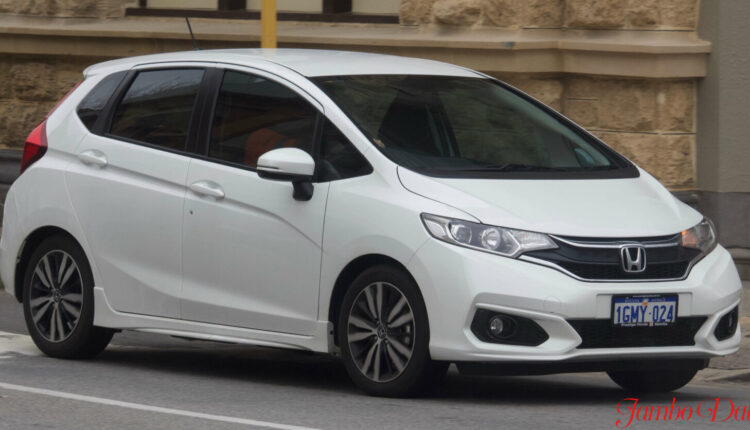 List Of Cars Locally Made In Kenya
This article examines some of the cars locally made in Kenya. Kenya does not have a long history of producing automobiles or machines in general. But whenever we tried, we gave it our all, and the end result was usually the result of long and arduous days and months of hard work.
Kenya holds the record for being the first African country to produce a locally manufactured and assembled motor vehicle in 1986, and while the project never really took off, it was a major accomplishment that inspired many other trials to produce vehicles in Kenya, which have so far been successful.
Among the cars locally made in Kenya is the Laikipia-bound BJ50 which was officially released into the market in June 2021 after approval by the government.
Here is a list of cars locally made in Kenya
1. Nyayo Pioneer Car
At the Kasarani stadium in 1991, then-President Daniel Toroitich Arap Moi launched the Nyayo Pioneer Car Project. This was the first car made and assembled in Africa, and it was supposed to put Kenya on the map.
This car had a 1200CC engine and a top speed of 120Km/h. The car was available in four different configurations: a five-door sedan, a pickup, a rally car, and a sports coupe.
The project failed numerous times, but this never dampened the inventors' spirits. The National Motors Company (NMC) eventually took over the Nyayo Pioneer car project, but Nyayo Pioneer Cars became the first locally manufactured car in Kenya and Africa.
2. Volkswagen (Polo Vivo)
Uhuru Kenyatta recently introduced the Volkswagen Polo Vivo, a five-door hatchback aimed at increasing reliance on locally manufactured goods and lowering import costs.
This car is appealing, and the price is reasonable, without the hassle of having to wait almost forever for your car to arrive from the high seas. The Polo Vivo is manufactured in Thika and is currently available for purchase starting at Sh1.65 million.
Read Cheapest Cars in Kenya and Their Prices
3. Mobius II
This is Kenya's most recent automobile manufacturing project. By any standard, Mobius Motors delivered a very sleek-looking car, especially for their price range.
The 2-seat cargo carrier in the new Mobius starts at Sh1.3 million. There's also a 5-seater model called 'Adventure,' which costs Sh1.45 million.
This all-terrain vehicle has an impressive 1800 cc engine and comes in three colors, with the only option being a manual transmission.
4. BJ50- Laikipia
It is a four-wheel car that was invented by Sagak Tech Enterprises, a company that operates in Laikipia County.
The car, which resembles a Tuk-Tuk was invented by Samuel  Njogu from Laikipia County, who had since spent his quality time working on the vehicle which was released into the market in June 2021.
Njogu was elated when the Kenya Revenue Authority (KRA) approved the car, giving him a go-ahead to produce the cars in large quantities.
However his invention was warmly welcome by the government, but a section of Kenyans was not pleased with how the car is generally crafted. Some complained that it was a health hazard as it had many uncovered metal bars and sheets which could possibly injure the passengers.
The BJ50, which can accommodate up to 6 passengers at once had already started operating in the streets of Nayhururu town at the time of approval by the government.
Read Also
Most Expensive Cars In Kenya, their Worth, And Owners