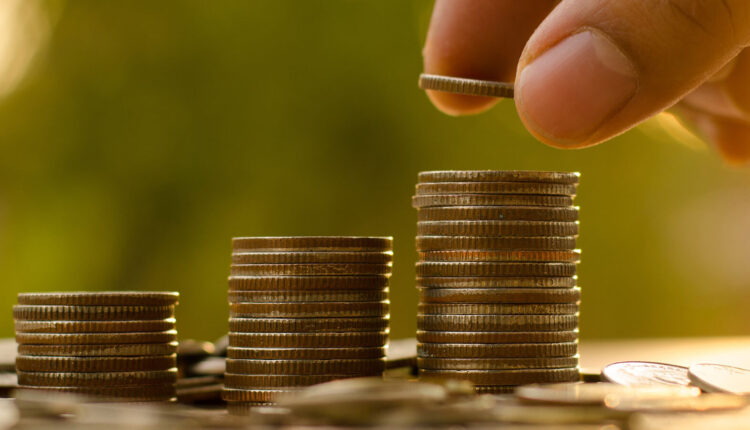 List of Best Savings Accounts in Kenya
This article outlines a list of the best savings accounts in Kenya. Best Savings accounts in Kenya offer simple and safe alternatives to build your money and reserve funds for upcoming requirements or uses.
Different kinds of savings accounts are offered by a number of banks in Kenya. However, this essay will concentrate on reputable banks that have long provided trustworthy savings accounts.
Here is a list of the top Kenyan savings accounts, in no particular order.
List of Best Savings Accounts in Kenya
1. Puresave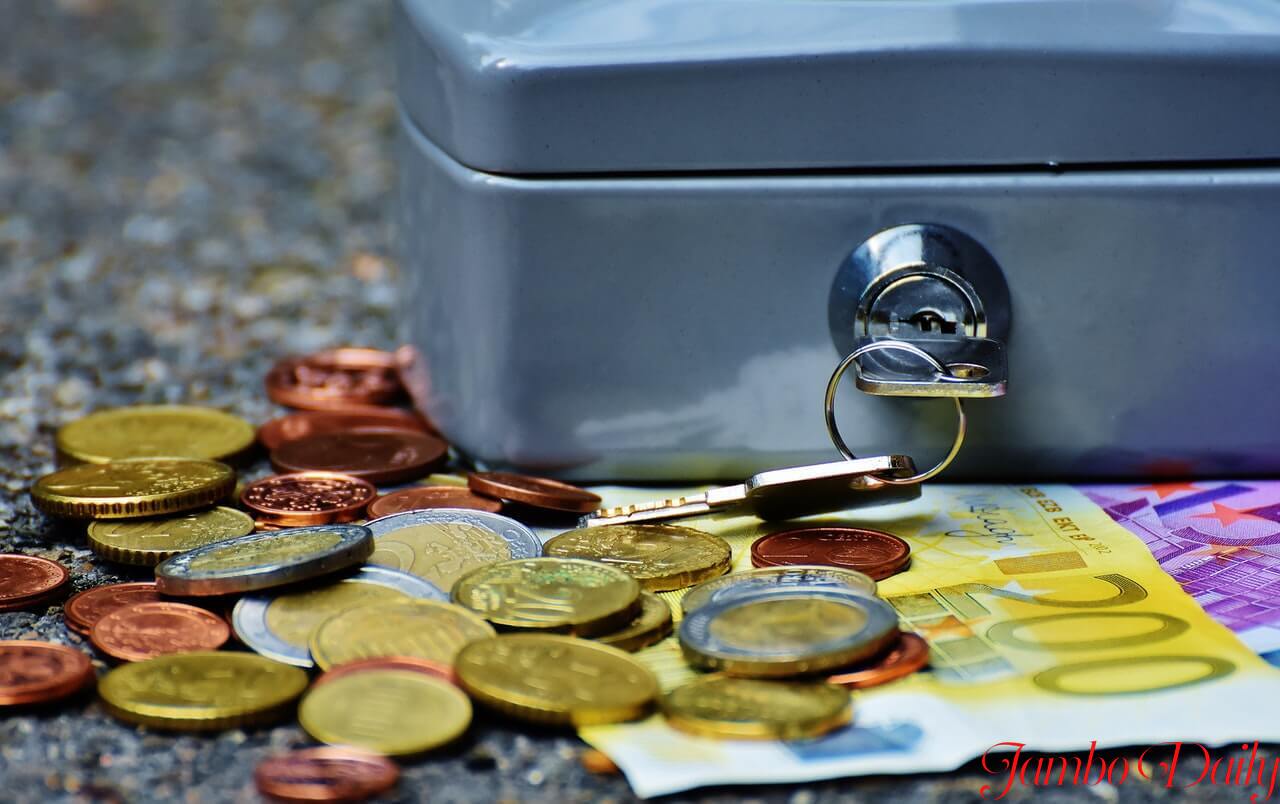 You can save your extra money and increase your financial reserves with the help of the PureSave account. Your money works for you thanks to the product features and excellent interest rates. The interest rate is 3% to 6% depending on the amount.
Requirements include a Copy of your National ID, proof of residence, and a 3 months statement from your current bank or a recent payslip.
2. Zidisha Bonus Account- Absa Bank
This highly regarded savings account rewards you for reaching your savings targets. The higher the number of transactions you make, the more the interest you earn. The annual interest rate is 1.2%.
Requirements include a KRA PIN, National ID/Passport, and 1 passport photo.
Read Best Kids Savings Accounts in Kenya
3. Gold Savings Account- NCBA
Saving with NCBA is a wise financial move because they provide some of the finest interest rates on the market. You can save with a savings account even if you don't have a current bank account. On sums more than Ksh 5,000, interest is earned. The interest rate is 1.5% to 6% annually depending on the amount.
Benefits include:
A Kshs 2,000 minimum operating balance.
Each month, one withdrawal is free.
Free transfers through online and mobile banking to one's own current account.
Your interest rate will rise the more you save.
Credits are available indefinitely from cash deposits, money transfers, and standing orders.
Ability to use the internet and mobile banking to manage your account.
4. KCB's Simba Savings Account
The KCB's finest savings account is this one. On savings, there is a 5% annual interest charge.
Benefits
enticing interest rates of up to 5% on yearly deposits.
One withdrawal per month is all.
No fees are applied to funds transferred into the account.
A $1,000 minimum balance is required for opening.
Requirements include a valid Kenyan ID or Passport and KRA Pin.
5. Standard Chartered Bank Safari Savings Account
The savings account allows you to save for a rainy day or something special while earning interest.
Interest rates range from 0.5% to 4.25%.
Benefits
Quarterly e-statements are free.
Kshs 2,000 is the starting balance.
Free withdrawals once per month
Interest is calculated daily and paid quarterly on your available balance.
Online/mobile banking is simple to use.
6. Eazzy Save Account- Equity Bank

Eazzy Save allows you to set away money from your account to keep it safe until it matures. Both individuals and groups can use this service. The interest rate charged is determined by the quantity of money stored in the account.
Benefits
There is no minimum operating balance.
Savings of Kshs 20,000 and higher earn competitive yearly interest.
There are no monthly fees.
Complete mobile banking access.
Deposits in cash and checks
Internal standing orders are free.
7. Hekima Savings Account (Cooperative Bank)
The Hekima Savings account allows you to invest your shillings and earn significant interest rates. The annual interest rate is 3%.
Features
There is no minimum opening balance.
There is no minimum operating balance.
There is no monthly maintenance fee.
On credit amounts, interest is calculated daily and paid quarterly.
There can only be one withdrawal every calendar quarter.
Statements are issued every six months.
There is no ATM or debit card.
Requirements
An original identification card or passport
KRA PIN duplicate
8. Tujenge Account- Family Bank
Tujenge Account allows you to freely save money for future usage or in the event of an emergency. One can deposit any amount into the account. It allows you to save money by cash, check, standing order, or check-off from your employment. The annual interest rate ranges from 2% to 7%.
Read Best Banks for Savings Accounts in Kenya
Benefits
Lower interest rates for deposits-backed loans.
Annual interest is earned.
On request, a free statement is provided.
Loans of up to 90% of the deposit amount are available.
There are four free withdrawals every year.
The annual interest earning balance is Kshs 20,000 based on average monthly balances.
Requirements
National ID or passport photocopy
To open an account, any quantity of money is acceptable.
At your preferred branch, a complimentary passport photo will be taken.
9. I&M Bank Ltd.
I&M Bank is a Kenyan bank that offers savings accounts with interest rates of up to 11%. They also do not have any minimum balance requirements or monthly fees.
10. Diamond Trust Bank (DTB)
The DTB savings account is intended for individuals who want to save for the future while earning interest each year. The account has no maintenance fees.
Features include 3% interest on balances over Kshs 1,000, payable twice a year, no ledger fees, no minimum balance and opening amount, and free monthly e-statements.