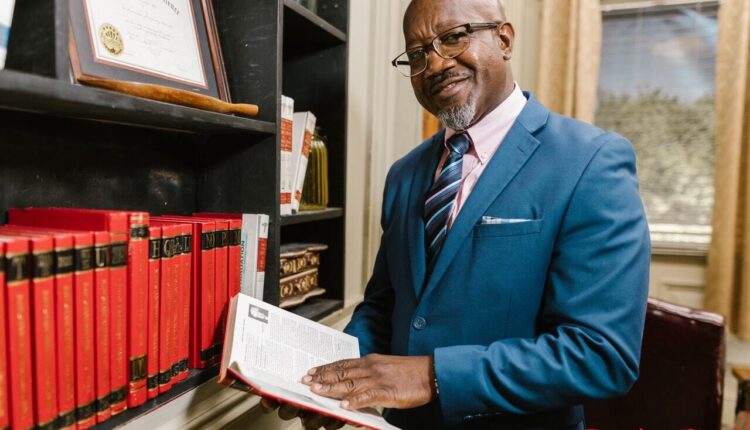 List of Best Law Firms in Kenya
This is a list of Kenya's top law firms. It might be difficult, especially in Nairobi, to locate a law firm to represent one in judicial proceedings. Finding a law firm with knowledge and the ability to expedite your procedures in a professional manner is crucial given the court's growing backlog of cases.
In this post, we examine a few of Kenya's top law firms that represent both Kenyans and foreigners in various legal matters.
Best Law Firms in Kenya
1. Kaplan and Stratton advocates
One of the premier entities offering a comprehensive range of legal services and solutions is Kaplan & Stratton. It is one of the oldest companies in Nairobi and is dedicated to excellence, having the best experience in the nation. It was founded in 1938.
22 partners who represent the firm's ethos of "global expertise with local knowledge" operate it. They gain the knowledge from employing commonwealth laws that are in effect in Kenya, a former British colony.
One is certain of top-notch legal counsel in Kenya and the rest of East Africa where they operate because of the wide variety of knowledge from their various associates.
2. Mwenda Njagi Co.advocates & Mediators
One of the first law firms in Nairobi, Mwenda Njagi & Co. Advocates was established many years ago and focuses on, among other things, business law, family law, intellectual property, litigation, and medical malpractice.
They want to bring innovation to the legal profession in order to provide customers with high-quality legal counsel and representation. They provide a flexible work environment designed to support the success of their employees.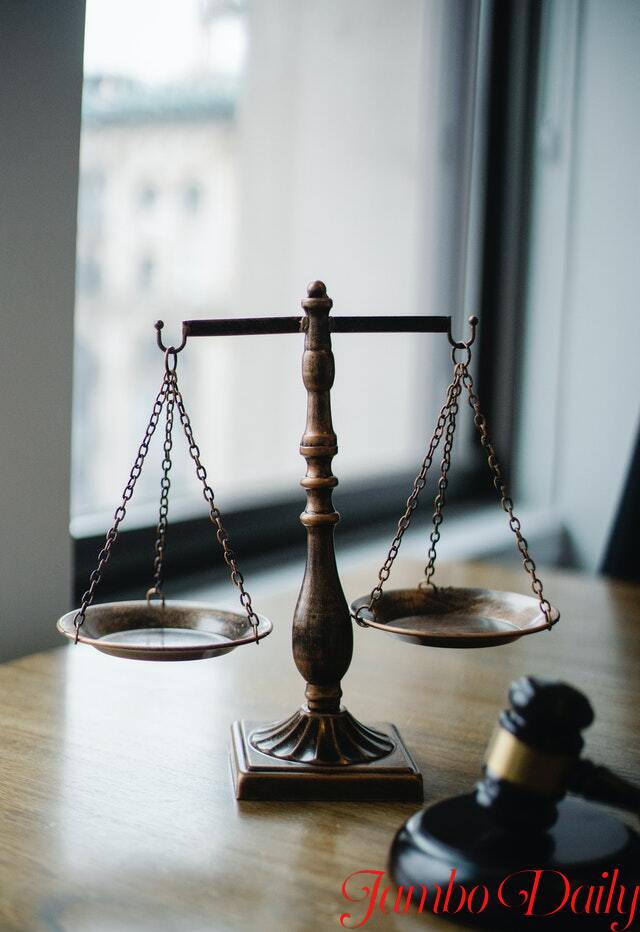 Read Martha Koome Biography, Age, Career, Education, Family, Husband, Net Worth
3. Hamilton Harrison and Matthews
One of the biggest law companies in Kenya, Hamilton Harrison and Matthews has 38 highly skilled lawyers and 12 partners.
Their practice areas include corporate law, mergers, and acquisitions, insurance, and commercial law. They are located in Nairobi, where the majority of their business is conducted
As one of the first businesses, it was established in 1902. This also implies that they have the extensive industry knowledge and put out significant effort to uphold their reputation as a premier organization in Nairobi.
4. Miller and company
Leading by the skilled Cecil G. Miller, the Miller and Company Advocates are committed to being accessible at all times to meet their clients' needs as quickly as feasible.
Since its inception in 1988, the company has continually produced work of the highest caliber, following in the footsteps of its forerunners from the precolonial era.
You can be confident that they have skilled and vivacious professionals who work in unison with the demands of a modern, practical legal company thanks to the dynamic team at their disposal.
Read Schools Offering Diploma and Degree in Law Kenya
5. Africa legal network
The Africa Legal Network is a grouping of eminent law firms in 15 African countries. The businesses collaborate to offer clients in the various nations involved quick and creative solutions.
The fact that their spheres of authority include not only Anglophone nations but also Francophone and Lusophone nations accounts for the vast spectrum of experience. As a result, representation and body of information are seamless and effective.
They were recognized as the alliance of the year in 2018 for their outstanding work in taking the initiative to offer legal answers.