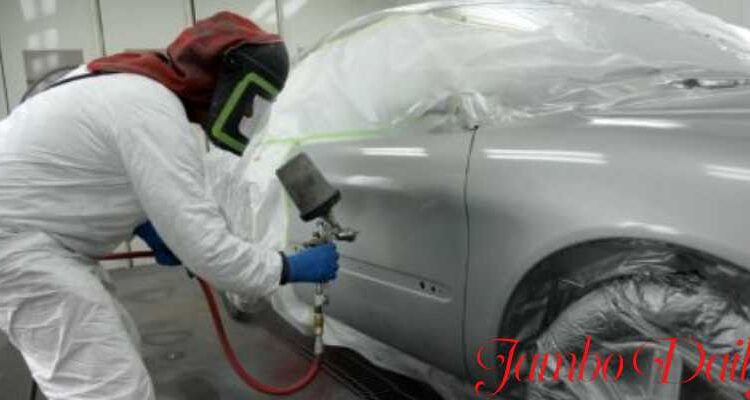 List Of Best Car Painting Companies In Nairobi
This is a list of Nairobi's top car painting companies. The list focuses on highly rated businesses that provide high-quality and reasonably priced auto painting services for all types of vehicles.
Best car painting companies in Nairobi
1. Diastar Auto Care Centre
The company was founded with the goal of providing customers with the best auto care and bodywork available from a non-dealership firm. It offers specialized spray painting, body restoration, professional panel beating, and ceramic coating services.
Location: Enterprise Road, Industrial Area.
Contact: 0718 752 172.
2. AK Automotive
AK Automotive is a well-known automotive shop specializing in vehicle painting, repairs, service, body work, accident repair, and ceramic coating.
Location: Thome, Garden Estate Road.
Contact: 0721 690 000.
3. Central Motor Service Ltd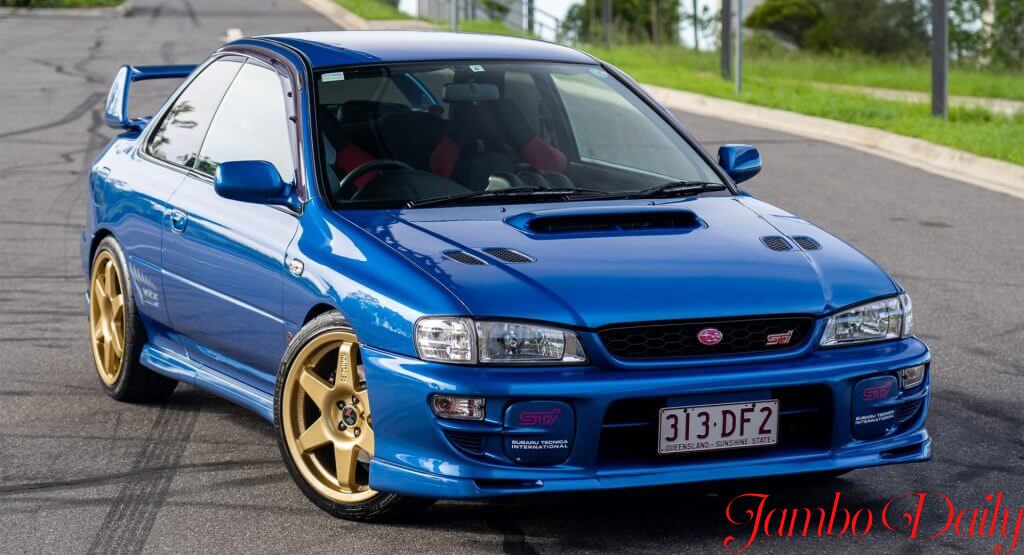 CMS has over 65 years of auto-body repair experience on all makes and models of cars, both saloon and heavy commercial vehicles. Its team possesses the knowledge, skills, and cutting-edge equipment required for high-quality panel beating and re-spraying.
Location: Pokomo Road, Industrial Area.
Contacts: 0720 441 250, 0735 204 887.
4. Apex Motor Mart Limited
Apex Motor Mart guarantees all auto body and auto painting services to be affordable, professional, courteous, and prompt.
Location: Donholm.
Contact: 0722 817 799.
Read List Of Cars Locally Made In Kenya
5. Toyota Kenya- Body Shop
The body shop has extensive knowledge of all aspects of vehicle body repair and paintwork. They provide high-quality services and collaborate with numerous fleet operators and insurance companies.
Contacts: 0719 029 014, 0719 029 000.
6. Auto Village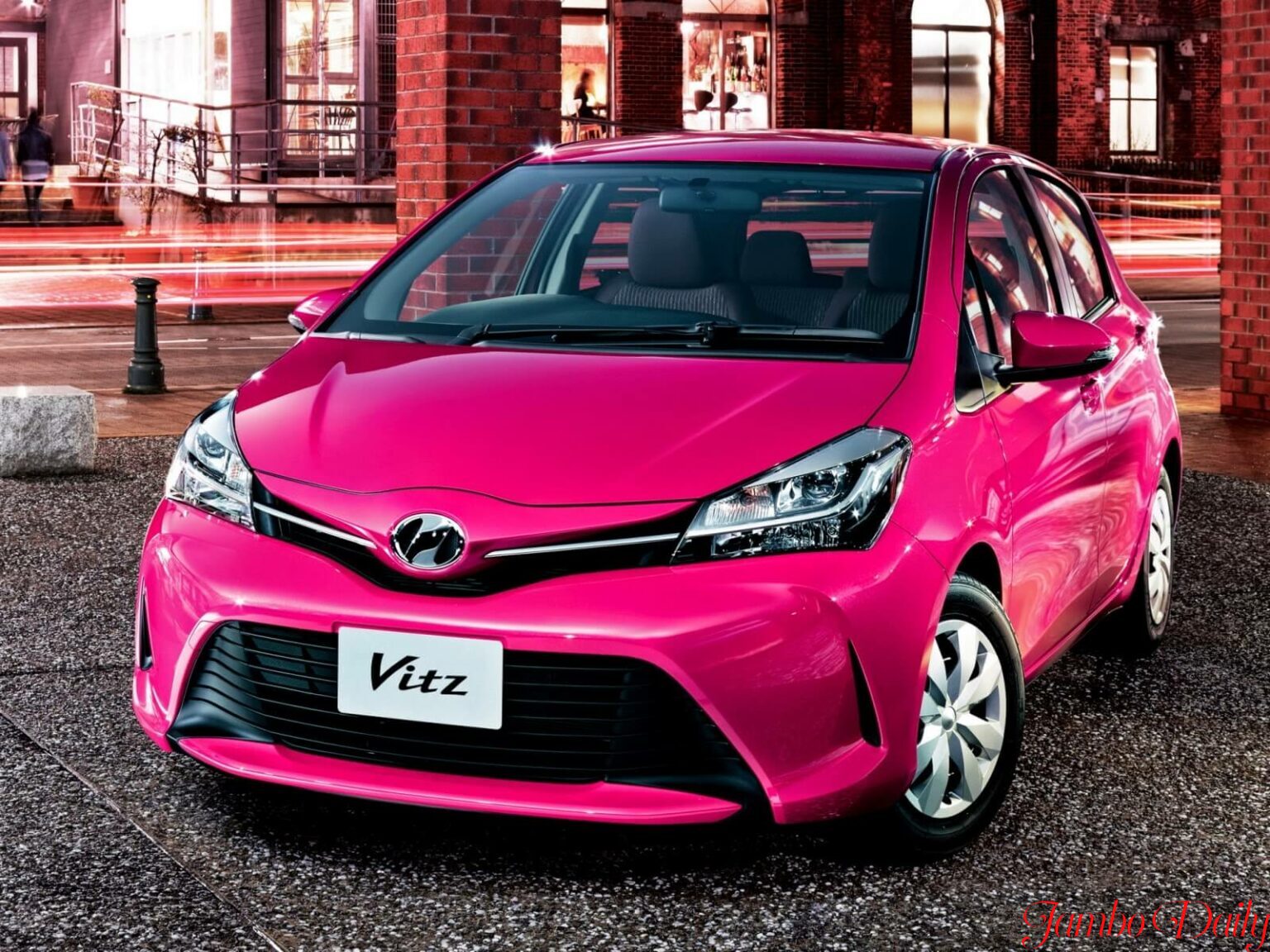 Auto Village has an on-site automated paint sampling and mixing system that ensures your vehicle receives only the correct color code and shade. This eliminates bad paintwork and saves time.
Location: Opposite Uhuru Gardens, Langata Road.
Contact: 0722 710 310.
7. Odamblason Auto Painters
They provide quality auto painting services for all types of vehicles and have over five years of painting experience. Their paint packages are simple and inexpensive.
Location: Roysambu, Opposite PAC University.
Contact: 0704 725 561.
8. DT Dobie Body Shop
It is a cutting-edge automotive body repair facility with highly qualified panel beaters and spray painters trained by Daimler and Dreamcoat.
Location: Lusaka Road, Industrial Area.
Contacts: 0711 057 000, 020 760 4000.
Read Top Ten Car Hire Companies In Kenya
9. Midland Autocare Ltd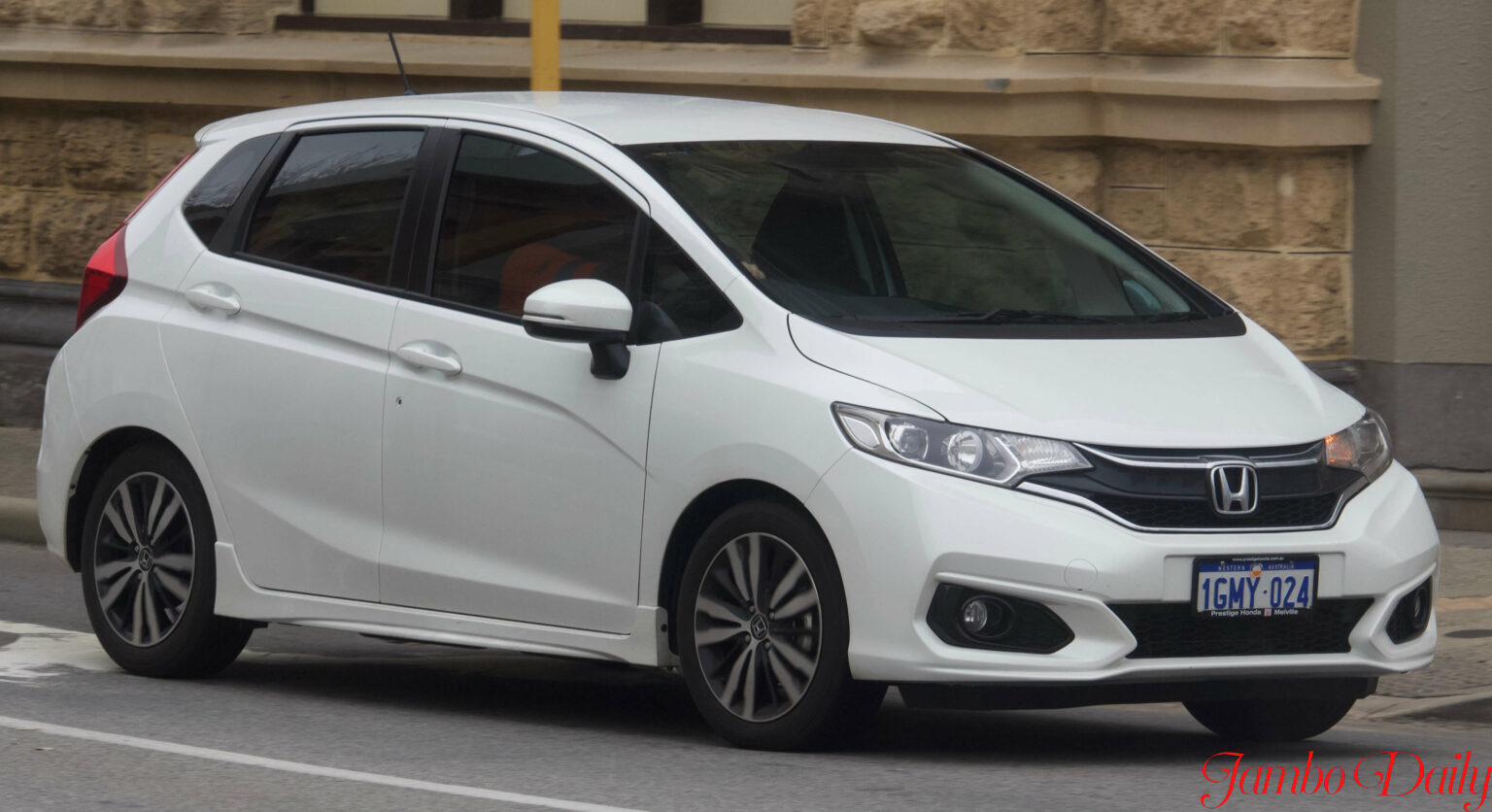 Midland Autocare is a car repair shop that specializes in spray painting, automobile engineering, cargo body fabrication, and panel beating.
Location: Along Busia Road, Industrial Area.
Contacts: 0722 230 624, 0721 258 771.
10. Corner Garage
Corner Garage are spray painting, panel beating, mechanical repairs, servicing, and body repair experts.
Location: Likoni Road, Industrial Area.
Contacts: 0719 275 023, 0726 777 333.