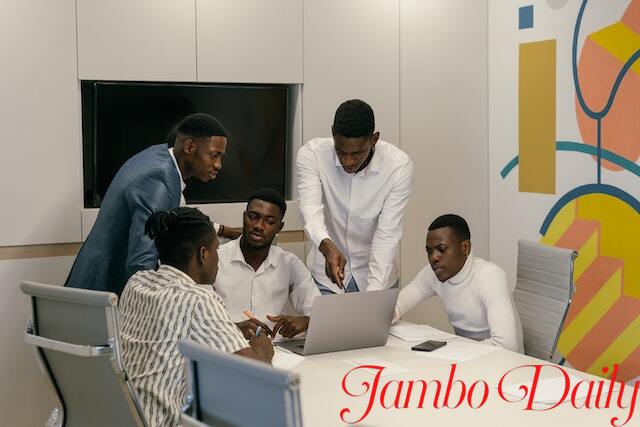 List of Best Audit Firms in Kenya
Have you ever wondered who Kenya's best audit firms are? This article will list the best audit firms in Kenya, starting with the Big Four International firms and progressing to the rest.
What is Auditing?
An audit is an objective examination of financial information from any entity, whether it is profit-oriented or not, regardless of its size or legal structure, with the goal of expressing an opinion.
Limited companies are required by law to have their accounts audited and published in the dailies once a year. As a result, you must retain the services of a professional audit firm to ensure that your books are in order.
Additionally, if you have a CPA K, have completed any business-related courses, and are currently unemployed. Consider applying to these audit firms for your next position. There will always be a need for audit firms to add employees as long as businesses are profitable.
Without further ado, let's get into the specifics of Kenya's best auditing firms.
List of Best Audit Firms in Kenya
1. KPMG Kenya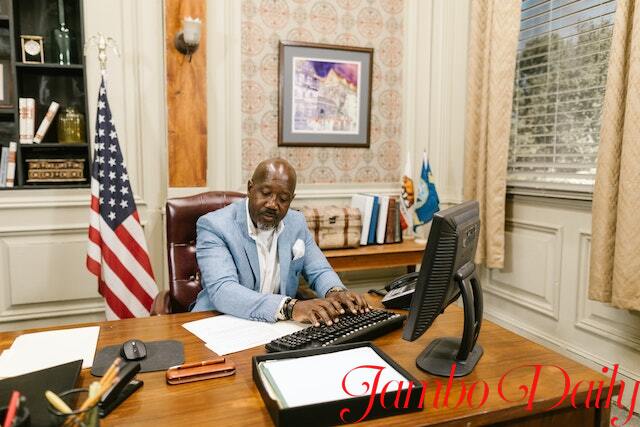 For as long as there has been a list of the top 100 employers in Kenya, KPMG Kenya has been on it. One of the Big Four multinational corporations operating in Kenya is this one.
KPMG offers advisory services, tax, and regulatory services, IDAS, as well as audit services to its clients (International Development Advisory Services).
In East Africa, this auditing company has offices in Kenya, Tanzania, Rwanda, and Uganda. Additionally, KPMG runs an annual graduate recruitment program that results in the hiring of at least 100 recent graduates.
Contacts
8th Floor, ABC Towers, Waiyaki Way.
P O Box 40612 Nairobi.
Telephone: +254202806000;
Email: jmwaura@kpmg.co.ke.
2. Deloitte
One of the 150 international Deloitte firms spread out across the globe is Deloitte Kenya. This implies that thousands of audit and accounting professionals are available under its brand and are eager to assist you with all of your needs.
Deloitte is consequently ranked second among the best audit firms in Kenya.
Contact:
Deloitte Place, Waiyaki Way, Muthangari.
P O Box 40092 00100, Nairobi.
Telephone: 020-4230000.
Email: admin@deloitte.co.ke.
3. PWC
Another stronghold of highly skilled audit professionals in Kenya is PWC. This company, like Deloitte, operates internationally in 158 countries and provides its clients with top-notch services.
PWC offers tax services, assurance services, and audit services in addition to these. PWC has more than 500 workers in Kenya and provides a business school.
Contact:
PwC Tower, Waiyaki Way/Chiromo Road.
P.O. Box 43963, Nairobi.
Telephone: +254 20 285 5000.
Email: peter.ngahu@pwc.com
Earnest and Young
Earnest and Young are working to create a better working environment. It ranks among the top audit firms in Kenya.
Additionally, Earnest & Young, like other multinational companies, hires the majority of its staff members through the graduate trainee program.
Kenya Re Towers Upperhill.
P.O. BOX 44286 00100, Nairobi.
Telephone: +254 2886000.
Email: info@ke.ey.com
Read Top Logistics Companies In Kenya
5. Grant Thornton
Top audit company Grant Thornton is situated in Westlands' Avacado Towers. This audit company is committed to ensuring that businesses around the world realize and realize their full potential.
Grant Thornton provides accounting, payroll, tax, and advisory services in addition to auditing and other services.
Location: 5th Floor, Avocado Towers, Muthithi Rd, Nairobi City,
Phone: +254 20 240 2975.
Email: info@ke.gt.com.
6. MGK Consulting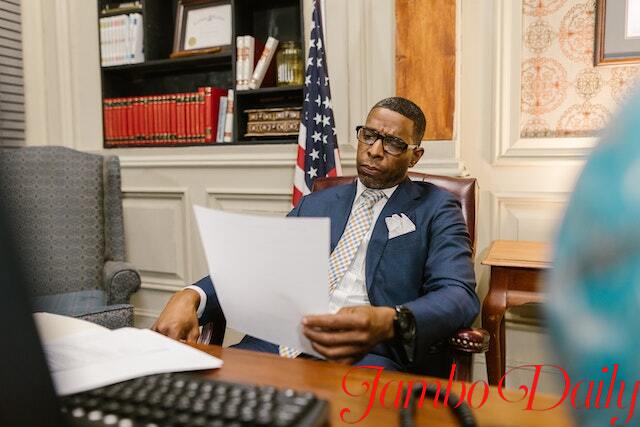 For the longest time, MGK consulting has provided auditing services in Kenya. It is situated off Parklands Road in the Mayfair Business Center.
If you are a start-up company looking to hire the audit services of a reputable firm without breaking a sweat, this firm is the best option.
Mayfair Business Centre,2nd Floor Off Parklands Road.
P.O. Box 6358-00100 Nairobi,
+254 715 248882 | +254 733 533449
info@mgkconsult.co.ke | www.mgkconsult.co.ke
7. PKF East Africa
Professionals in accounting have always been able to advance from PKF East Africa. It gives you the chance to gain knowledge from a variety of audit assignments spread out across East Africa.
Furthermore, it is regarded as one of Kenya's best auditing firms. Try out PKF as an employer today if you want to become an auditor.
Grevillia Grove.
P.O.BOX 14077 Nairobi.
Telephone: +254 732144000.
Email: pkfnbi@ke.pkfea.com.
8. Mazars Public Certified Accounts
This is an expanding accounting firm, Mazars is owned and based in Kenya. Koka Koimburi & Associates company was the previous name of this company.
Every small business that wants its accounts audited should use this firm.
The Green House (Near Adams Arcade), West Wing, Nairobi
Telephone: 0722 440270
Email: info@mazars.co.ke
Website: https://www.mazars.co.ke/
Read List of Best Law Firms in Kenya
9. GL & Associates
Starting in 2013, this company provided Kenya with top-notch auditing services. Its headquarters are in Nairobi.
Bishop Magua Centre, Ngong Road
+254 20 5101064, +254 733 627 620
Email: info@ga.co.ke
10. KKCO East Africa Certified Public Accountant
One of Kenya's best and leading audit firms is KKCO. Prior to changing its branding to KKCO in 2015, this company was known as Kimani Kerrets & Company Limited.
You will receive the highest caliber of professional excellence if you hire this company.
Location: Argwings Kodhek Rd, Hurlingham, Nairobi
Telephone: 020 2728388 / 0702 703 535
Email: audit@kkcoeastafrica.com
Website: https://www.kkcoeastafrica.com/