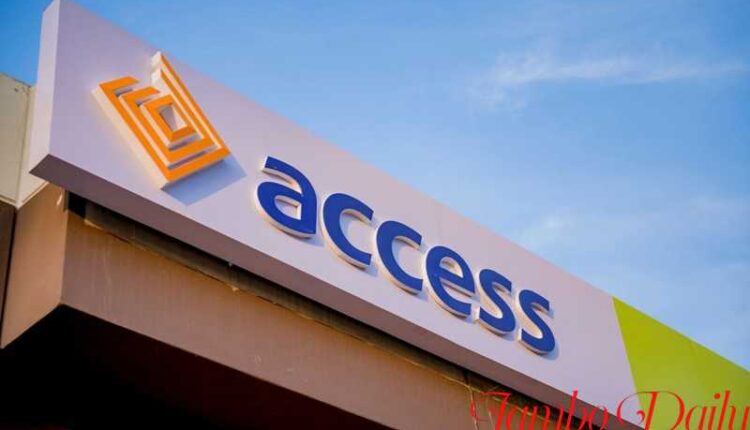 List of Access Bank Branches in Nairobi
This is a list of Access Bank branches in Nairobi along with their phone numbers. It is one of Kenya's licensed 38 commercial banks. Access Bank was formerly known as Transnational Bank. It is owned by the Lagos-based Access Bank Group, a conglomerate of financial services in Nigeria.
On February 1st, 2020, Access Bank Group fully purchased Transnational Bank's stock. Since January 8th, 1985, Transnational Bank has been operating in the region. Access Bank has 28 branches in Kenya as of 2022.
Like other commercial Banks operating in the country, Access Bank is regulated by the Central Bank of Kenya (CBK).
Nairobi is home to six of these branches, which are listed below.
List Of Access Bank Branches In Nairobi
1. Access Bank Head Office
Location: Transnational Plaza, City Hall Way
Contacts: 02252188, 0780022224, 0720081772
2. City Hall Way Branch
Location: Transnational Plaza, City Hall Way
Contacts: +25422224235, +254 20 252 188-91, +254 720 081 772
3. Westlands Branch
Located at Reliance Centre, Woodvale Grove, Westlands
Contact: +254 774 736338
Read List of Kenyan National Bank Branches, Their Locations, and Branch Codes
4. Sheikh Karume Branch
Location: Pramukh Plaza, Sheikh Karume Road
Contacts: +254 20 221 6060, +254 20 221 6061
5. Kirinyaga Road Branch
Location: Transnational Bank House, Kirinyaga Road
Contacts: +254 20 240009, +254 20 252188, +254 20 224235, +254 780 503 400
6. JKIA Branch
Location: JKIA Arrival Terminal
Contacts: +254 20 824502, +254 20 822684, +254 704 331 786