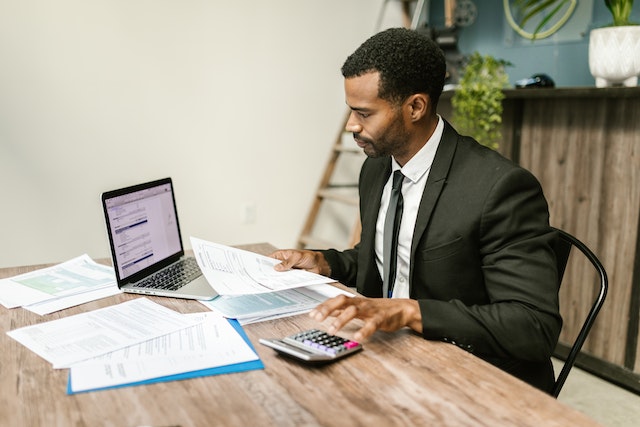 Banks with Most Expensive Loans In Kenya
Some of the Banks perceived to be the best loan providers in the country have registered the most expensive loans.
The Central Bank of kenya, which is tasked with regulating all commercial banks has just released loan interest rates for various banks. The regulator reports that while loan interest of various big banks has skyrocketed in the past few days, rates of several banks have remained significantly low.
In our previous article, we discussed a list of banks with the lowest interest rates. Let us now find out which banks have the highest interest rates.
Among the Banks with the most expensive loans, Credit Bank leads the way with an average loan rate of 17.6 percent, followed by Middle East Bank (16 percent) and Sidian (14.9 percent).
Absa and Equity Bank Kenya, the country's most profitable lender, are rated sixth and seventh, with interest rates averaging 14.2 percent and 14.1 percent, respectively.
Here is the list of the most expensive bank loans in Kenya and their respective interest rates as informed by the Central Bank of Kenya.
Credit Bank- 17.6%
Middle East Bank- 16&
Sidian Bank- 14.9%
Commercial International Bank (CIB)- 14.7%
Victoria Bank- 14.5%
Absa Bank- 14.2%
Equity Bank- 14.1%
M-Oriental- 14%
Kingdom Bank- 13.8%
SBM Bank- 13.7%
After receiving approval from the CBK last year, Absa will implement the risk-based pricing model for loans in the second half of the year.
As a counter-inflationary measure, the CBK hiked its benchmark lending rate to a five-year high of 9.5 percent from 8.75 percent at the end of March.
Banks have been riding on the increased benchmark rates to revise their interest rates upwards, despite the prevailing economic difficulties that have seen defaults start mounting.
The average commercial bank lending rate breached the 13 percent mark for the first time since July 2018 in February to an average of 13.06 percent from 12.7 percent in December and the upward momentum continues.
Interest rates are tipped to reset higher this year due to the increased adoption of risk-based pricing with more than 25 commercial banks having begun reviewing the cost of loans based on borrower risk profile.
The greater cost of lending among large banks has been related to their significant pricing power, which is based on a broad distribution network, many services, and well-established brands.