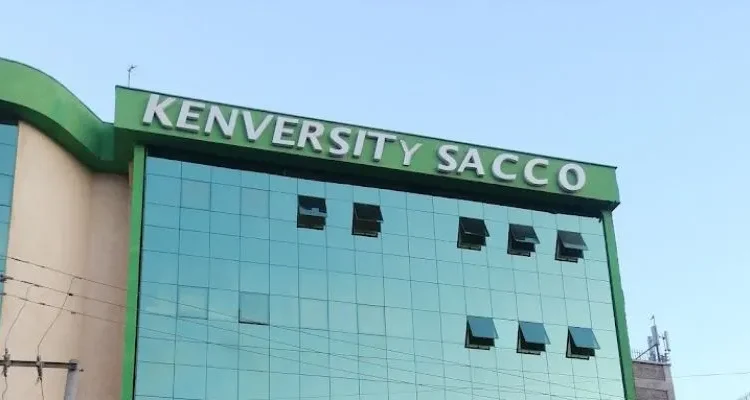 Kenversity Sacco Membership Eligibility & Requirements
The eligibility and qualifications for Kenversity Sacco membership are the subject of this article.
In 1976, registration of Kenversity Co-operative Savings & Credit Society as a Savings & Credit Co-operative Society was conducted.
Originally open to Kenyatta University fraternity, membership is now available to all citizens. The Sacco now has over 8,000 members and a 3.5 billion asset base.
This article exlores Kenversity Sacco Membership eligibility and requirements, highlighting variuos forms of memebrship.
Kenversity Sacco Membership Eligibility & Requirements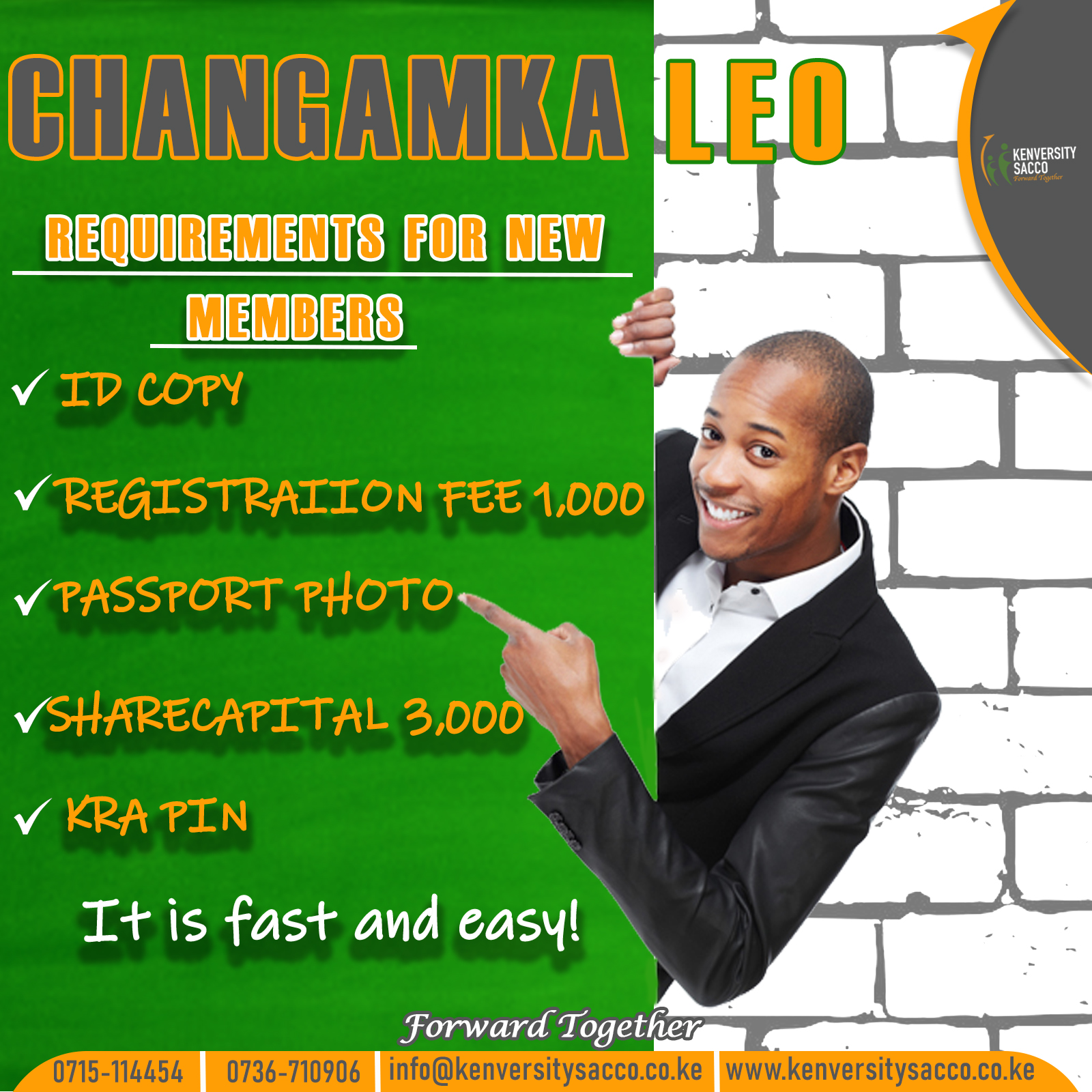 Membership in the Kenversity Sacco is available to all Kenyan citizens, wherever they may be. Individual Membership requires that you;
Fill out the membership application. The Sacco's website offers a download for the form.
Include a copy of a valid passport or a national ID.
Include two passport photos.
Letter of appointment from the employer if you are employed.
A total entrance cost of Kshs 1,000.
Membership Classes
1. Platinum- A
These members can obtain loans without requiring putting up physical security or collateral.
Members are able to cast ballots.
Employees with contracts of at least two years or those who are employed on a permanent and pensionable basis fall under this category.
The sacco's members can run for elective posts.
Read, List Of Bandari Sacco Loan Products And Contacts
2. Platinum- B
These individuals have contracts that aren't long-term—less than two years, but longer than six months.
Members have all the same privileges as Platinum A members, with the exception of running for sacco political office.
3. Gold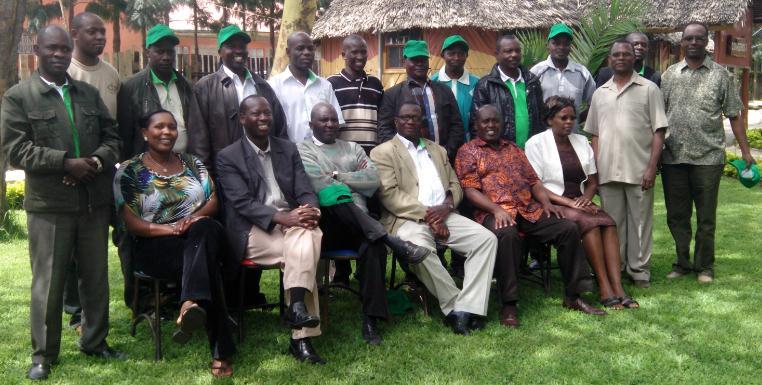 These people are sacco members because they manage specific accounts or use specific services, including business accounts, fixed deposit accounts, etc.
These members' account operations and assessments of their businesses serve as the foundation for the appraisal performed in connection with loan applications.
Individuals who have an additional source of income to their pay are members of this category.
Members and the sacco enter into a contract that permits the attachment of personal property (collateral) and the possibility of an auction in the event of loan default.
Members are allowed to vote but are not allowed to run for office.
4. Diamond
These are members who have formed groups as the sacco may from time to time specify.
They come from institutions with a check-off system and organized groups, but the job agreements are only valid for a six-month period or fewer.
They are registered organizations with the appropriate government agencies.
Kenversity Sacco Location and Contacts
Main Branch: Kahawa Sukari Avenue, Behind Quickmart Supermarket, Nairobi.
Contacts: 0715 114 454/ 020 800 2371/2.