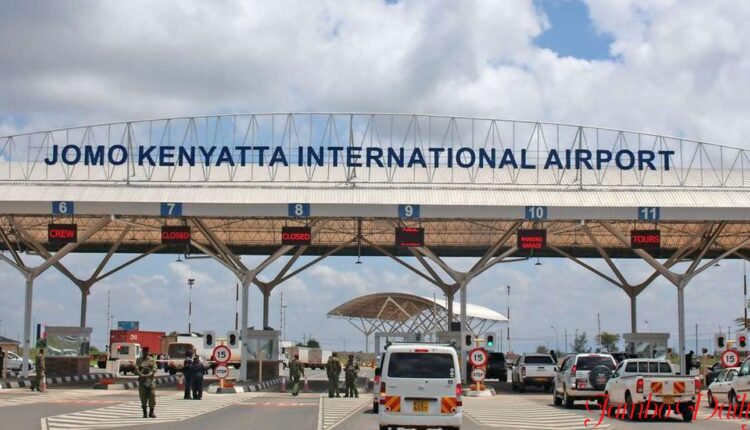 International Airports In Kenya and Their Location.
This is a List Of International Airports In Kenya.
An airport is a large airfield that primarily serves commercial air travel. It is a landing area that consists of an aerially accessible open space with at least one operationally active surface such as a runway for a plane to take off and land or a helipad, and often includes adjacent utility buildings such as control towers, hangars, and terminals, to maintain and monitor aircraft, is typically found at airports.
How do International Airports Operate?
Airport aprons, taxiway bridges, air traffic control centers, passenger facilities such as restaurants and lounges, and emergency services may be found at larger airports. In certain countries, like the United States, airports also have one or more fixed-base operators that cater to general aviation.
Kenya has a variety of airports and airstrips ranging from local airports to modern international airports with customs and immigration facilities to accommodate international flights that allow people to move between nations. However, this article is going to focus on international airports located in Kenya.
Does Kenya have International Airports?
Some of Kenya's International Airports include the Jomo Kenyatta International Airport in Nairobi and Moi International Airport in Mombasa.
List Of International Airports In Kenya
1. Jomo Kenyatta International Airport
The Jomo Kenyatta International Airport (JKIA) is one of Africa's busiest. It is the Kenya Airports Authority's flagship airport. It is Africa's most important center and an excellent gateway to and from East and Central Africa. It is the busiest airport in East Africa and Kenya's major aviation facility. Over 40 passenger airlines and 25 cargo airlines serve JKIA.
Read Why JKIA's Second Runway Project Failed to Take Off
2. Kisumu International Airport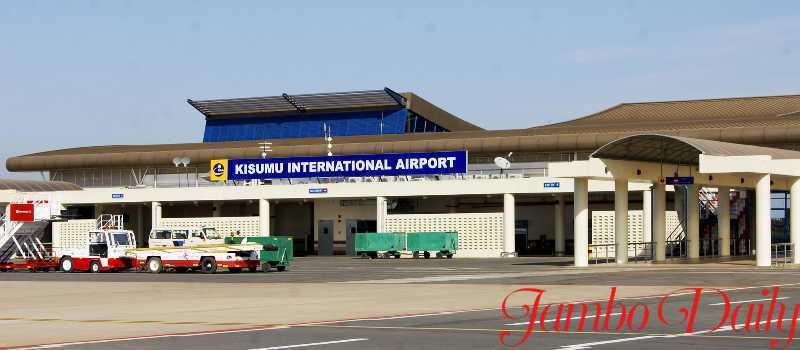 Kisumu Town is located northwest of the airport. Lake Victoria borders it on the west and south, while the main road to Uganda, via the Kisumu-Busia route, borders it on the north and east.
3. Moi International Airport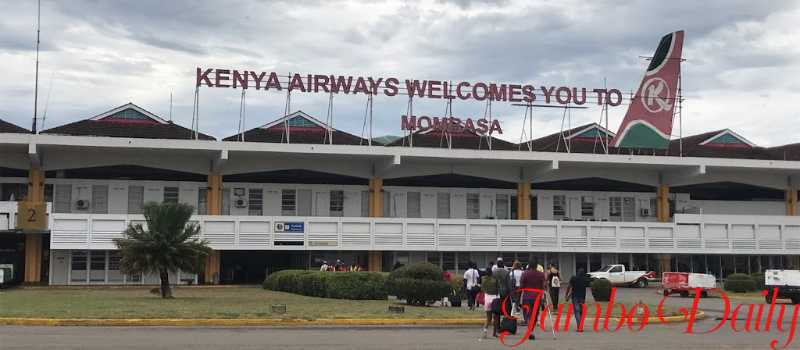 Mombasa is home to Moi International Airport, a prominent tourism destination. The airport was built to handle international long-haul flights. With over 18 airlines flying straight from and to Europe, it handles a lot of traffic.
4. Eldoret International Airport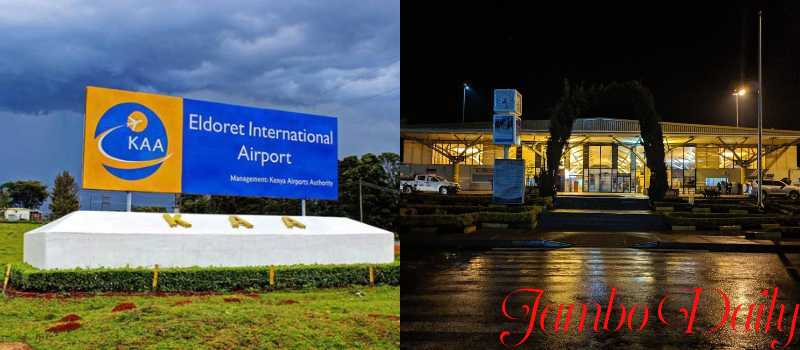 On the Eldoret-Kisumu road, the airport is roughly 16 kilometers from Eldoret Town. It was developed with the goal of accelerating economic growth in the Western region by integrating and opening up local and international markets. The Eldoret airport now has three weekly scheduled foreign cargo flights and additional ad hoc freighters.
Read The Nairobi Expressway Routes and Charges
5. Malindi International Airport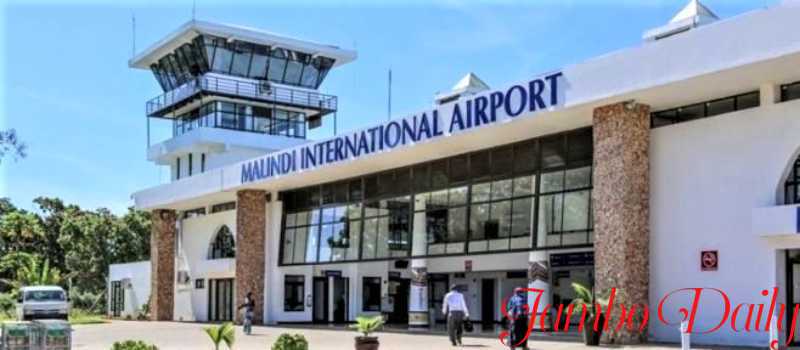 The airport is roughly 2.5 kilometers from Malindi Town, on the southern side of the Mombasa-Malindi road, where the access road is connected. The airport is now undergoing expansion in order to attract direct international flights, which will specifically cater to tourists visiting the Coastal town for vacation.
6. Isiolo International Airport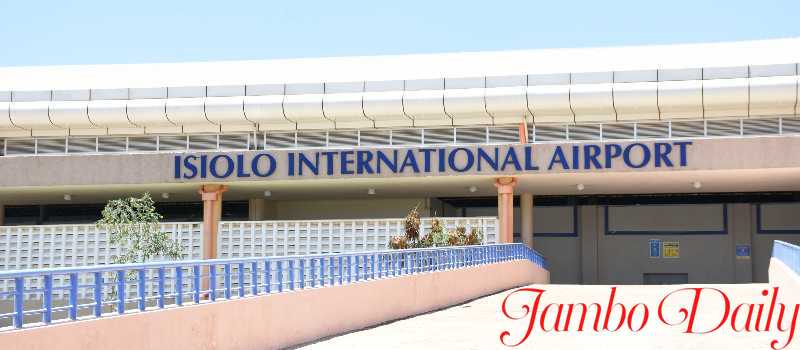 Isiolo Airport is on the outskirts of Isiolo County, with half of the runway stretching into Meru County. It lies about 283 kilometers (176 miles) northeast of Jomo Kenyatta International Airport, the country's major civilian airport, by road and about 200 kilometers (120 miles) via air. 0° 20′ 37.00′′N, 37° 35′ 16.00′′E are the geographic coordinates of this airport (Latitude:0.343610; Longitude:37.587778).
Read List of International Schools in Kenya 2021