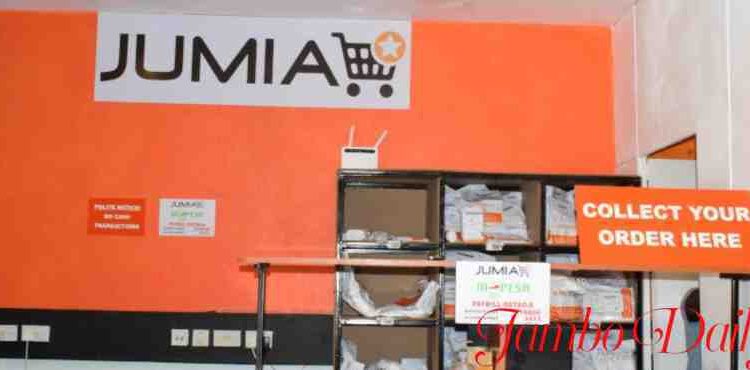 How To Open A Jumia Pick-up Station In Kenya
How to start a Jumia pick-up station in Kenya is explained in this manual. In Kenya, there is a website called Jumia where you may shop online for a variety of goods and have them delivered to you as quickly as possible.
To improve convenience for its clients, Jumia is expanding its network of order terminals and pick-up stations throughout Kenya. Anywhere in Kenya, you may easily apply for a permit to put up a pick-up station and profit greatly from the chance.
Any consumer can place an order online and choose your location as the place to pick up their order. Jumia will compensate you for the pick-up services in exchange.
How to start a Jumia pick-up location in Kenya.
Conditions for Establishing a Jumia Pick-up Station in Kenya
Passport or ID photocopy.
A trading license or a business permit.
A pick-up location with storage space and the capacity to handle up to 50 shipments at once.
Acceptance of brand personnel and locations.
A committed individual will manage the pickup station.
bank promise.
GIT coverage (applicable for door delivery).
Premises coverage.
Tax compliance certification.
Read Top online shopping websites in Kenya
How to Establish a Jumia Pickup Location
Visit the Jumia Website, first.
2. Press register.
3. Choose the section for logistics service providers or the service provider registration form.
4. Finish completing the application.
5. Click the box next to "Agree to Terms and Conditions" after completing the form.
6. Press "Register" and wait for account approval.
7. Log in after your account has been approved.
8. Choose "sell a service."
9. Select "Apply to Become a Vendor" and then fill out the form.
10. Your application will be assessed on an individual basis after you've filed your request.
Within 14 days, a local Jumia representative will get in touch with you to let you know what to do next.