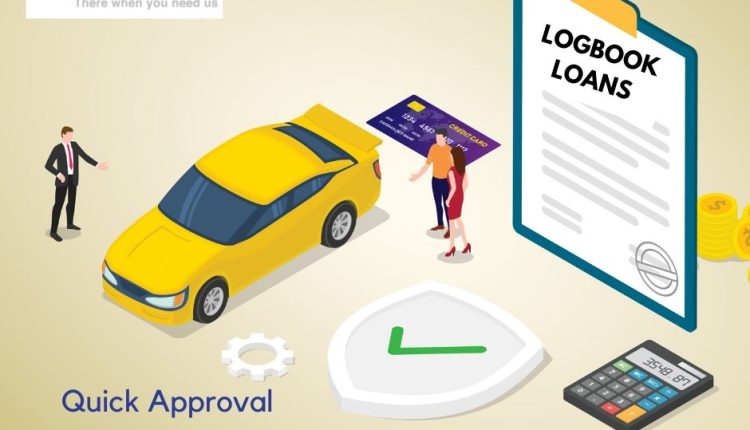 How to get Platinum Credit Logbook Loan
Platinum Credit Limited is a credit-only Micro-Finance Company registered in Kenya by the Companies Act. Among their many products is the Platinum Credit Logbook Loan, which has provided access to credit for vehicle owners.
The organization was created in 2003 to provide emergency financial solutions throughout Africa. They continue to improve lives by delivering Cash in 24 Hours by harnessing technology and providing a world-class client experience.
They have expanded to become a key regional player with a presence in all Kenyan counties and over 100 branches. Their diverse product offerings are tailored to their client's unique financial demands while also fostering long-term partnerships.
Platinum Credit Logbook loan is a premium product by the credit facility, which comes in just under 24 hours, making it quite reliable.
How to get Platinum Credit Logbook Loan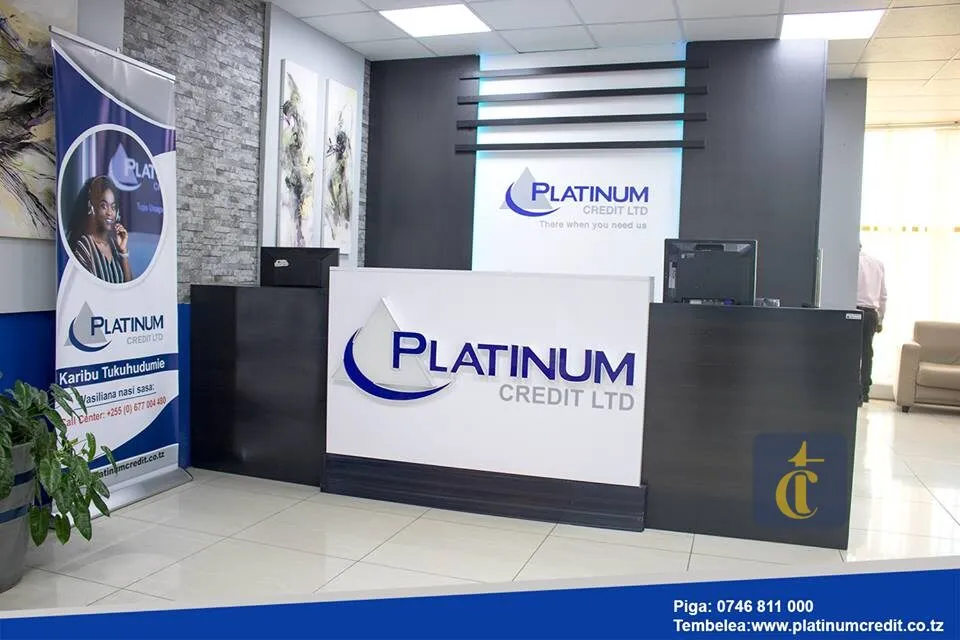 This loan is backed by the value of your vehicle. This loan can be used for any purpose and is great for people wishing to expand their business or deal with financial problems.
Eligibility Criteria
Original Vehicle Logbook
Copy of Original National ID
One passport Coloured size photo
3- months certified bank statement
Other products available to existing logbook clients include
LBF quick cash
This is a One-month overdraft facility based on the existing logbook loan account
LBF 24 Months
This is a short-term loan facility meant to assist clients purchase motor vehicles from local car yards
Loan Term- 36 Months
Amount- 70,000 – 2,000,000
How to apply
You can apply for the Platinum Credit Logbook loan both online and physically at one of their branches
Online Application
Visit the Platinum Credit's Website
Navigate to the products section and click on Logbook Loans
On the bottom of the dashboard, Click the Apply Now button
Fill in your details and submit
Wait for a quotation from the credit facility, notifying you whether you qualify for a loan and the next step to take.
Read also, How to get Mwananchi Credit Logbook Loan
To apply offline, visit a Platinum Credit branch near you and inquire about a logbook loan from the customer care desk. You will be directed on how to apply for the loan.
The loan amount ranges from Ksh 70,000 to Ksh 2,000 and the repayment period is from 3 months up to 36 months.
Platinum Credit Contacts and Addresses
Official phone numbers – 0709 900 000 | 0730 900 000 (customer care/call center)
Head office landline – 020 224 7950
Mobile phone numbers:
1. Safaricom – 0706 644 442
2. Airtel – 0786 310 001
Email Addresses
online@platinumcredit.co.ke for sales and new customer inquiries. Alternatively, for a free quote, you can click here to submit your details.
feedback@platinumcredit.co.ke for existing customer account inquiries and customer service.
careers@platinumcredit.co.ke for inquiries about jobs and job vacancies.
info@platinumcredit.co.ke for administration inquiries that do not relate to customer accounts. For customer account inquiries please use the emails above.
Physical Address
International Life House, Mezzanine Floor,
P.O Box 73304- 00200,
Nairobi.