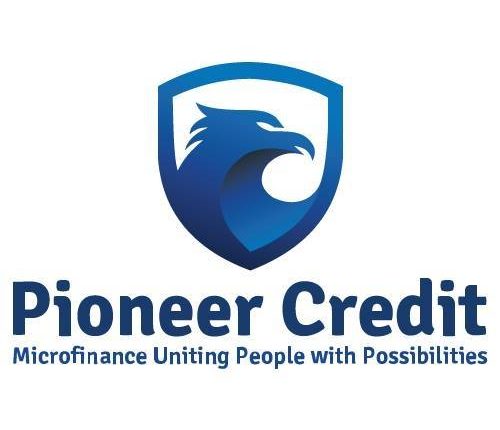 How to get Pioneer Credit Boda Boda Loan
Pioneer Credit boda boda loan is currently a leading and affordable motorbike financing deal in Kenya, offering 80% financing of the total contribution.
Pioneer Credit Limited (PCL) is a credit-only Microfinance Institution registered in Kenya under the Company Act. Pioneer Credit is a member of the Kenya Association of Microfinance Institutions (AMFI). The company was created with the goal of providing a wide range of financial services to various sectors of our economy.
It is one of the numerous financial institutions in Kenya that offer boda boda/motorbike financing to potential owners who cannot contribute enough to purchase a motorbike instantly.
Pioneer Credit uses a model where aspiring motorbike owners have to make a commitment by paying at least 20% of the total cost while they finance the rest. The buyer is supposed to make payment as per the agreed terms whether daily, or weekly payments.
Apart from boda boda loans they also offer other types of loan products including logbook loans, payslip loans, civil servants loans, and school fees loans among others.
How to get Pioneer Credit Boda Boda Loan
Pioneer credit finances up to 80% of the total cost of the motorbike from selected dealers. The customer contributes 20% of the cost.
Requirements
Deposit of 20% of the bike value.
Copy of KRA PIN.
Copy of ID.
Copy of driving license.
Certified Mpesa statements for the past 3 months.
3 guarantors.
Read How to get Mwananchi Credit Boda Boda Loan
Application process
Visit Pioneer Credit's main office which is located in Muthaiga and get a quotation. You will be shown a variety of motorbikes from which you can choose, and select a motorbike model of your choice. Make sure you meet the above requirements before expressing your interest to own a motorbike.
Choose a repayment plan from the one provided by the company.
Sign the contract and make a down payment as specified, depending on the type of boda boda you chose.
Operate your boda boda and start making payments.
Conclusion: How to get Pioneer Credit Boda boda loan
Getting a Pioneer Credit boda boda loan is a very simple process. All you need to do is to meet the basic requirements and contribute 20% of the total cost of the motorbike.
A loanee who meets all the requirements and is awarded a motorbike can own it within the stipulated time frame if they make regular payments as per the signed contract.
Pioneer Credit Kenya Location
Location: Sharp Center, Wambui Road, Muthaiga.
Contacts: 0701 777 000, 0751 259 359, 0721 605 139.