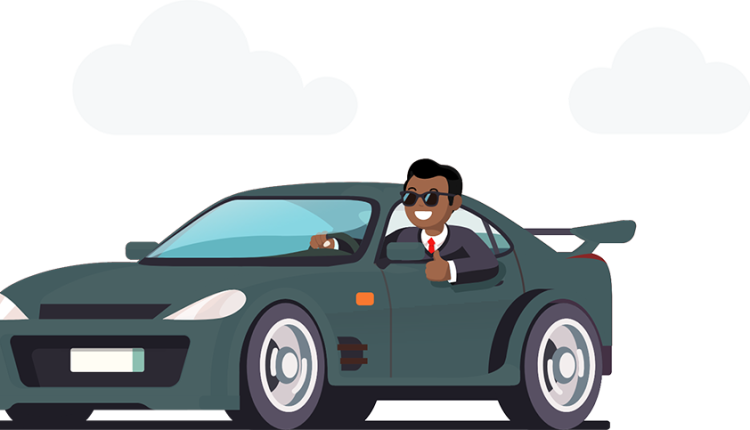 How to get Momentum Credit Logbook Loan
Momentum Credit is a non-deposit financial company that was created in March 2017 with the intention of meeting an enormous market need by providing working capital solutions to individuals and SMEs. One of their products is the Momentum Credit logbook loan, a type of loan that is secured against a borrower's car.
Momentum Credit empowers its customers to achieve financial independence by fostering economic growth and eradicating poverty in Africa. They broaden the lending horizons and increase lending market share by offering instant logbook loans, low-cost car imports, and low-cost car insurance premiums.
Their logbook loan is designed to sort the financial needs of car owners who would like to stake out their automobiles in exchange for a quick loan.
This article is a guide to the Momentum credit logbook loan application process, loan terms, and repayment procedure.
How to get Momentum Credit Logbook Loan
Logbook Loans are a type of finance in which the loan is secured against the borrower's vehicle. Momentum Credit offers up to KES 2,000,000 in 24 hours to assist you to sort out your financial needs without selling your car. The company lends up to 60% of the vehicle's worth.
Benefits
Unlock up to 60% of your car's value to get cash

Flexible loan terms of up to 18 months

Fast processing within 24 hours

No early settlement fees
Loan Application Requirements
Individual Application
Original Logbook
Copy of ID
KRA Pin
Corporate Application
Original Logbook
Certificate of Registration/Incorporation
KRA Pin
How to Apply
Visit the Momentum Credit Website
Navigate to the Products page
Click on Logbook loans
On the user form that appears, fill in the details and click on Get a Quote
Read also, How to Access Ngao Credit Logbook Loan
To apply offline, visit any of the Momentum Credit branches and enquire about logbook loans in the customer service section. You will be guided through the application process. You will also get to know how much you qualify for and whether or not your cr is eligible for a logbook loan.
Momentum Credit Contacts
Sales Enquiries:
0709 434 000
info@momentumcredit.co.ke
Customer Care:
Customer Care:0709 434 333
cx@momentumcredit.co.ke