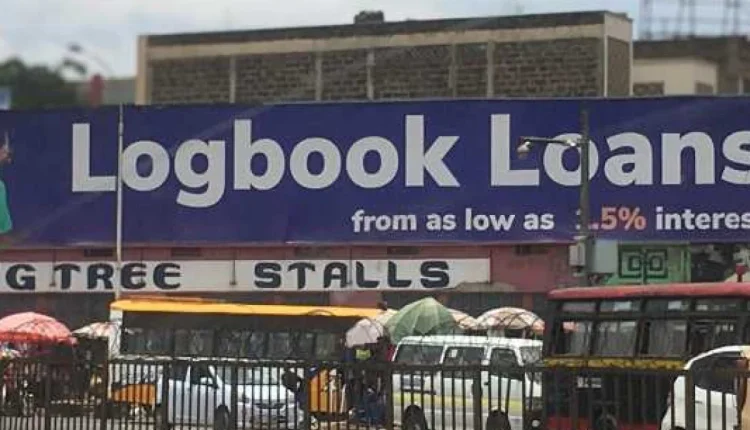 How to get Auto Advance Logbook Loan in Kenya
Need an Auto Advance Logbook Loan? Auto Advance Logbook Loans is a reputable source of logbook loans in Kenya. They understand the financial issues that consumers confront and seek to provide flexible and accessible solutions to match their needs based on years of industry experience.
Their customer-centric approach, tailored scheduling, and courteous management set us apart from the competition.
To match your financial needs, Auto Advance Logbook Loans provides adjustable interest rates and hassle-free logbook loans. With their simple application process, you can acquire the finances you require quickly and easily.
This article will take you through the Auto Advance Logbook Loan application process, highlighting the requirements and application process.
How to get Auto Advance Logbook Loan in Kenya
Loan Features
Quickest Logbook Loan
There are no hidden fees.
There is no CRB check.
Concern for the Clients' Needs
Requirements
Original Logbook
A copy of KRA Pin Certificate
National ID
A 6-months bank statement
Tow passport photos
Comprehensive Insurance Cover
How to Apply
Visit the Auto Advance Logbook Loans Website
A page detailing how to advance logbook loans works will appear
Read through the Logbook Loan Information to see if you meet the requirements
If so, Navigate to the bottom and click the Apply Now button
Read also, How to Access Jijenge Credit Logbook Loan
To apply offline, Visit their physical office located at Millenium Place in Buru Buru Nairobi and ask for a logbook loan.  You will be guided on How to apply. Also, check if you meet the requirements and make sure you have your logbook before visiting them.
Other Services
Apart from offering logbook loans, the company also offers other credit services including
Loan on Items- They offer loans on items as collateral to secure a loan for your financial needs
Loan on Title Deeds- If you own property and are in need of financial assistance, loans on title deeds can provide a quick financial solution.
Auto Advance Logbook Loans Contacts
To contact the loan provider, you will need to visit their website and fill in the contact form on the Contact Us page.
Alternatively, you can visit their physical office located in Millenium Place Suite 11 Buru Buru Shopping Centre opposite QuickMart Supermarket along Mumias South Road, or call 0765 650650