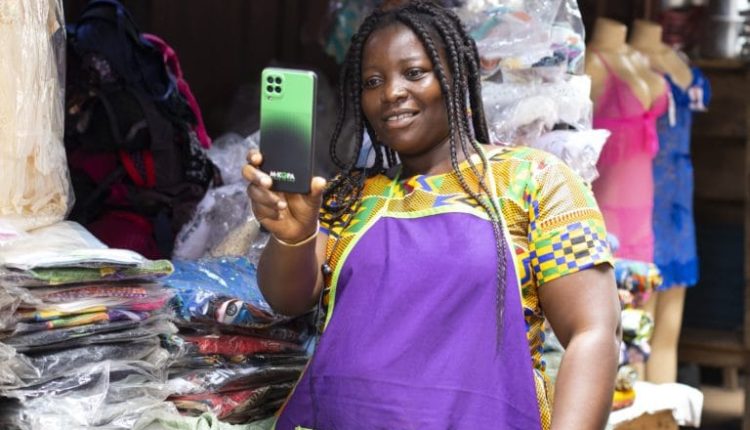 How to get an M-Kopa Smartphone loan in Kenya
Do you want to own a smartphone with just a little investment? The M-kopa smartphone loan is one of the best smartphone financing deals in Kenya today.
M-KOPA was formed in 2010 to integrate the power of digital micropayments with GSM connectivity to increase access to life-enhancing assets. Since then, they have constructed one of the most advanced linked financing platforms on the planet, deploying $1 billion in products and credit to the financially excluded.
Over many years, M-kopa has provided financial and credit services to Kenyans in the lower and upper middle class. Their outstanding character is that they provide equipment-based solutions rather than loans in cash, which in turn acts as a direct solution to various challenges facing households.
They are known to provide different types of loans such as solar equipment loans, smartphone loans, asset financing as well as boda boda loans. One of the most popular products that are used by many people is solar equipment loans, closely followed by smartphone loans.
In this particular article, we are going to discuss how to access the M-Kopa smartphone loan in Kenya, highlighting the features and repayment terms.
How to get an M-Kopa Smartphone loan in Kenya
Special Features
There is no need for collateral, guarantees, or evidence of income. Customers can begin using high-quality items to power their lives and businesses with an ID and an initial deposit and use the cash they earn to make small daily or weekly payments.
They recognize that clients must occasionally miss payments. When they do, they do not impose harsh penalties on them and instead offer them opportunities to continue using their product as they get back on their feet.
What is advertised is always what the buyer pays. Customers may return their merchandise at any time, receive a refund of their deposit, and be released from their financial commitments.
Read How to get a Watu Credit Boda Boda Loan
How it Works
Visit your nearest M-Kopa agent and make a deposit
The first step is to visit an M-kopa agent near you and get a list of smartphones available for the M-Kopa financing program. Make a deposit of the required amount and take your smartphone.
Make easy daily, weekly, or monthly payments
Start making payments in installments as per the agreement and the signed contract. Payments may be made either on a daily, weekly, or monthly basis.
Own your Smartphone and build a credit history with M-kopa
Now after making payments and completing the contract, you can completely own the smartphone and increase your credit score with Mkopa. This will enable you to use your smartphone without the possibility of being locked out.
Unlock access to a wider range of M-Kopa products and Services
You can now access more M-kopa products and services with your good credit history. Having completed the smartphone loan repayment, you are considered a loyal M-kopa customer.
Conclusion: How to get an M-Kopa Smartphone loan in Kenya
It is very simple to access an M-kopa smartphone loan. You really don't need to have a lot of cash at your disposal to own a smartphone in Kenya today. Asset financing companies like M-kopa have made it easy to fit in the digital world with just a little commitment.