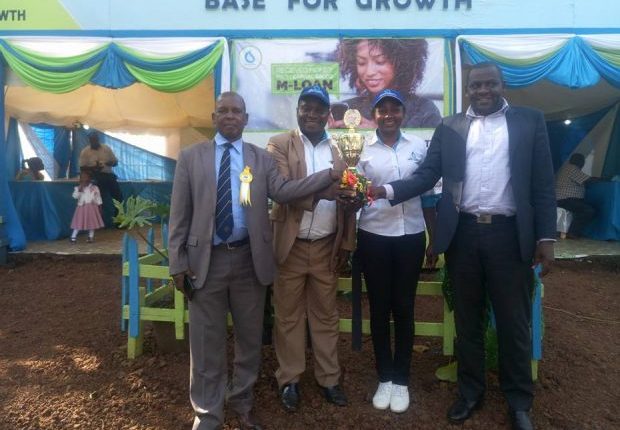 How to get a Capital Sacco Boda Boda Loan
The Capital Sacco boda boda loan is one of the Financial Institution's numerous loan products aimed at empowering communities.
Capital Sacco began in 1972 as a branch of the massive Meru Famer's Co-operative Union LTD. It was catering to members of the dairy and coffee societies. It was separated from the union in 2005 and created a distinct entity named Meru Famers Sacco.
In 2012, it relaunched to capital Sacco in order to get on board all entrepreneurs, salaried consumers, institutions, youth, and children from all around the country. This provided the Sacco with a national perspective, and it has subsequently served all of these clients effectively.
Since its rebranding over a decade ago, Capital Sacco has continuously improved its services and has risen to become one of the best Saccos in the Mount Kenya Region. With 12 branches including one in Nairobi City, the financial institution has prepared itself to serve a larger client base from several counties.
Capital Sacco offers Business loans, Agricultural loans, Institutional loans as well as Salary Checkoff loans. Under its Business loans category, the Sacco offers boda boda loans, which are meant to assist in the acquisition of new motorbikes or maintenance of already existing ones.
This article, therefore, takes you through the process of getting a boda bods loan from Capital Sacco, highlighting loan features and repayment details.
How to get a Boda Boda Loan from Capital Sacco
Getting a boda bod loan from capital sacco can be a simple process if a client meets all the requirements and can demonstrate the ability to repay the loan.
Loan Requirements
A valid driving License
Applicant should be over 18 years of age
A down payment of Ksh 15,000
Demonstrate ability to repay the loan on agreed terms
Application Procedure
Visit the nearest Capital Sacco branch to have a glance at various motorbikes available for the motorbike financing program.
Select a motorbike of your choice and agree on flexible payment terms.
Sign the contract and deposit the downpayment.
Start making installments payments to become the owner of the asset once the loan repayment is complete.
Read How to get Boda boda Loan from Ndege Chai Sacco
Conclusion: How to get a Boda Boda Loan from Capital Sacco
Capital Sacco is definitely one of the best choices when it comes to boda-boda financing, especially for those in the Mount Kenya Region. Although their terms of service are not provided online, any aspiring loanee can visit any of their branches for comprehensive information about this product.