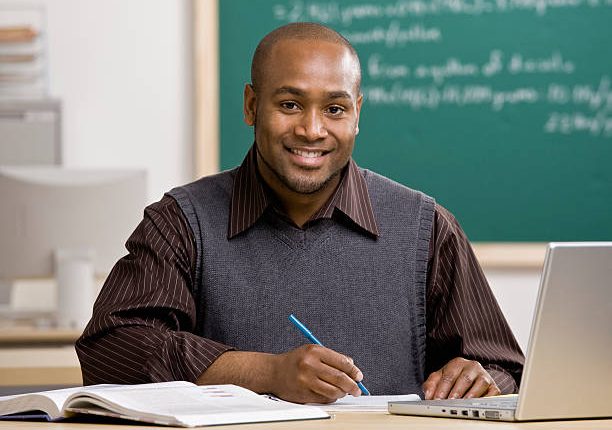 How to get a boda boda loan from Progressive Credit
One of the financial services offered by PCR is the Progressive credit boda boda loan. Progressive Credit is a non-deposit Microfinance company registered under the Companies Act Cap486. Since October 2011, the company has been in existence.
It has 23 locations across the country. Their business concept spans several industries, including consumer, Micro, SME & Corporate, and Agribusiness, as well as Logbook loans.
They value long-term ties that go beyond a single purchase. They make an effort to understand their customers' demands, which they meet in a variety of ways based on the type of client. They have employees that have extensive knowledge not only in the sector but also in providing excellent customer service.
They strive to maintain a customer-centric culture inside the business, recognizing that Progressive Credit exists because of their clients.
Progressive Credit offer various loan products including Logbook loans, Salary Checkoff loans, business loans, Agri-business loans, Boda boda loans, and women and Youth loans.
These products are geared toward improving the livelihoods of local communities by proving access to credit and financial services ta favorable and sustainable rates.
Boda boda loans are one of the most utilized loans especially by the young population in Kenya right now. In this particular article, we are going to discuss how to get a boda boda loan from progressive credit, highlighting the loan features.
How to get a boda boda loan from Progressive Credit
Loan Requirements
The following are requirements for consideration in the progressive credit motorbike financing program:
Original ID.
1 guarantor.
KRA PIN certificate.
Read also, How to get Mwananchi Credit Boda Boda Loan
Application process
Visit any Progressive Credit branch and get a quotation. You will be shown a variety of motorbikes from which you can choose, and select a motorbike model of your choice. Make sure you meet the above requirements before expressing your interest to own a motorbike.
Choose a repayment plan from the one provided by the company.
Sign the contract and make a down payment as specified, depending on the type of boda boda you chose.
Operate your boda boda and start making payments.
Benefits of Progressive Credit Boda boda loan
Access to mobile loans on the Nawiri app.
Life insurance for riders.
Contacts: 0702 698 577, 0789 796 477.
Email: info@progressivecr.com.