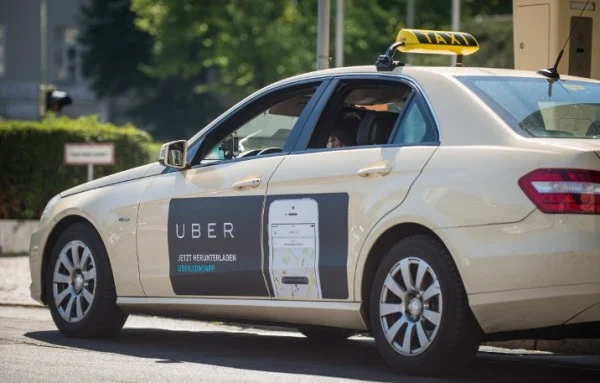 How to Become a Uber Driver in Kenya
This is a guide on how to become an Uber driver in Kenya. Money is always welcome anywhere and at any time. The days of relying on a steady job to earn a living are long gone.
Nowadays, technological advancements and outsourcing innovations have enabled anyone to earn a living in Kenya. Whether it is to get rich quickly or to meet basic living expenses, there are several options for making money quickly. One option is to become an Uber driver.
But how does one go about becoming an Uber driver? That is a question that many Kenyans ask themselves when they decide to enter this industry. In this article, you will learn all of the requirements you must meet in order to be an Uber driver and how to make a reasonable profit.
Read How To Become A Glovo Rider In Kenya
The Essentials for Becoming an Uber Driver in Kenya.
1. You must be at least 20 years old.
2. PSV Driving Permit
3. A valid national identification card
Certificate of Driver's Tax Pin
5. Non-PSV regular driver's license / PSV driver's license
6.No criminal history
7. A clean driving record; driving without insurance or a license, driving while intoxicated, and driving recklessly
8. Report on Vehicle Inspection
9. Automobile registration book
After meeting the above requirements, you can sign up at https://partners.uber.com/drive/. You will then receive an email from Uber with documents that you must fill out and return.
If you have any questions, go to "HELP" in the Uber app's navigation or tweet them to @uber_kenya.
Pay and Salary for Uber Drivers
Uber bills passengers at the end of their ride. The fare is determined by a base rate, the distance traveled, and the time required to complete the journey.
N/B: Time and distance rates will vary depending on the vehicle option you choose (uberX or UberSelect) and the city you are in.