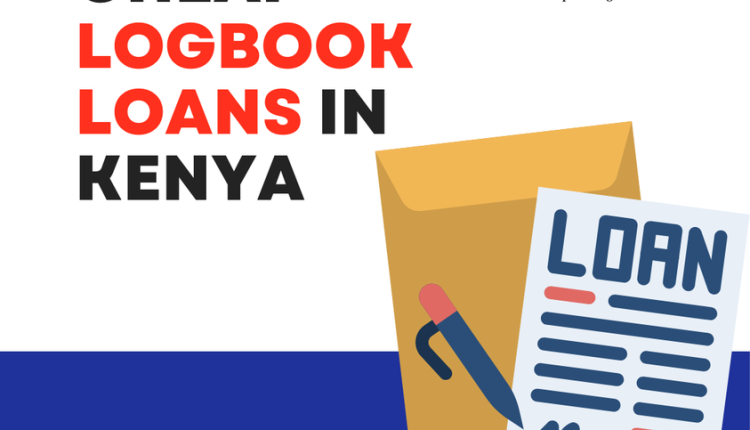 How to Access Jijenge Credit Logbook Loan
Jijenge Credit is a non-deposit Micro Finance Lending Institution with approximately 10,000 clients in Kenya, Sudan, and Tanzania. Its headquarters are in Nairobi, Kenya, at Town House. Among their loan products is the Jijenge Credit Logbook Loan.
They have capitalized on the growing demand for microfinance products, particularly among SMEs, the company's primary client. Jijenge Credit strives to assist those who are unable to obtain financial services.
This article will however focus on the Jijenge Credit Logbook loan product.
How to Access Jijenge Credit Logbook Loan
The LogBook Loan is a loan secured by the value of your car. This loan can be used for anything and is great for anyone wishing to develop their firm, explore new initiatives, or supplement working capital cash flow deficiencies.
A loan appraisal process is applied to all Logbook Loans. Once a loan is accepted, it will be disbursed within 24 hours via Mpesa, cheque, or bank account.
Anyone who owns a personal, commercial, or passenger transportation vehicle can access the Jijenge Credit Logbook loan facility. Loans can be secured against multiple cars at the same time.
Loan Application Requirements
6 Months Bank & M-Pesa Statements
2 Clear copies of the original ID.
Copy of KRA Pin.
One recent color passport-sized photographs
Original Vehicle Logbook
Valid Comprehensive Insurance cover.
Motor valuation report/ Renewal Notice
Sales Agreement
The Loan Tenure is up to 24 Months
Loan Payment Terms
The repayment period ranges from one to twenty-four months.
There are no penalties for paying off your debt before the end of your contract period.
Amounts
Minimum loan amount: Ksh. 50,000
Maximum loan amount: Ksh. 10,000,000
How to Apply
Navigate to the Jijenge Credit Website
Go to Products and click on Logbook Loans
On the bottom of the logbook loans page, click Apply Now
Fill in the form that will appear
Wait for the response within an hour
To apply offline, visit the Jijenge credit branch near you with your car logbook and ask to apply for a logbook loan. You will be taken through the process and if you qualify, you can walk home with the loan in your account.
Read also, How to get Platinum Credit Logbook Loan
Additional Information
Your request will be handled within 1 hour. You can also use the loan calculator to calculate your eligibility and repayments on their website. You can also learn about the expected maximum borrowing amount and monthly repayments based on the amount and period you choose.
Before you begin, you should determine if you match the eligibility conditions.
Once you begin the application process, you will be able to save and return to it at a later time.
JIjenge Credit Limited is known for Logbook Loans, Salary Check off loans, Bid Bonds, and Asset Financing.
Jijenge Credit Contacts and Location
Visit them at Nairobi, Town House, 6th floor, Suite 605
Contacts: 0711 282727 / 0702 282727 / 0703 282727