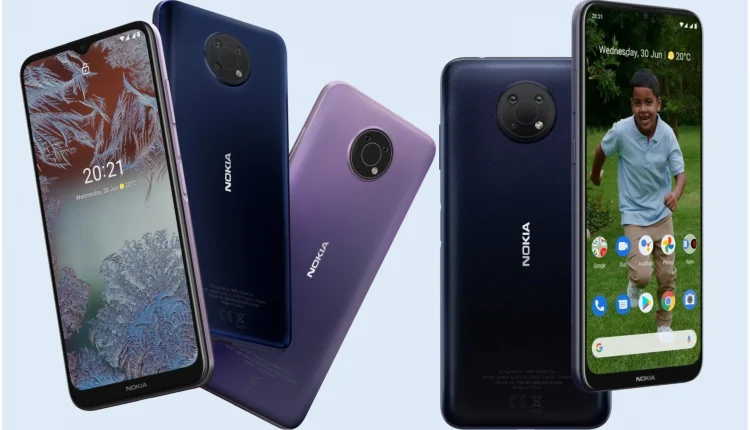 How to Access d.light Smartphone loan in Kenya
Solar energy equipment is the capital product for which d.light is known, but they also have the d.light smartphone loan product.
d.light is a global pioneer in social transformation by making groundbreaking products accessible and affordable to low-income families. The bulk of their consumers does not have access to reliable electricity or financing, which d.light eliminates.
They offer stable power through solar energy solutions as well as financing via Pay As You Go technology. d.light has sold over 25 million goods, including solar lanterns, solar home systems, televisions, radios, and cellphones, influencing the lives of over 125 million people throughout the course of its history.
Their goal is to use sustainable products to improve the lives of one billion people by 2030. They have empowered a lot of people and brought light to many communities who did not have hope of accessing any form of energy to light up their homes.
This article will however focus on how to access the d.light smartphone loan that was launched y the company a few years ago.
How to Access d.light Smartphone Loan
The first step to get a d.light smartphone loan is to visit their website and sign up for online products or speak to one of their agents.
Online Application
Navigate to https://www.dlight.com/
Go to the Mobile page
The page displays a wide range of smartphones for the program
Select a smartphone of your choice and click Buy now
You will be directed to a page with the devices features and payment information
Select a regional office from where you wish to receive your device
You will then receive a message directing you on how to access the product
Read also, How to get an M-Kopa Smartphone loan in Kenya
Physical Application
Visit a d.light agent or outlet near you and indicate your interest in purchasing a smartphone
You will be shown a variety of phones on the Lipa mdogo mdogo program
select a device of your choice
Agree on loan terms and repayment with the agent
Sign the contract and make the required deposit
Receive your smartphone and start making payments
Once you have completed paying for the product, you can own it without the possibility of being locked out from using it.
Conclusion: How to access a d.light smartphone loan in Kenya
This is a simple guide on how you can own a slight smartphone in Kenya. Note that if you don't make payments as required you will be barred from using the smartphone.