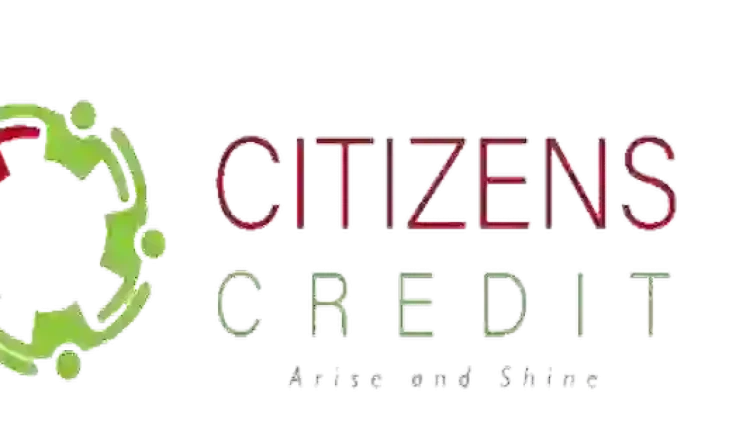 How to Access Citizens Credit Logbook Loan
Citizens Credit Limited is one of the financial institutions in Kenya that provides a wide range of credit. They offer a variety of financial products to meet a variety of financial needs, including the Citizens Credit logbook loan.
The lender provides a diverse range of loan options for entrepreneurs and small enterprises who lack access to banking and related services, as well as those facing working capital and cash flow issues.
Their products include salary check-off loans, title deed loans, import finance, weekend loans, logbook loans, salary advance loans, and invoice and cheque discounting.
If you are interested to apply for the Citizens Credit Logbook Loan, this article provides the ultimate guide to securing a logbook loan.
Individuals can utilize the guaranteed logbook loan to cover personal expenses such as medical bills, school fees, and the purchase of household goods. The loan is backed by the logbook of your vehicle. Anyone with a private automobile is eligible for an auto logbook loan. The loan can be secured against multiple vehicles at the same time.
Requirements
Original Logbook
KRA Pin of Applicant
National ID of Applicant
2 Passport Photos
6 Months' Bank Statements
Comprehensive Insurance Certificate
How to apply
Visit the Citizens Credit Website
Go to the products tab and click on Logbook Loans
Click Apply for a loan
Fill in the loan application form and submit
Wait for a response on the status of your loan application
If you qualify, your account will be credited with the agreed amount after you agree on the long terms and repayment model.
Physical Application
Visit any of the Citizens Credit branches located in Nairobi, Kiserian, Ngong, and Rongai. You will be guided through the application process by the credit team.
Read also, How to get Momentum Credit Logbook Loan
 Citizens Credit Branches and Contacts