Five Unique Products You Didn't Know Were Made in Kenya
This is a list of Unique Products You Didn't Know Are Made in Kenya. Kenya's manufacturing sector has grown steadily with more players storming various sectors of the economy.
While most politicians running for office in the August 9 elections have focused their manifestos on manufacturing, data show that Kenya still has a significant gap to fill in this sector.
According to a 2019 World Economic Forum (WEF) report, Kenya is one of the most promising countries in Africa, with the most untapped manufacturing capacity.
According to Statista, industry, including manufacturing, contributed 17.38% of Kenya's GDP. Jambo Daily investigates some locally manufactured products about which Kenyans are unaware.
Unique Products You Didn't Know Are Made in Kenya
1. Glass Products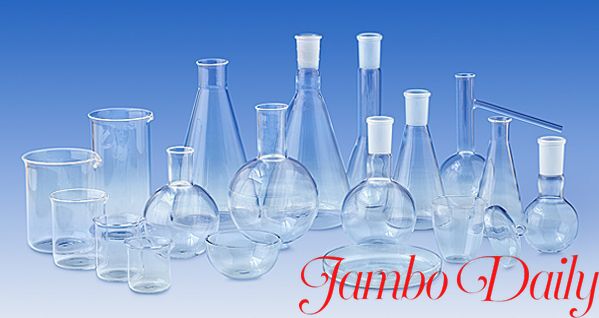 Kenyan companies have established themselves as leading glass manufacturers for both domestic and export markets. This includes everything from laminated glasses used in construction to glass-made utensils used in the majority of local households.
The Kitengela Hot Glass company, for example, is located in Kitengela, Kajiado county, and is one of the leading manufacturers of glass products such as chandeliers, lamps, and beads. The company repurposes broken glass to make glass jugs, vases, drinking glasses, and glass tables.
2. Guns and Bullets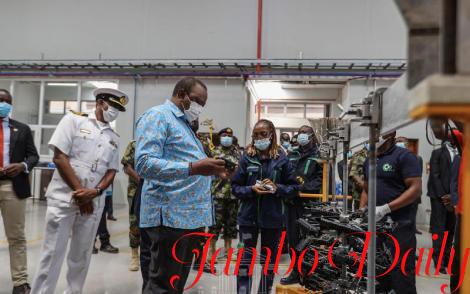 President Uhuru Kenyatta announced the establishment of a gun manufacturing factory in the country in April 2021. The factory, which is located in Ruiru, Kiambu county, has a capacity of producing 12,000 rifles per year and was established to make Kenya self-sufficient in firearms and other weaponry.
The Ksh4 billion plant uses 60% of its input from Kenya, maximizing the use of locally available resources. The factory is expected to significantly reduce the cost of acquiring firearms and, as a result, boost security operations in the country.
The Ruiru company is Kenya's second-largest manufacturer of weapons, following the Kenya Ordnance Factories Corporation, which was founded in 1997 to manufacture bullets and is based in Uasin Gishu county.
Read List Of Top Cooking Oil Companies In Kenya
3. Pharmaceuticals and Medical Equipment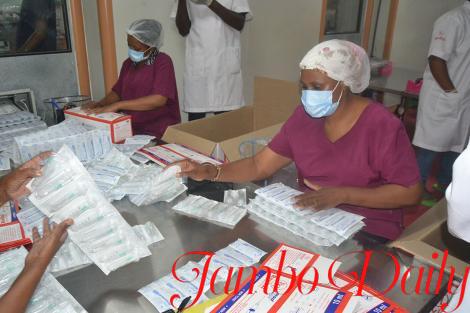 Kenya also has a thriving pharmaceutical and medical equipment manufacturing industry.
These pharmaceuticals produce enough medical supplies to supply the local market as well as countries in East and Central Africa.
Beta Healthcare, for example, makes pain relievers, liniments, and creams to treat pain and fever. Mara Moja, Good Morning, and Feverex are some of the products manufactured by Beta Healthcare. Benmed Pharmaceuticals, Biodeal Laboratories, and Biopharma are among the other pharmaceutical companies based in Kenya.
Revital Healthcare Limited is also notable for its syringe manufacturing. During the Covid-19 pandemic in 2021, President Uhuru Kenyatta praised Kenyan manufacturers for their efforts in producing syringes for both export and local use.
Read Top 10 Pharmaceutical Distribution Companies in Kenya and Their Contacts.
4. Energy, electrical, and electronics
Electrical and electronic firms have also established themselves in Kenya. These businesses make and sell electrical cables, telecommunications accessories, and fiber optic cables.
As the country strives to improve electricity connectivity, electrical appliances such as cables are in high demand, benefiting these manufacturers. These companies have also engaged in the production of solar energy appliances, which is timely given the world's preference for renewable energy.
Electrical product companies include Chloride Exide Solar, East Africa Cables, Davis and Shirtliff Solar, and Power Africa.
Read List Of Cooking Gas Companies In Kenya
​​​​​​​5. Motor vehicles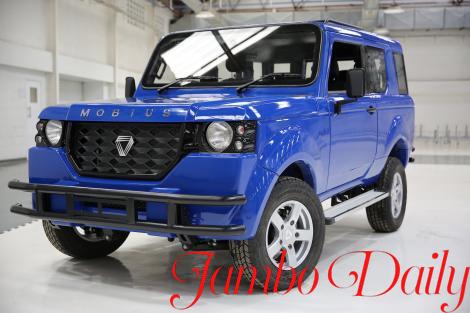 In 1986, the famous Nyayo car made history as the first Kenyan-assembled motor vehicle. This was part of the government's plan to start manufacturing vehicles in the country.
Despite the lack of adequately trained and qualified personnel, more automobile companies have established themselves in the country since then.
The country's leading assembly plants are General Motors (GM) and Mobius Motors. GM produces models such as Isuzu and Chevrolet, while Mobius specializes in the Mobius model.
Mobius is the country's only indigenous vehicle manufacturer, having been founded in 2010. It is a manufacturer of SUVs designed specifically for African roads and markets.
With its latest model, Mobius Three, retailing at Ksh3.9 million, the automobile is gradually gaining popularity in Kenya and other parts of Africa.