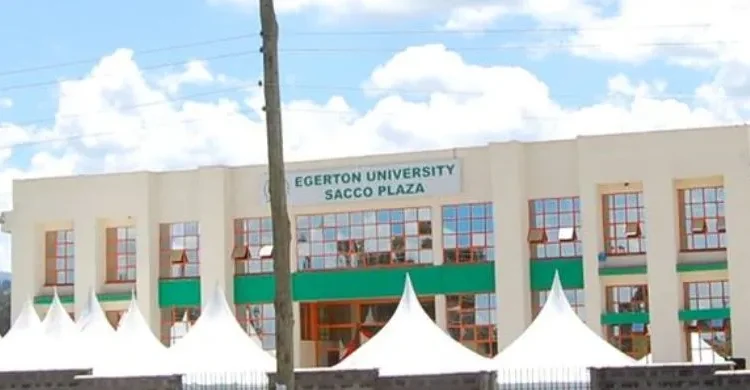 Egerton University Sacco Membership Eligibility & Requirements
This article explores the eligibility and qualifications for Egerton University Sacco membership.
Egerton University Sacco is a financial intsitution that is attahed to Egerton University, however, memebrship is open to all willing to join.
Since its registration in 1975, Egerton University SACCO Society Limited has experienced consistent growth. Over 6,000 people are members of the organization, which has acquired shares and deposits worth over Kshs 1.7 billion and a loan portfolio worth Kshs 1.6 billion. Their gross revenue as of December 31, 2019, exceeded 300 million shillings.
The Sacco's asset base is at $2.3 billion.
Over 6,000 people are members of the Sacco, which has savings and shares worth more over Kshs 1.7 billion. It has a 1.6 billion loan portfolio.
The Sacco Society Regulatory Authority (SASRA) oversees the Sacco's ability to conduct deposit-taking operations in the nation.
Egerton University Sacco Membership Eligibility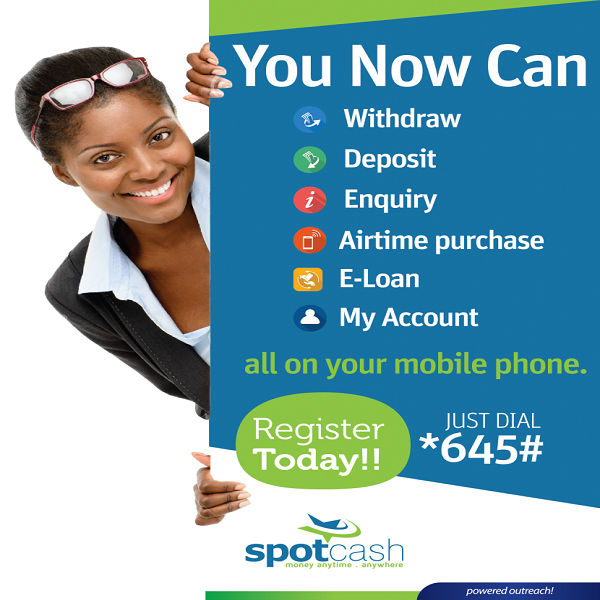 Membership is open to all civil servants, employees of companies and business persons.
The Sacco mainly draws its members from institutions such as;
Egerton University.
Kisii University.
Laikipia University.
Kabarak University.
Masinde Muliro University.
Chuka University.
Kabianga University.
Several other universities.
Nakuru County and several schools.
Egerton University Sacco Membership Requirements
500 shilling entrance charge.
Send a copy of your National ID or another validated form of identification together
with a passport-sized photo.
Plan to buy shares worth at least Ksh 20,000 in the next six months.
Employees must include a copy of their employment letter and their most recent paystub.
Remittances can be made using the following methods:
Direct deposits into the bank accounts of the Sacco.
Standing orders in banks.
Verify with your employer.
Debit card.
Deposit money over the counter.
*645# for Spotcash mobile banking.
798 073 is the Sacco paybill number.
Benefits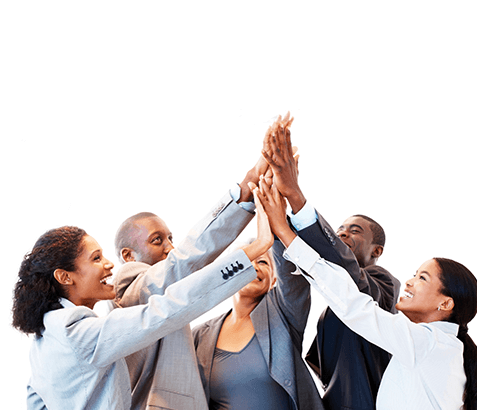 Access to loan facilities with flexible payback terms of up to 84 months and inexpensive interest rates starting at 1%.
You will receive substantial yields on your investments in the form of annual dividends on share capital and annual interest on deposits.
You have access to a variety of goods and services, including mobile banking, salary advances, fixed deposits, loans for emergency expenses, dividend advances, share booster, agribusiness, salary processing, and FOSA savings accounts.
The Sacco draws on the skills of a pool of seasoned consultants to provide members with high quality financial advice and investing forums on a regular basis.
Raeda also, Kenversity Sacco Membership Eligibility & Requirements
Egerton University Sacco Branches & Contacts
1.Head Office- Njoro
Location: Egerton University Main Campus, Njoro.
Contacts: 011 000 9393/ 0733 999 002/ 0770 999 002.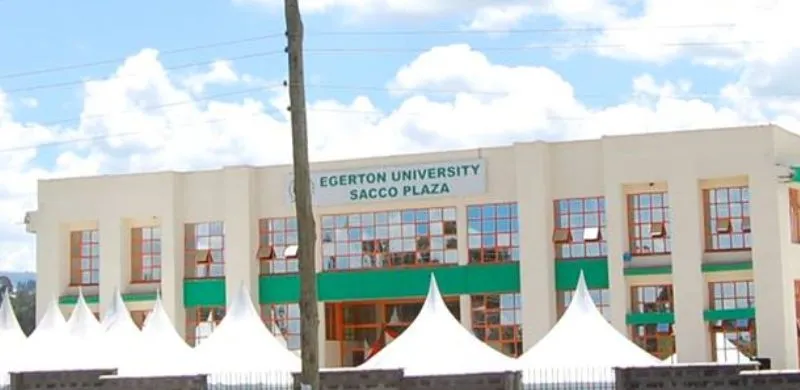 2. Nakuru Branch 
Location: Golden Life Mall, Along Nakuru-Eldoret Highway.
3. Laikipia Branch
Location: Within Laikipia University, Main Campus.
4. Kisii Branch
Location: Kisii University, Main Campus.