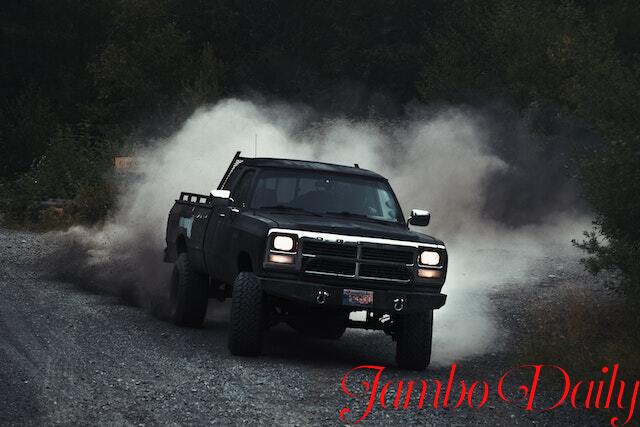 Best Vehicle Tracking Companies in Kenya
Here is a list of some of the best-known vehicle tracking companies in Kenya. Everyone loves his/her vehicle, but have you fitted it with a tracking system from a reputable vehicle tracking company?
You can keep an eye on your car or motorcycle's operations with the aid of the tracking system from these best vehicle tracking companies. It details the locations and number of trips that your car has taken.
Vehicle tracking systems from various companies had grown in popularity as of 2019. Today, vehicle teaching devices have become popular and many companies have developed systems to track their client's vehicles whenever necessary.
The Global System for Mobile Communication (GSM), Global Positioning System (GPS), and General Packet Radio Service (GPRS) are being installed by car owners to monitor their engines. Once you've integrated your car into the system, you can find it at any time using your phone.
Best Vehicle Tracking Companies in Kenya
1. RiverCross Vehicle Tracking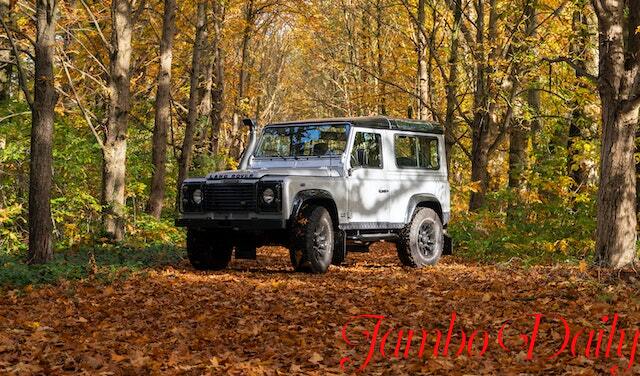 For more than 20 years, it has provided vehicle tracking services. A group of highly qualified software engineers at RiverCross are able to create tracking systems for your vehicle.
The BlueTrax Tracking and Monitoring interface is provided by the car tracking business in Nairobi. You can use it to view, examine, and disseminate information about your vehicle. Additionally, you get automated Email or SMS alerts and reports. Finally, you can access all the data using your desktop or smartphone.
2. Lions Auto E.A. Ltd
A vehicle or Boda Boda tracking device is offered by Lions Auto E.A. Ltd. to keep your car safe from thieves. For the purpose of tracking your car, the company has internal GPS and GSM antennas. Additionally, a microprocessor chip is available for faster tracker performance.
You can encourage your drivers to drive defensively by using Lion's tracking system. Additionally, the vehicle tracking business offers its services to NGOs, security companies, car rental agencies, and taxi companies.
3. Carro Vehicle Tracking Solutions Kenya Ltd
It is a GPS tracking business that sells vehicle tracking systems for 15,000 Kenyan Shillings. Carro Company sells goods like the GPS Digital Speed Governor, fuel monitoring, and vehicle loading. Additionally, you could install a vehicle CCTV in your vehicle.
You can monitor the weight of your vehicle with the GPS load sensor to improve security while traveling. The load sensor costs Ksh 120,000 and is sold by the vehicle tracking company.
4. TrailMyCar Solutions Ltd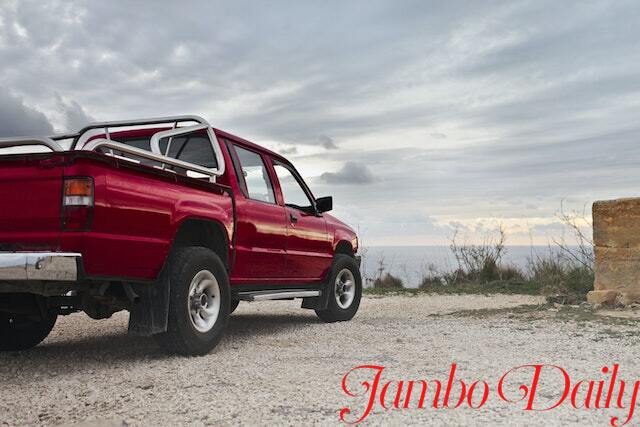 One of the Kenyan companies that offer vehicle tracking, fleet management, fuel monitoring, and anti-theft solutions is TrailMyCar. The business uses wireless communication along with a GPS tracking system.
The system allows you to track the location of your car and receive notifications in the event of an accident or vehicle hijacking. Associated Motors, Dodi Motors, Toyota Keya Ltd., Equity Bank, and others are some of the partners with the vehicle tracking company.
Read Best Car Insurance Companies in Kenya
5. Kennet Tracking Ltd
Visit Kennet Tracking Ltd. for safe GPS, GPRS, and GSM vehicle tracking and security systems. The vehicle tracking business installs and maintains systems for tracking fuel and mileage, vehicles online, and SMS. Additionally, a GPS & GSM car alarm system is available for purchase.
The fuel and mileage system enables you to keep an eye on the fuel efficiency and speed of your motorcycle or car. The speed violations report enables you to increase its safety and decrease insurance costs.
6. Track & Trace Kenya
Track and Trace Kenya provides a tracking system that can be used both locally and internationally. Additionally, you can access it on your desktop, iPad, or smartphone. You can always know where your car is because the system gives you a real-time location report.
To help you understand how far your machine has traveled, the vehicle tracking company system provides a mileage report. You can also find out the precise location of your car in case it is stolen.
7. Keen Track Enterprise
The Sanfred Business Center in Ruiru Town is home to Keen, a company that was established in 2017. It provides affordable GSM and GPS car tracking systems. For your car or motorcycle, you can get access to fleet management, monitoring, and vehicle tracking & recovery services.
You can access your vehicle's replay history through the system of the vehicle tracking company. Additionally, you will be informed if it travels faster than expected or leaves the designated area.
8. Regent Tracking Services Ltd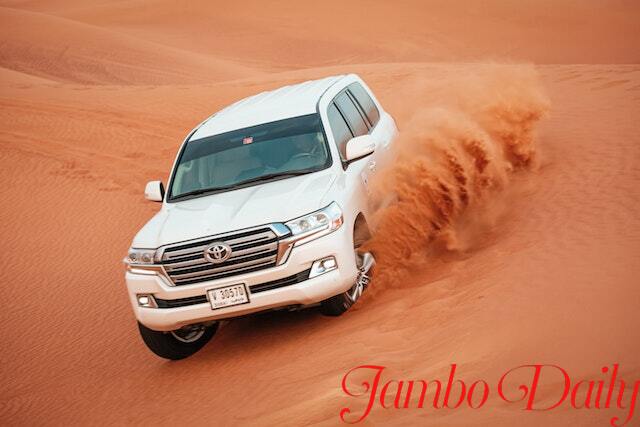 It is a part of the Regent Automobile Group and operates out of the Westlands office in Kenya. Each car can have its GPS vehicle tracking device installed. The system uses a satellite or cellular network to gather and transmit tracking data.
You can check your tracking information online at any time to see how your car is doing. It is a vehicle tracking business that works with KCB, Watu Credit, Mayfair Bank, Co-operative Bank, and other financial institutions.
Read Top Ten Car Hire Companies In Kenya
9. NAJ Vehicle Tracking Company Ltd
With offices in Nairobi and Mombasa, it is one of the car and motorcycle tracking companies in Kenya. At NAJ, you can purchase fuel as well as fleet management services.
During the 2018 technology and innovation awards, the vehicle tracking company took home more than ten awards, including the East Africa awards in the categories of fuel management and vehicle tracking.
You can learn about the driver's behavior, speed, fuel usage, and fuel theft using their GPRS and GPS systems. As a result, you can protect your car using NAJ tracking systems.
10. GEO-SAT Ltd
It is a business that offers fleet management, security, and vehicle tracking services. Their GPS vehicle tracking system is available for purchase in Nairobi.
The vehicle tracking business also offers a fuel-monitoring device. You can prevent unauthorized access to your fuel with it. Additionally, you guarantee a fair consumption rate, which lowers fuel costs.