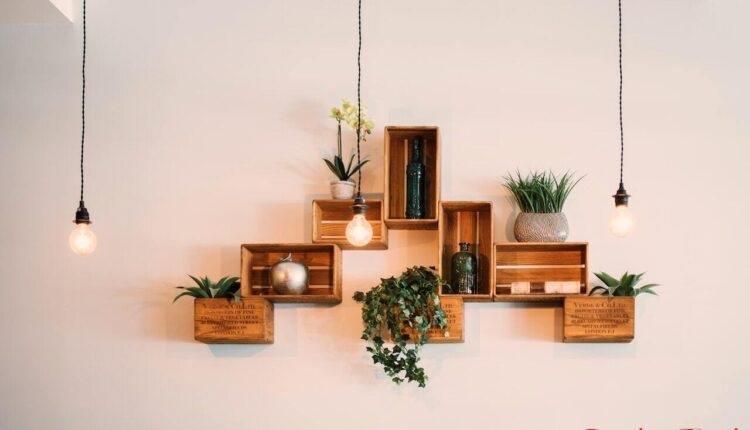 Best Interior Design Companies in Kenya
This is a list of the best interior design companies in Kenya. You should hire an interior designer when building your home or office. The experts will assist you in making your indoor space safe and beautiful, as well as maximizing its use. Interior design firms can also assist in determining the space requirements for each room.
A good interior designer should be knowledgeable about building codes and inspection regulations. They should also have a sense of color, lighting, and other building materials. As a result, finding a qualified interior designer to work on your project is critical. This article will teach you about the best interior design firms in town.
Best Interior Design Companies in Kenya
1. Prime House Interiors Ltd
Prime House Interiors is a licensed interior design firm that specializes in custom residential and commercial interior design. It specializes in space planning, design, and project management in Kenya and the rest of East Africa.
Prime has qualified top interior designers in Kenya. Furthermore, if you're looking for non-odorous paints and wallpapers, the company has you covered. It provides Belka cotton paints, a new technology for wall decoration.
Location: Mountain Mall, Thika Superhighway.
info@primehouseinterioors.co.ke/ primehouseinteriors@gmail.com
+254 777 502252/ +254 721 502251
2. Wallkings Designers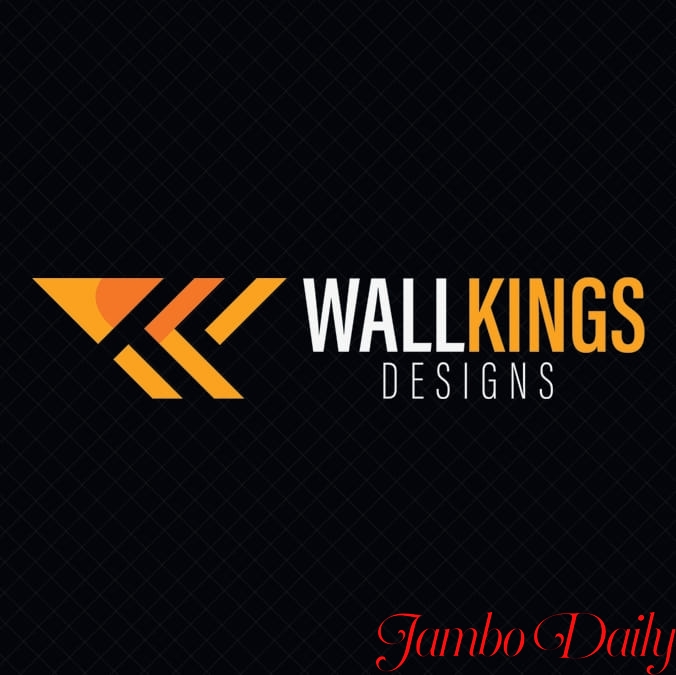 Wallkings Designers is an Interior Design company that deals with the installation of Wall papers, Mable contact, Turf grass, and Wall panels. They have the best deals when it comes to these services and they are mobile.
Location: Meru, Makutano Junction.
Contact: 0725057061/ 0798 637980
3. El Interior Design Company
It is a Kenya-based international award-winning interior design firm that was founded in 2008. You can get services for office interior design, 3D design, and residential interior design. Furthermore, the interior design firm provides a training program in the field of interior design.
In the commercial sector, the company has completed projects for Tato Autospares, Havas Media, Twiga, and Access Kenya. El Interior Designers has worked in the hospitality industry for Harlequins Rugby Club and Rehema House.
Location: Timau Plaza, Timau Rd, Nairobi
+254 717 498981/ +254 735 459139
Read Best Construction Companies in Kenya
4. Terry Interior Designs.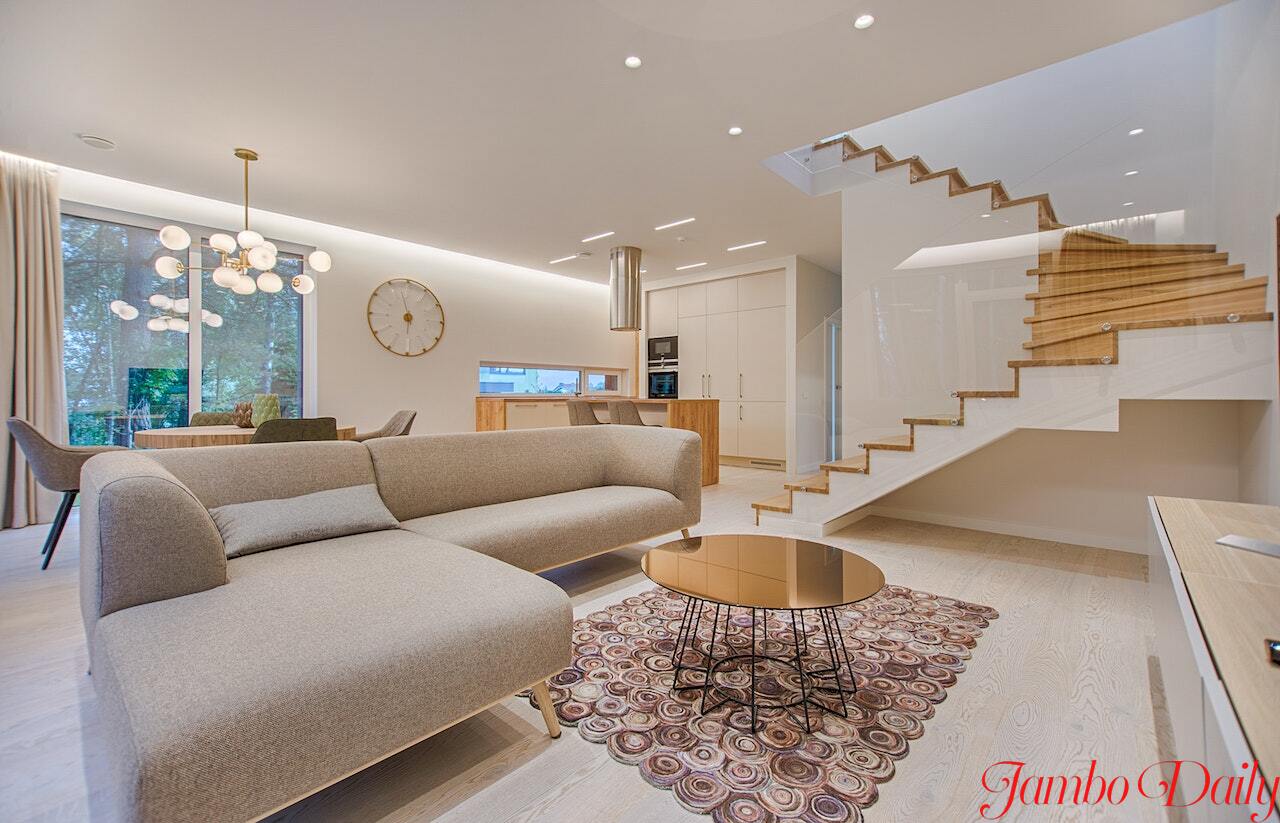 Terry Designs is a well-known interior design firm with more than 12 years of experience. Terry is the place to go if you need interior design and consultation services. The company also sells curtains, blinds, and carpets.
Terry Design, one of Nairobi's interior design firms, serves a diverse clientele. In addition, the firm has completed home projects in Karen, Kitisuru, the auditorium in Brookhouse Runda, and Thika Greens.
Location: Nyumba Bora, Karen Plains Rd, Nairobi
+254 722 715865/ +254 720 854522
Read
5. Kenslay Interiors
Ted Macharia and Eric Onsarigo lead Kenslay Interiors, one of Kenya's top interior design firms. The company specializes in elegant urban styling and interior design. Kenslay's projects include the governor's office in Nyamira County, Grand Thorton, and the One Beauty Spa.
Kenslay Interiors provides cool home ideas for specific rooms, architectural innovations, new design products, and décor tips. If you want an urban interior design for your residential home, the interior design company can assist you.
Location: Baba Dogo, Thika Superhighway
+254 721 676560
6. Pasesi Interior Design Firm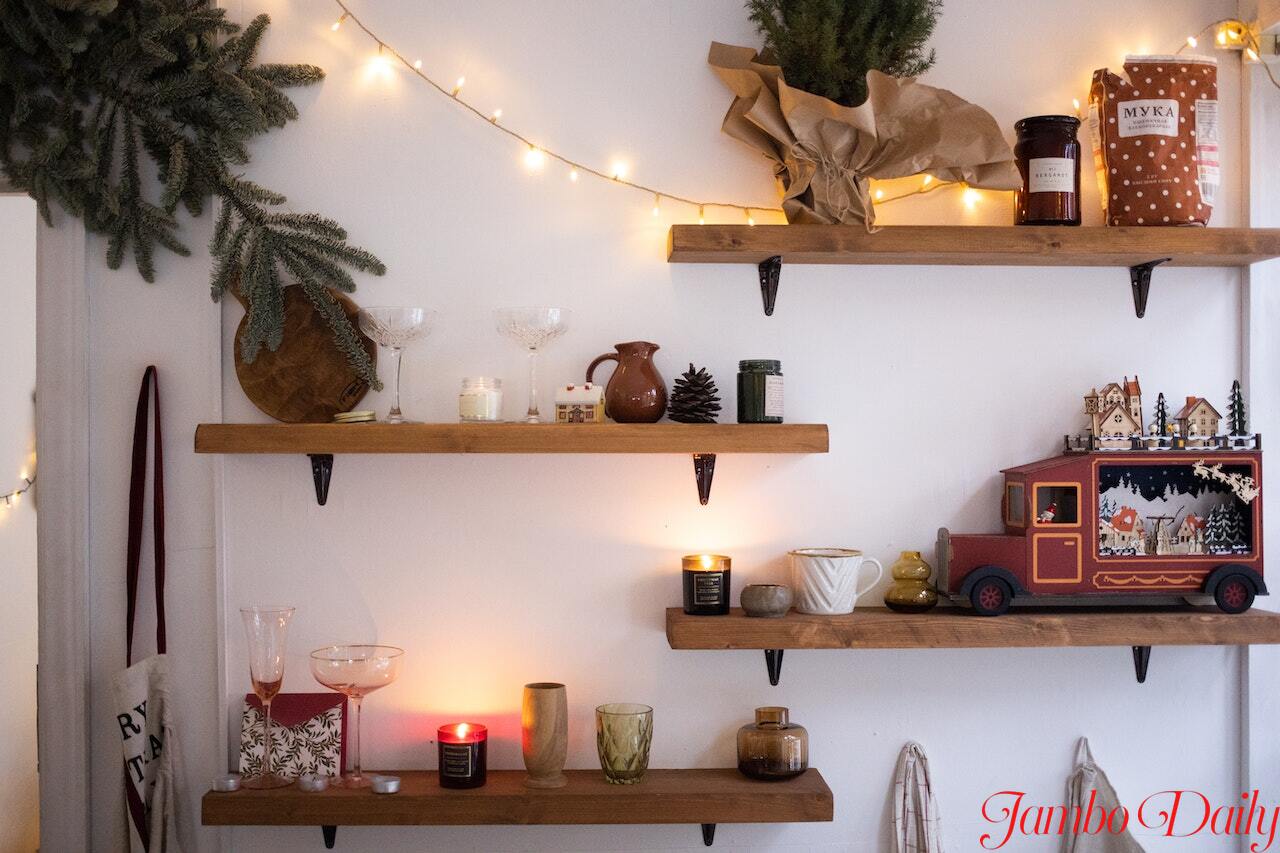 Pasesi is one of the interior design companies in Nairobi's Westlands neighborhood. It provides services in the commercial, residential, hospitality, and tensile architecture sectors. Furthermore, the company strives to provide environmentally friendly services.
The interior design firm offers a variety of painting and wall finish designs to suit your tastes. Pasesi also offers a diverse selection of floor finishes. Finally, the company can create the ideal ceiling for your home or office.
Location: Western Heights, Karuna Rd, Westlands, Nairobi
+254 725 251522/ +254 715 883683
7. Noble Blue Limited Edition
It is a residential and commercial interior design firm that offers design and consulting services. The company has over ten years of experience and over 25 expert interior designers on staff.
Noble Blue has completed over 80 projects, including interior design and construction for Momentum Call Credit Centre, Gumbo & Associates, and Carrel Technologies. Finally, you can pay them a visit at their offices on Koinange Street in Nairobi.
Location: Uniafric House, Koinange Street, Nairobi
+254 703 207646/ +254 20 2213326
Read Best Swimming Pool Construction Companies In Kenya
8. Homeclad Interiors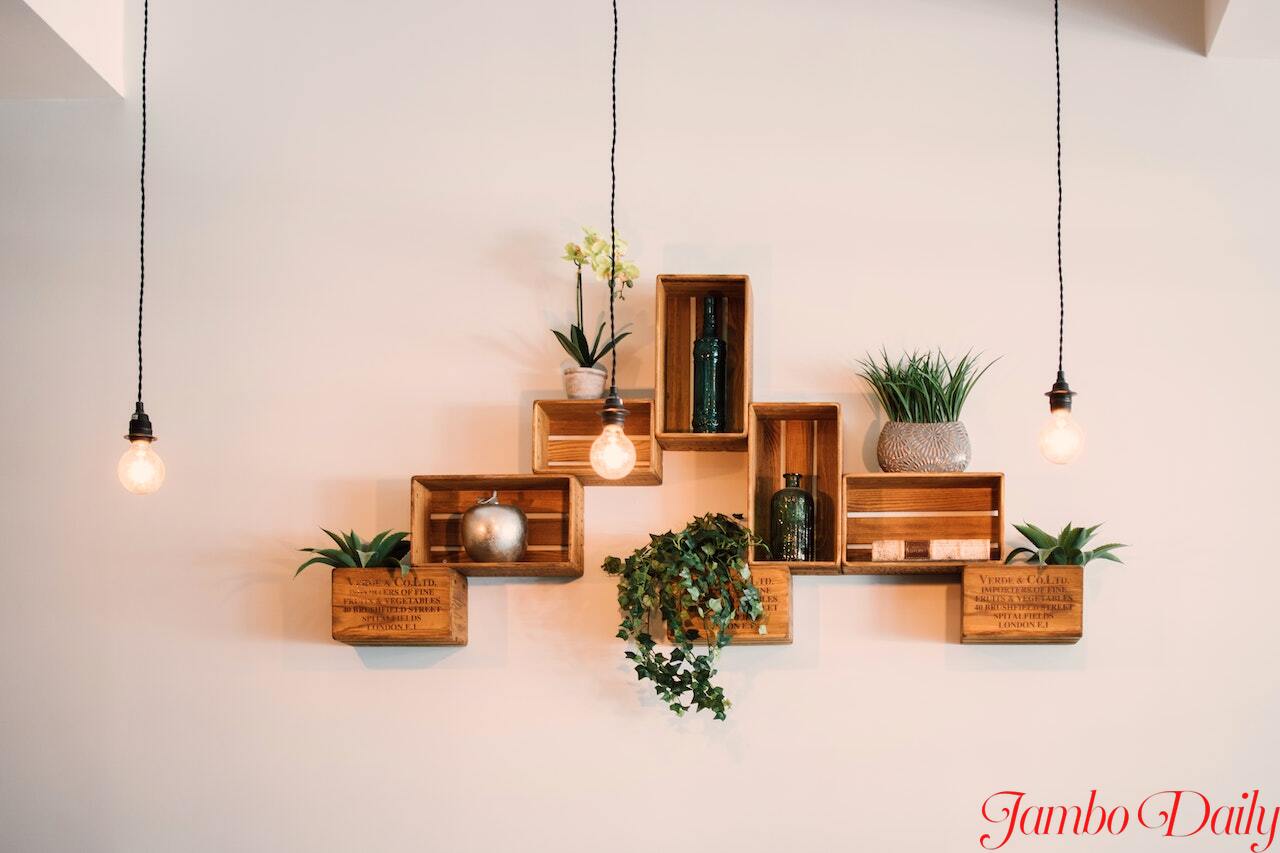 Homeclad Interiors is a vibrant interior design firm specializing in residential, hospitality, and corporate design. It has some of the best interior designers who are passionate about assisting you in making the most of your working or living space.
Homeclad Interiors can provide customized cubicles for your home if you are looking for an interior design company. In addition, the company provides 3D designs, modern kitchen designs, and gypsum works.
Located at Garden Estate Rd, Nairobi
+254 725 926899
9. Palacina Interior Design Firm
In Kenya, Palacina is an award-winning office interior design firm. In addition, the Palacina store sells furniture, lighting, wallpaper, curtains, and accessories. The artisans can also obtain headboards.
Residential, hospitality and commercial interior design are all strengths of the interior design firm. Palacina has completed retail projects such as the Hillcrest Secondary School Sixth Form Centre and the Karen Country Club.
Located at Kitale Lane, Off Dennis Pritt Rd, Nairobi
+254 729 123456
10. Prime Spiff Interior Design
It is an interior design firm based in Nairobi's Beaver House. It sells wall art, sausage pillows, and designed throws to dress up your home or office. Throw pillows in sizes 16*16 and 18*18 cost Ksh 700 and Ksh 800, respectively.
Furthermore, Prime Spiff will provide gypsum partitions and office fittings at a reasonable price. Finally, if you have a degree in interior design, you can apply for interior design internships in Kenya.
Located at Lunga Lunga Square 3rd Floor, Nairobi
+254 721 245996