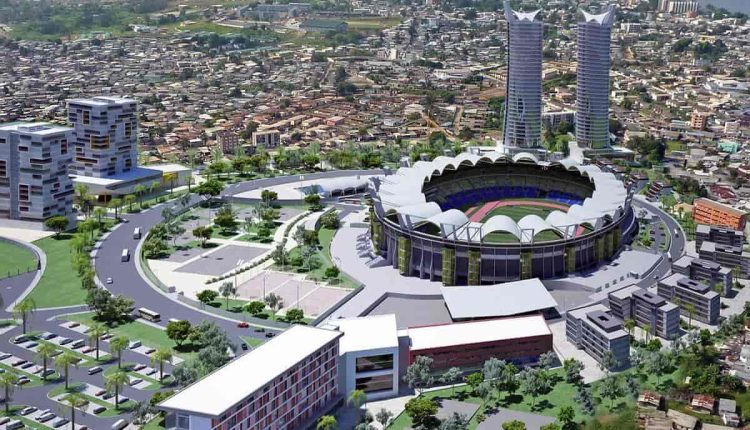 Top 10 Most Developed African Countries
Which African countries are the most developed? Africa is the second-largest and second-most populous continent on the planet. Given this, here is a list of Africa's most developed African countries.
Africa's average population is the youngest of all the continents.
The yearly Human Development Index (HDI) ranked 189 countries based on their performance in health and life expectancy, education and standard of living, and economic growth.
Achim Steiner, the administrator of the United Nations Development Programme (UNDP), stated that despite global advances, specific concerns such as poverty, inequality, violence, and climate change remain.
Top 10 Most Developed African Countries
1. Seychelles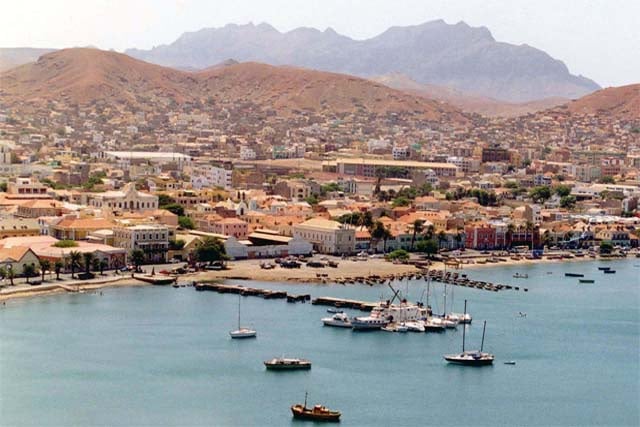 According to the UNDP report, the first African country is ranked 62nd. It ranked 73.7 in terms of life expectancy, 9.5 in terms of education, and 26,077 in terms of Gross National Income per capita.
Seychelles, whose economy was originally based on plantation cultivation, has established itself as Africa's foremost tourism destination.
This African country with the greatest HDI also relies on other substantial sources of income.
This includes, among other things, fishing, boat building, printing, and the processing of agricultural products like as vanilla, coconuts, and drinks.
2. Mauritius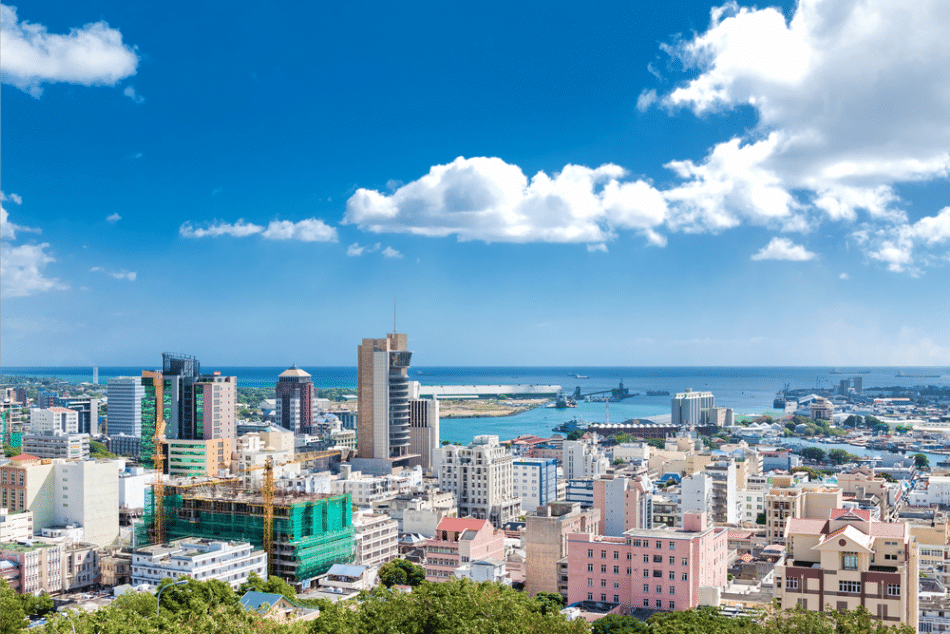 Mauritius is ranked second in Africa and 66th worldwide. It had a life expectancy of 74.9 years, a mean of 9.3 years of schooling, and a per capita GDP of $20,189.
In the 1960s, the country transitioned from an agriculture-based economic structure to a middle-income diversified financial one.
As a result, sectors such as textiles, sugar, financial services, and tourism have grown.
To enhance its economic income, Mauritius is currently focusing on critical industries like as healthcare, property development, seafood, communication, and renewable energy.
3. Algeria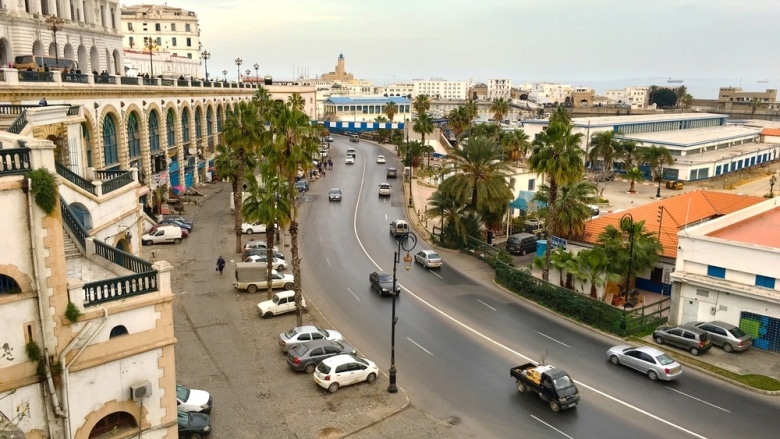 This is the third most developed in Africa and 85th in the world. It has a life expectancy of 76.3, a mean of 8.0 against an expected 14.4 years in school and a GNI per capita of 13,802.
Algeria is one of the largest oil producers in Africa.
Its dominance in the oil industry has created lots of job opportunities for Algerian youth.
Aside from hydrocarbons, Algeria has struggled to find alternative sources of income.
At present, there are developments in the tourism, fuel research, and communications industries.
4. Tunisia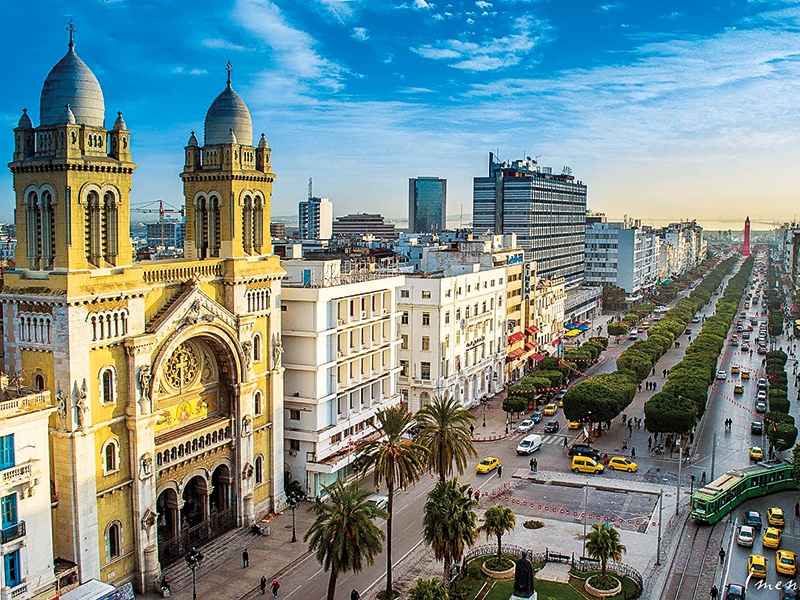 This North African country ranks fourth in Africa and 95th globally, with a life expectancy of 75.9, a mean of 7.2 against an expected 15.1 years in school, and a GNP per capita of $10,275.
Manufacturing, tourism, services, and mining have all contributed to the country's tremendous economic growth.
The services industry has made significant contributions to the country's expansion and economic development.
Because of its productive economic environment, the country is also home to many overseas investors.
Read Top 10 Cleanest Cities in Africa
5. Botswana
Botswana ranks fifth in Africa, with a life expectancy of 67.6, a mean of 9.3 years of schooling against an expected 12.6 years, and a GNP per capita of $15,534.
In terms of human development, it is ranked 101st in the world.
Mining, tourism, and cattle farming are the mainstays of Botswana's growth.
It is positioned as having one of the world's fastest per capita growth rates.
Economists believe that the country will expand more in the future as a result of the numerous investments that are taking place.
6. Libya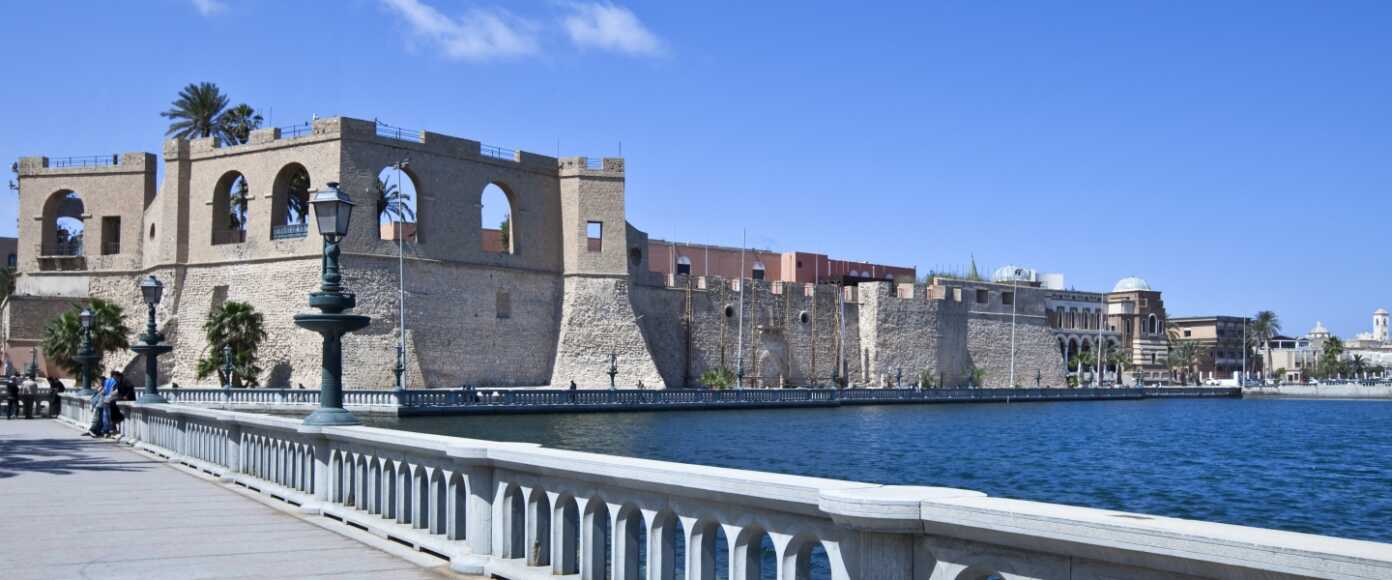 Libya ranks sixth on the continent and 108th globally, with a life expectancy of 72.1 years, a mean of 7.3 years in school versus an expected 13.4 years, and a GNP per capita of 11,100.
The country has Africa's greatest oil reserves. However, its unfavorable climate limits other industries, such as agriculture.
In recent years, the country has also experienced periods of instability owing to war, which has resulted in a considerable increase in unemployment.
According to the World Bank, Libya is one of eight developed African countries with an upper-middle-income commercial system.
7. Gabon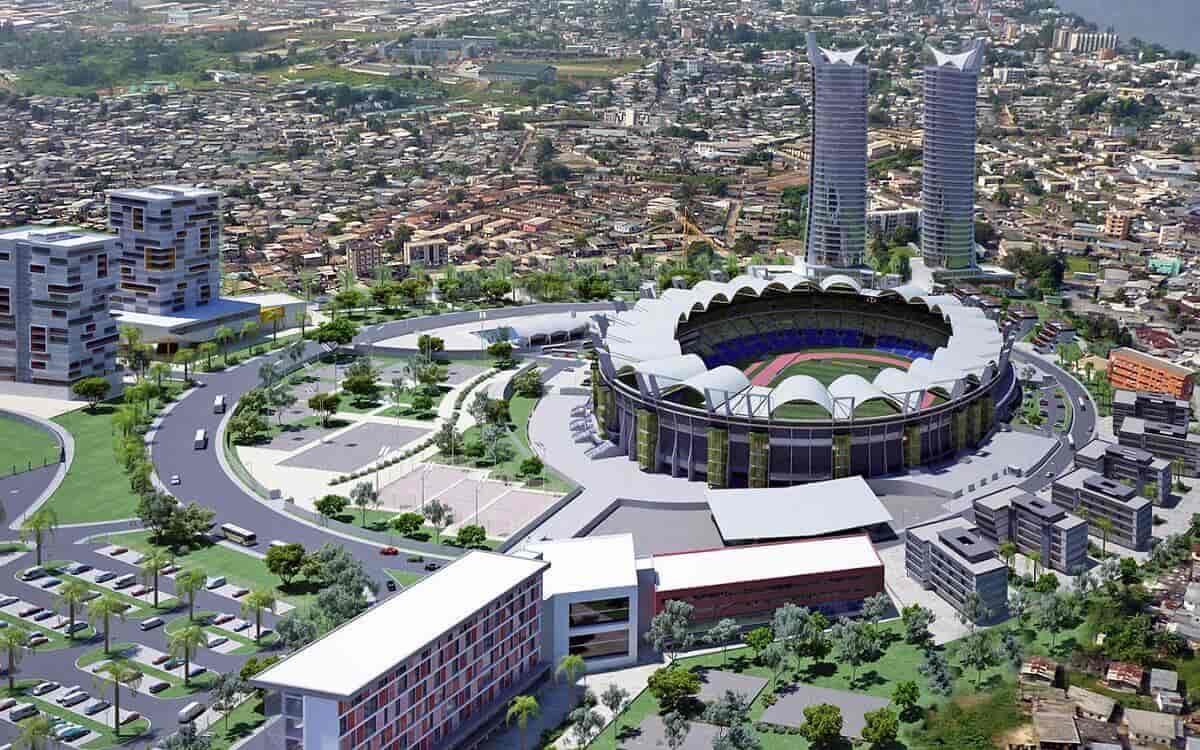 Gabon is the continent's sixth most developed country, with a life expectancy of 66.5 years, an average of 8.2 years of schooling against a projected 12.8 years, and a GNP per capita of 16,431 dollars.
While mining is the key source of income, Gabon is also investing in other areas to boost its growth.
8. South Africa

South Africa ranks eighth on the continent and 113th in the world, with a life expectancy of 63.4 years, a mean of 10.1 against an expected 13.3 years in school, and a GNP per capita of 11,923.
Several activities have aided South Africa's economic development, including agriculture, mining, industrial growth, and tertiary services.
While mining has been a massive industry in South Africa, tertiary services are rising as the highest-earning sector.
Read Top 10 Biggest Slums in Africa
9. Egypt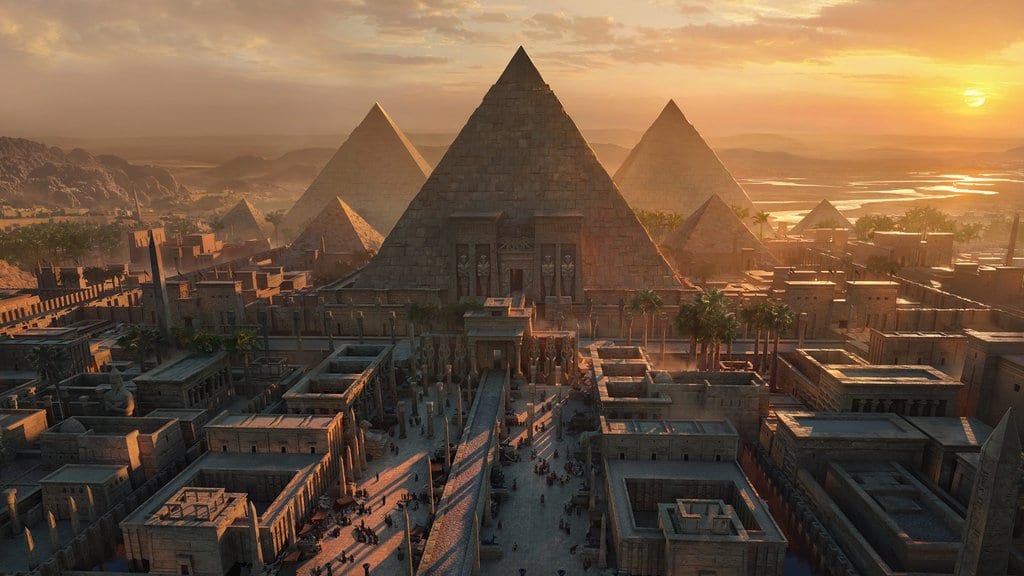 Egypt is the ninth most developed country in Africa and the 114th most developed country in the world, with a life expectancy of 71.7 years, a mean of 7.2 years in school against an expected 13.1 years, and a GNP per capita of $10,355.
Egypt's population is 94,798,827 people, and its economy is based on mining, telecommunications, and agriculture.
Egypt is currently a middle-income country, but experts expect that it will have more prospects for growth in the future.
10. Morocco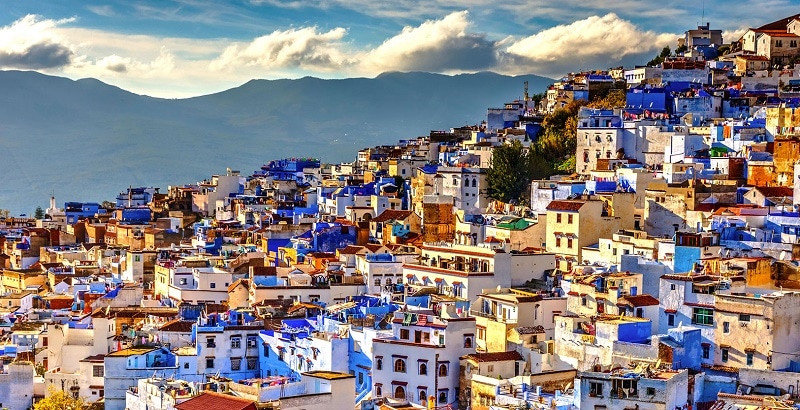 Morocco ranks last among Africa's top ten most developed countries.
It is ranked 123 in the world, with a life expectancy of 76.1 years, a mean of 5.5 years of schooling against an expected 12.4 years, and a GNP per capita of 7,340.
The country has a population of approximately 35,740,000 people, and its terrain is dominated by large deserts, mountains, and foreign shoreline.
Morocco's resources come from a variety of industries, including services, mining, construction, manufacturing, textiles, telecommunications, information technology, and tourism.