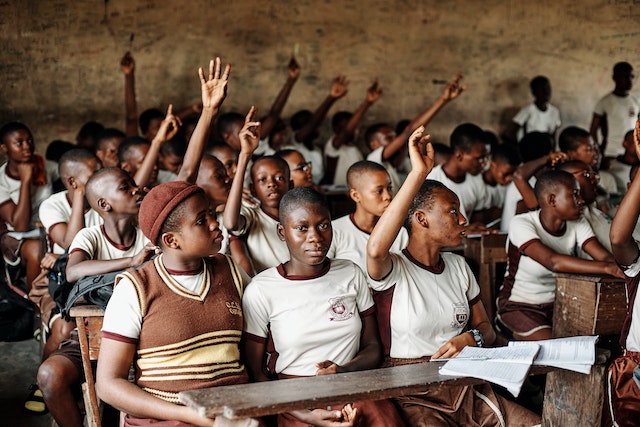 The Most Populated Countries In Africa
The African continent is commonly referred to as the cradle of mankind. Here are the most populated countries in Africa.
Africa, a continent recognized for its vast size and cultural richness, covers almost 13 million square miles and has a population of more than 1.3 billion people. According to World Population Review, Africa has the world's youngest population, with 41% of its people under the age of 15.
Africa, with 54 countries, has a vast spectrum of languages, landscapes, beliefs, and civilizations. According to World Bank data, we've compiled a concise summary of Africa's 10 most populous countries.
The Most Populated Countries In Africa
1. Nigeria – 218,625,385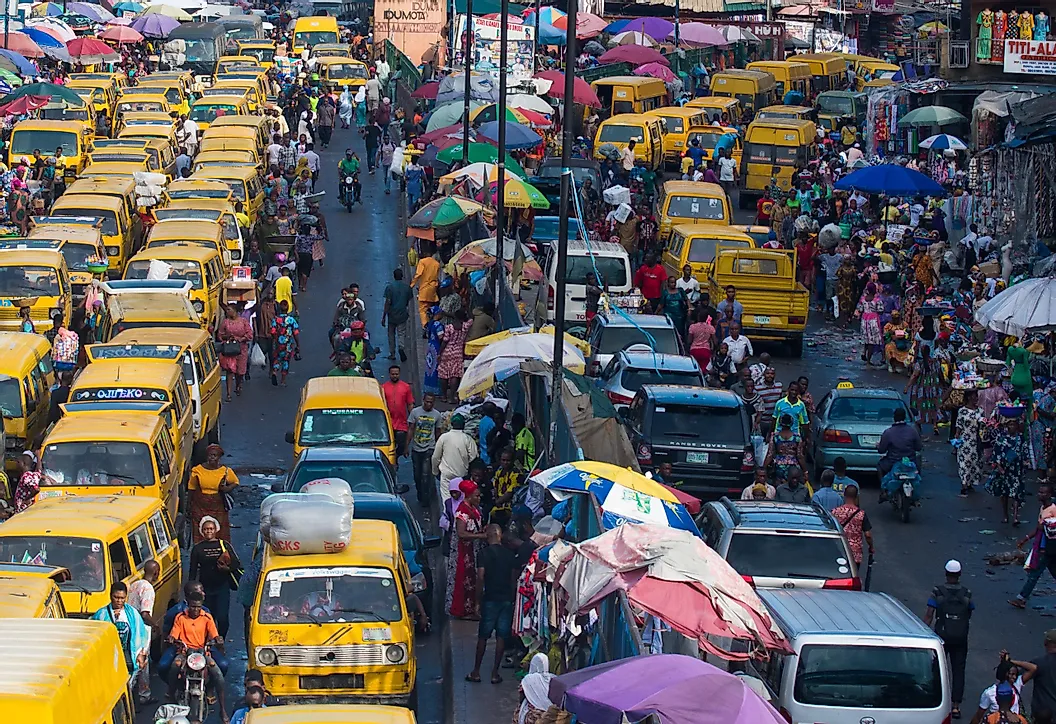 Nigeria, Africa's most populous country, has a population of about 218 million people. Its population grows by almost 5.5 million people per year. Nigeria is the seventh most populated country in the world, accounting for 2.64% of the global population.
2. Ethiopia – 121,922,416

Ethiopia, located in Africa's horn on its east coast, is the continent's second most populous country. It has 121 million inhabitants and a 2.6% annual growth rate. Over 80 ethnic groups of various origins live in this culturally diverse region, including Cushitic and Afro-Asian.
Read The Seven Natural Wonders Of Africa
3. Egypt – 106,981,048

With 43% of the population residing in metropolitan areas, Cairo and cities along the Nile serve as home to a substantial chunk of Egypt's over 100 million inhabitants. The country's population accounts for 1.31% of the world's population. Egypt's annual population growth rate is 1.94%, with a yearly increase in population of 1.8 million.
4. The Democratic Republic Of Congo – 96,511,548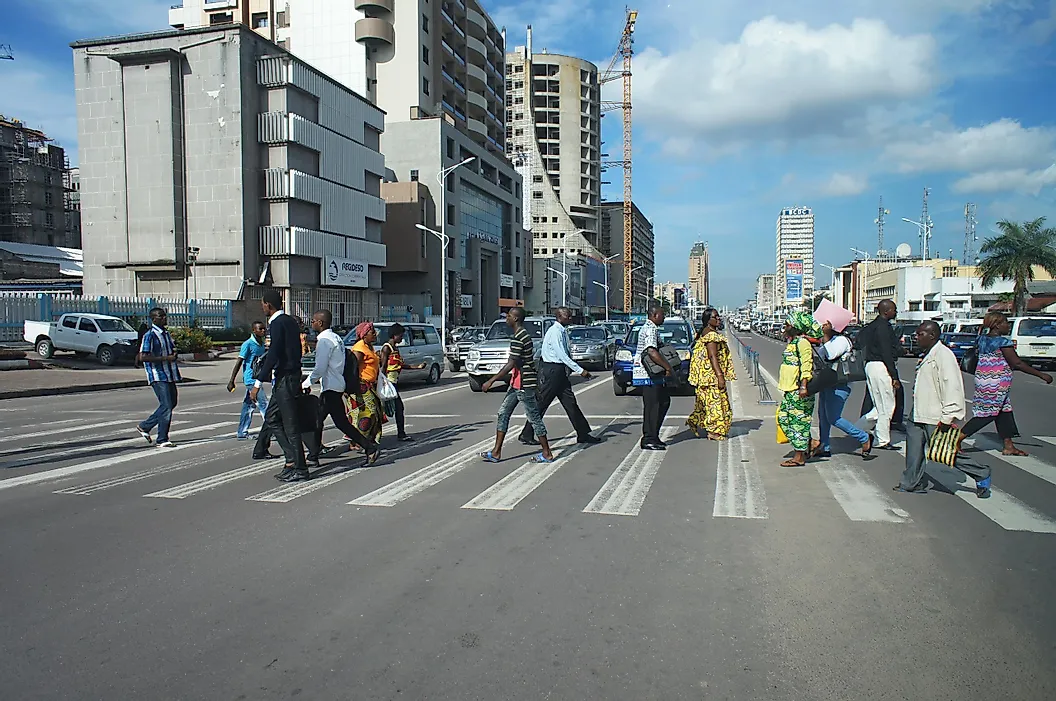 The Democratic Republic of the Congo is presently Africa's fourth most populous country, due to a robust increase in population over recent decades. It is Africa's second-largest country by landmass and one of the world's fastest-growing economies.
Between 1990 and 2010, the country's population expanded from 34 million to 64 million. DR Congo now has a population of almost 87 million people.
5. Tanzania – 63,931,876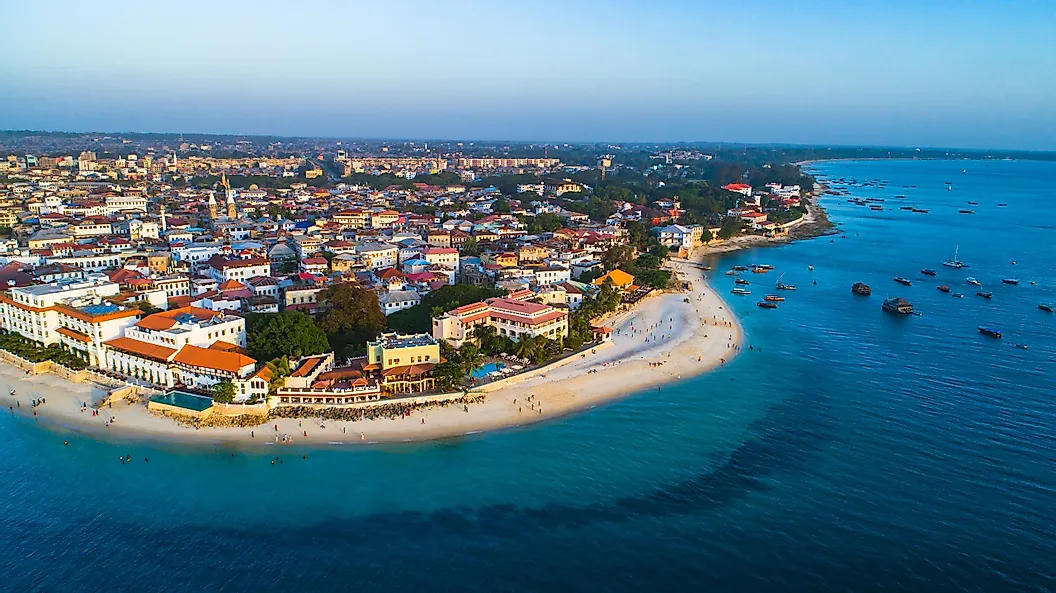 Tanzania, located in East Africa just west of the Indian Ocean, has a population of approximately 63 million people. Their population growth rate is among the highest in the world, at 2.98%, and it is expected to double in the next 24 years.
6. South Africa – 61,081,076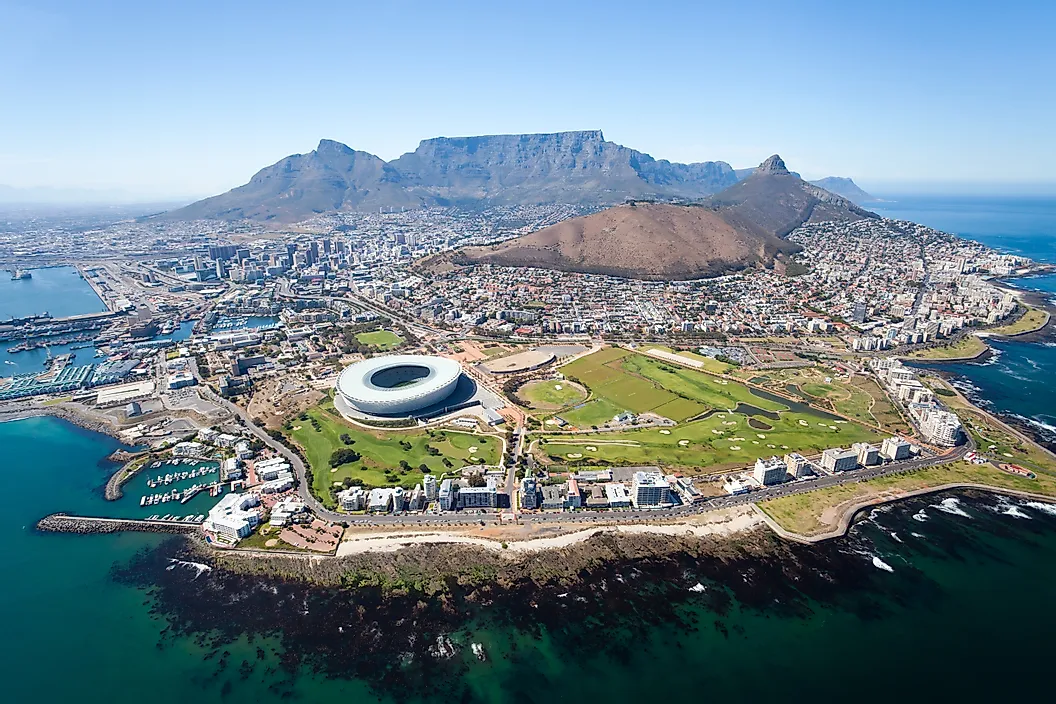 South Africa is Africa's fifth-most populous country, with a population of about 61 million people. The country's yearly population growth rate is currently 1.28%, a significant decrease from its peak in 1983 when it climbed by 2.8%. South Africa has 0.76% of the world's population and is one of Africa's most developed countries.
7. Kenya – 56,645,588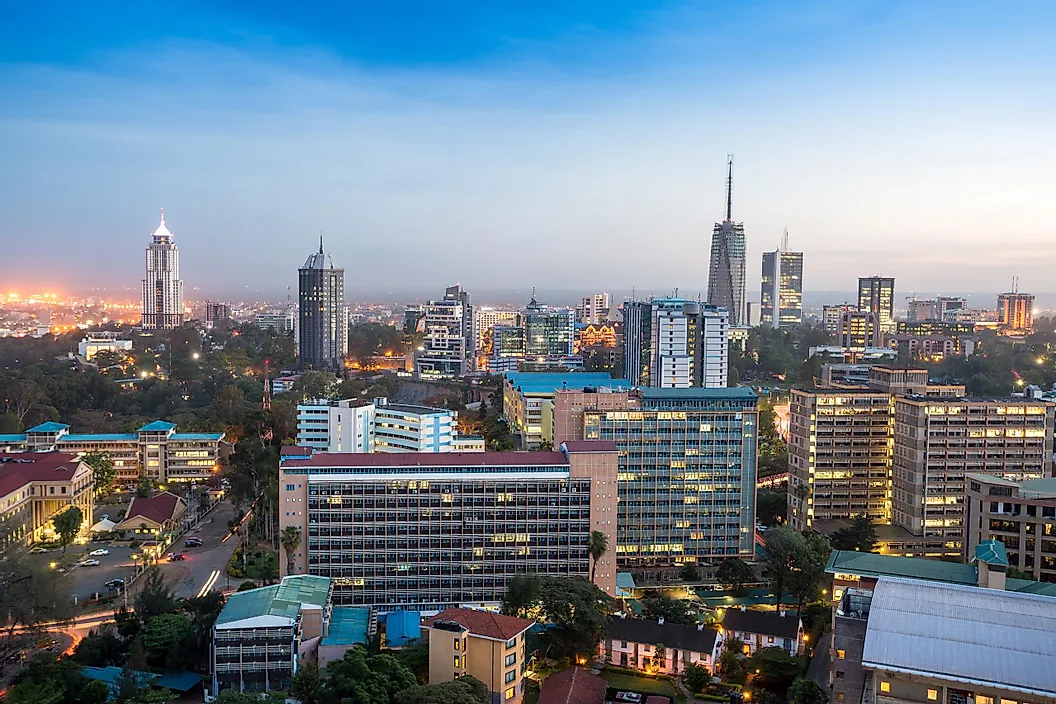 This East African country's economy is quickly rising and is well-known for its safaris. Kenya is one of Africa's youngest countries, with the majority of its 56 million people under the age of 30. The country has 0.69% of the world's population, and its population is predicted to double by 2040.
Read List of 10 Major Cities and Towns in Kenya
8. Uganda – 49,333,704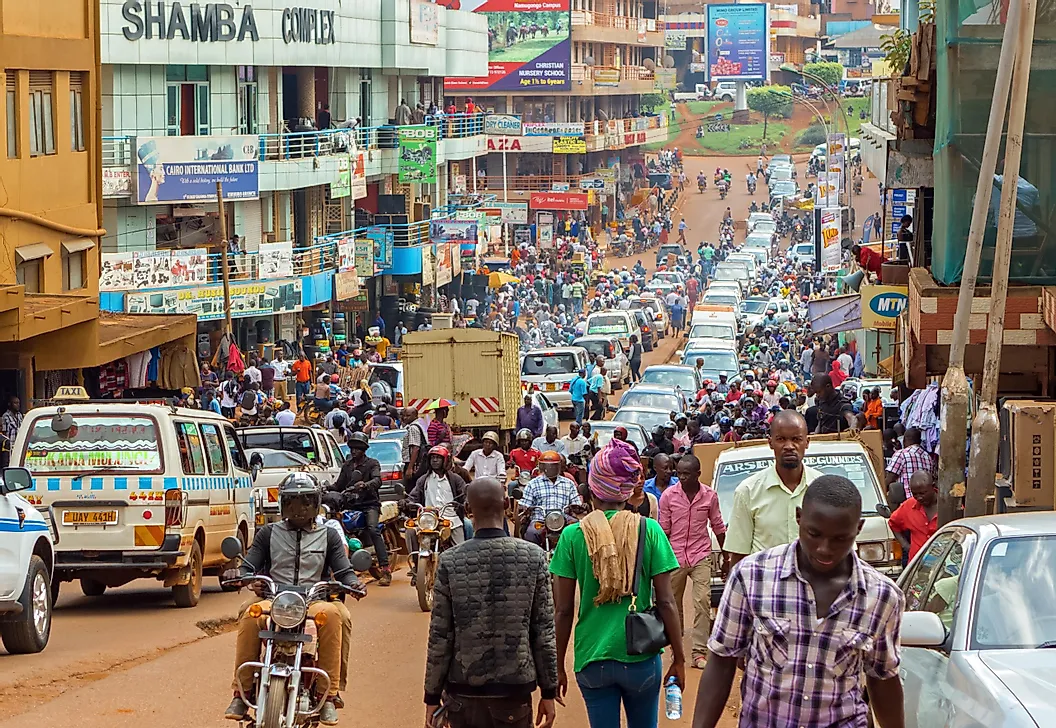 This East African landlocked country is home to around 44 million people. Uganda is one of the world's fastest-growing countries, with an annual population growth rate of 3.32%. It has a median age of 16.7 years.
9. Sudan – 46,342,103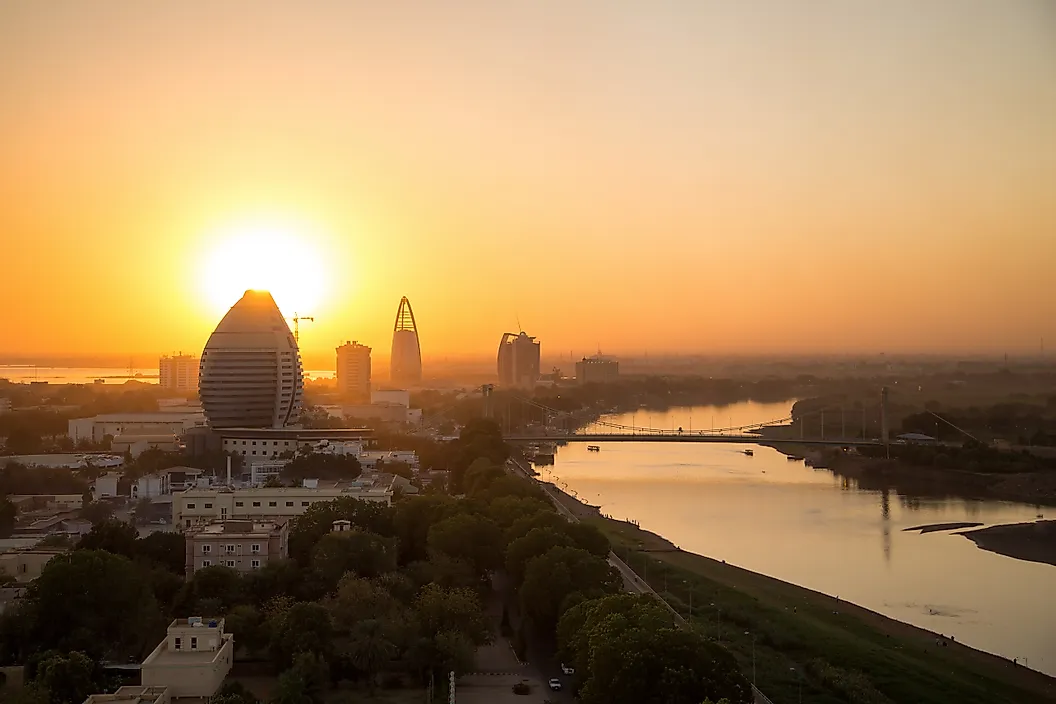 Sudan is one of Africa's most populous countries, with a population of almost 43 million people. This North African country shares borders with Egypt and South Sudan. Despite the fact that the majority of Sudan's territory is desert, it is home to several important communities along its riverbanks.
10. Algeria – 45,753,509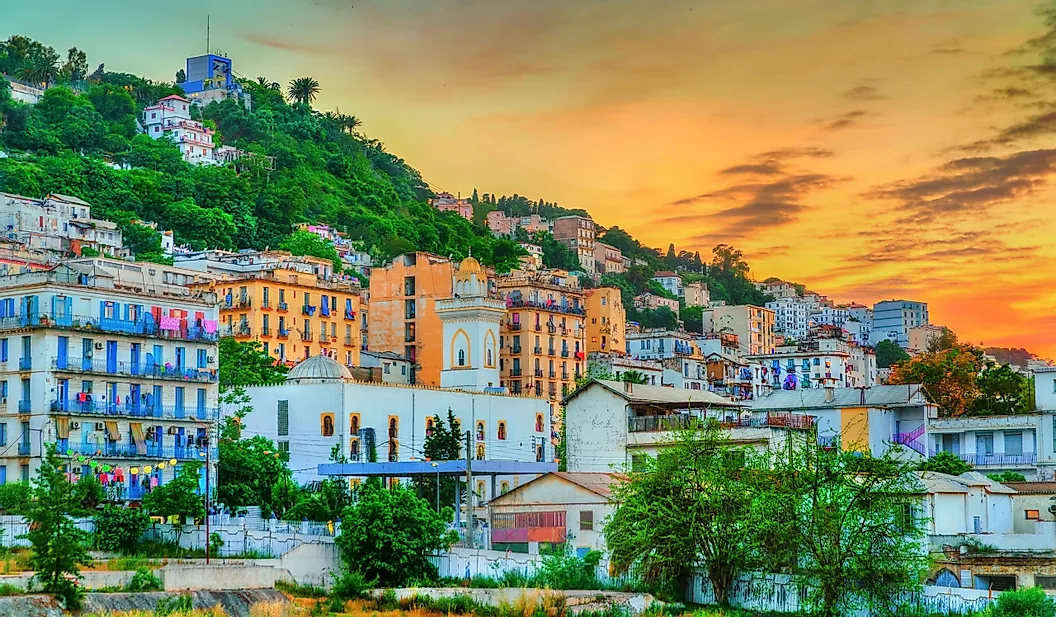 Algeria, is Africa's largest country, with a land area of 919,600 square miles, most of which is desert. The majority of the country's estimated 43 million residents live in cities or near water sources. With an annual population growth rate of 1.85%, the population is expected to double by 2050.
Source: World Bank