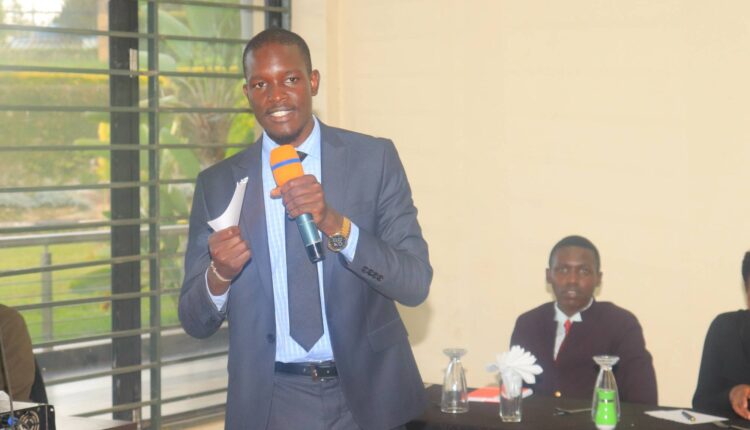 New Dawn for KU Students as Teddy Odhiambo Wins Varsity Elections
It is a new dawn for the Kenyatta University student fraternity as Teddy Odhiambo wins the KU Presidential Elections held on the night of Tuesday, October 18.
Former Kenyatta University Students Association (KUSA) Secretary-General Teddy Odhiambo has clinched the top job at the University's student council.
Odhiambo was announced as the new KUSA president after a hotly contested election that he and his Coalition United Democratic Action Alliance (UBAA) won with a landslide.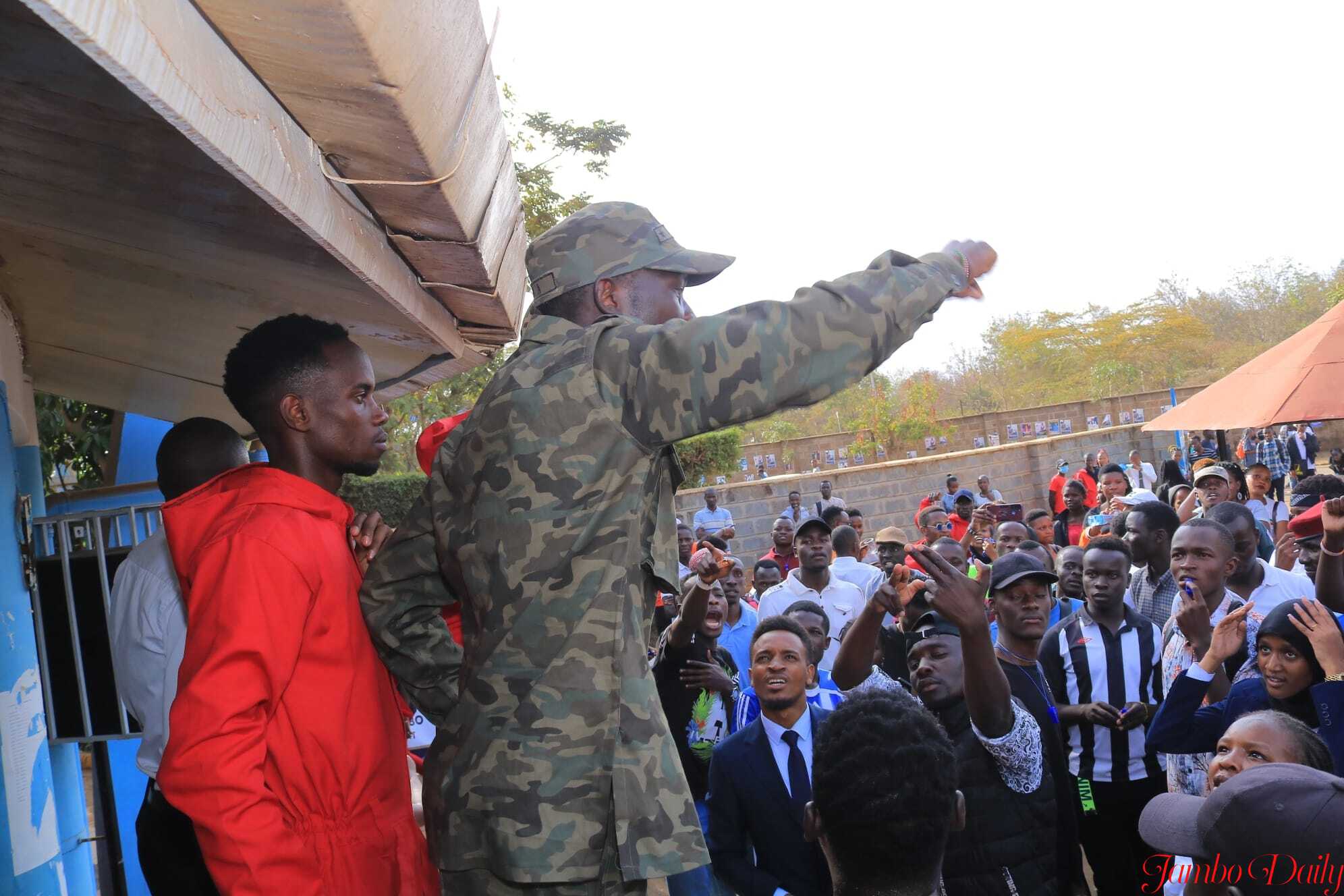 Unlike in previous elections when no aspirant managed a first-round win, Odhiambo's case was different as he won by garnering 34 votes out of the total 64 votes in the first round of voting.
His closest rival Harrison Ng'ang'a who was contesting under the FBI coalition ticket garnered only 10 votes, a far cry from what the winner got.
A third coalition by the name Comrade for Comrade (CFC) led by Brian Sasaka managed a total of 8 votes while the last one managed only 2 votes.
Most of the students have exhibited confidence in the elected leaders, whom they have intimated will fight for their rights and make sure they have a good stay on campus.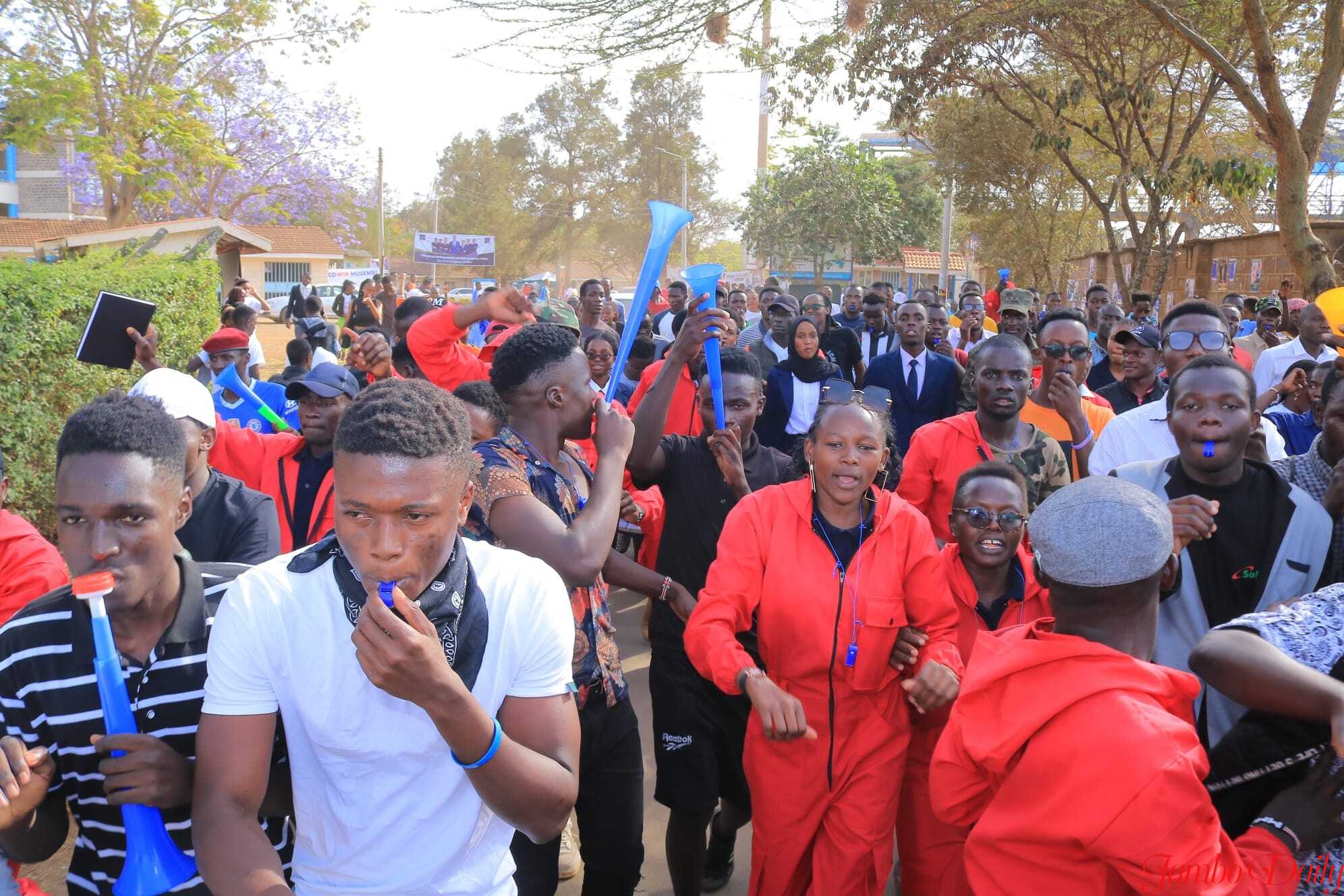 Read Kenyatta University Diploma Courses, Requirements, and Fees
Odhiambo and his team who include Secretary-General Thiong'o, vice president Mary Muli, Finance Secretary Jafar Muhsin, Organising Sec Sarova Bonaya, Academic secretary Anab Abdikani, and Gender and Special Needs secretary Juliet Ngele are expected to be sworn into office next week after which their tenure begins.
The outgoing KUSA president Moses Ngige and his team shall hand over power to the winners in a ceremony that will be graced by the Vice Chancellor.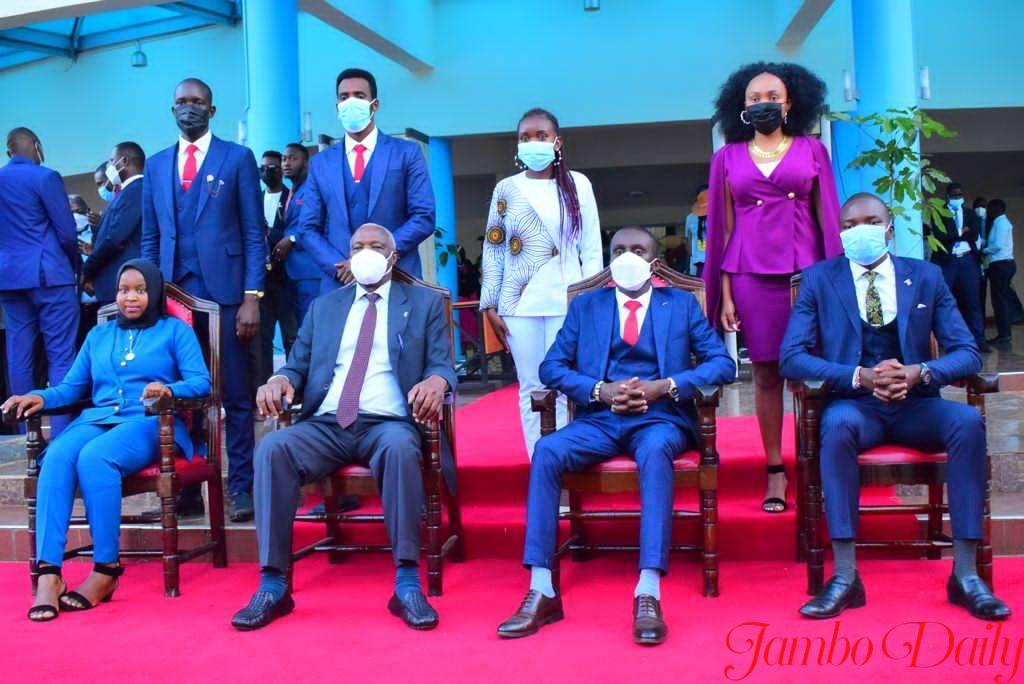 The oath of office shall be administered by the university's attorney after which the outgoing and incoming KUSA chairmen shall take turns addressing the congregation respectively.
The winning coalition shall reign in power for one academic year after which another election shall be held to elect new leaders, including school and halls of residence congresspersons.
Former KUSA president and now a member of Siaya Governor James Orengo's campaign team Joshua Ayika took to social media to congratulate Teddy for the huge win.
Ayika who was a vocal student leader at Kenyatta University once led a mega student demonstration that saws the implementation of various changes that students were agitating for in September 2019.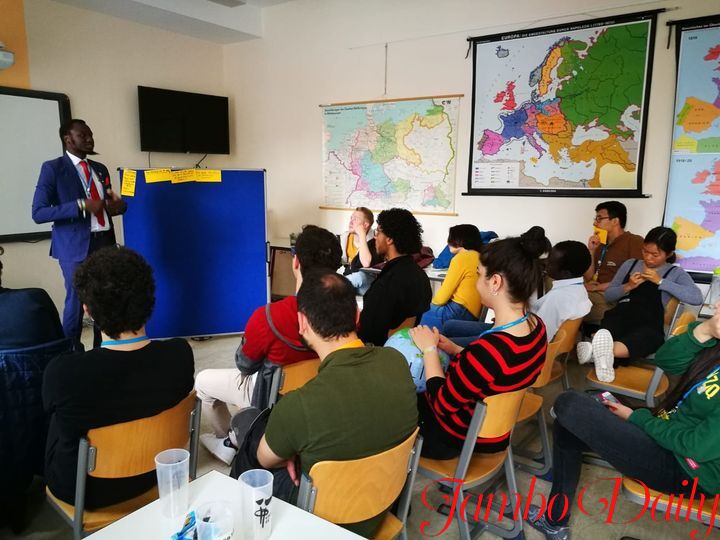 He has exhibited confidence in the new leader whom he believes will deliver his manifesto to his comrades.
He left the University after completing his Bachelor of Laws degree.