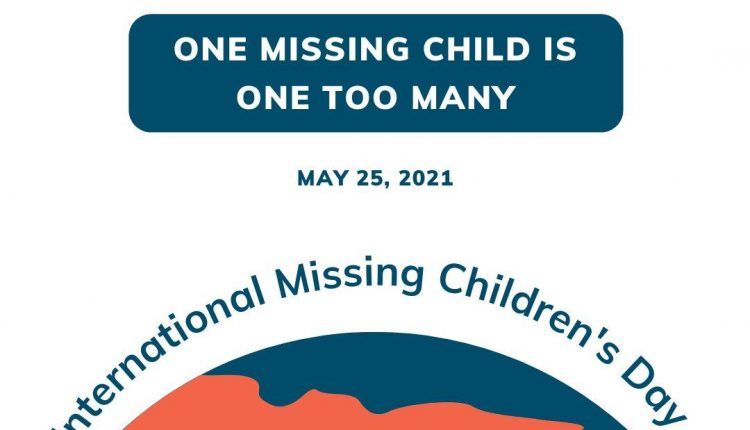 MISSING CHILD KENYA- Honoring International Missing Children Day
How many of us before today knew of the charity organization Missing Child Kenya or that 25th of May is international missing children day?
It was launched in 1998 to honor missing and abducted children while celebrating those who have been recovered in memory of Etan Patz who went missing in 1979 in New York City.
2300children go missing every day in the US and globally it is estimated that one million children go missing in a year yet one missing child is one too many.
Unfortunately, in Kenya, there are unreliable statistics on missing children but there is hope because MISSING CHILD KENYA founded in July 2016, is doing something about it.
Missing Child Kenya helps families that have missing children from the age of 0-18 years, they offer to counsel, create a personalized missing child poster, distribute the poster appropriately and help the family work with the community, law enforcement, and the media to recover the child.
When making a missing child report with them this is what you need to report:
A recent photo of the child
Full names as is in the birth certificates and nicknames of child
Gender of child
Age
Where the child lives
County the child lives
School the child goes to if applicable
Date and time last seen
Where the child was last seen
Unique features of the child birthmarks
The medical condition of the child
OB from the police that is mandatory
Contact persons three
They can be contacted through any of the following ways:
Toll-free line 0800 22 33 44
Facebook- Missing Child Kenya
Twitter @missingchildkenya
Not knowing whether a loved one is dead or alive is an agonizing experience that can paralyze the families of missing children and leave them susceptible to emotional, financial trauma, and even cons.