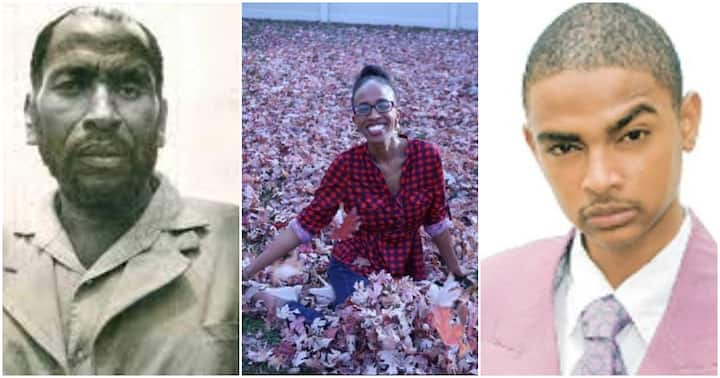 Kenyans who went Missing and have Never been found
A good number of Kenyans who went missing have not been found to date, however, there are those who were in the limelight before vanishing.
In Kenya, you can only file a missing person report for a loved one after 48 hours have passed. Families in some cases have been searching for their loved ones for decades while others have only had 48 hours to find them.
Someone going missing without a trace might have a variety of reasons, such as being abducted, killed, committing suicide, or having mental health issues. Several families are still sobbing as they watch their gates and wait in vain for their loved ones to return home.
It can be a laborious, time-consuming, emotionally, and financially taxing task to look for a missing loved one.
Below are the names of some Kenyans who went missing and have never been found to this date.
Kenyans who went Missing and have never been found
1. Kungu Karumba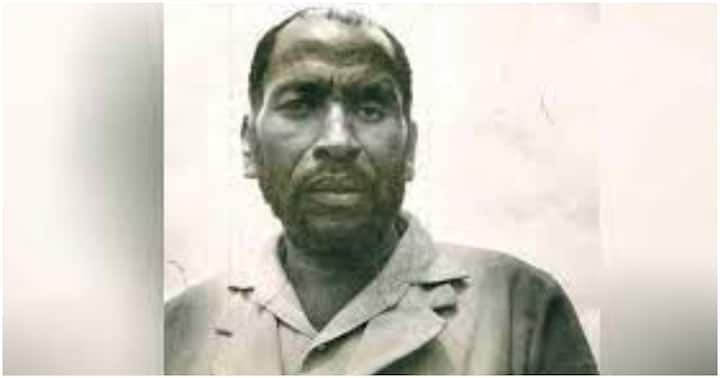 The family of freedom warrior Kung'u Karumba is one of many who have been waiting for years. As one of the Kapenguria six, his family has been waiting for him for 43 years.
He vanished in 1974 while on a business trip to Uganda, and it's possible that he was involved in the political unrest of the time. The most puzzling aspect of his disappearance is that there has never been any evidence of his passing, which has encouraged his family to hold out hope.
2. Mwenda Mbijiwe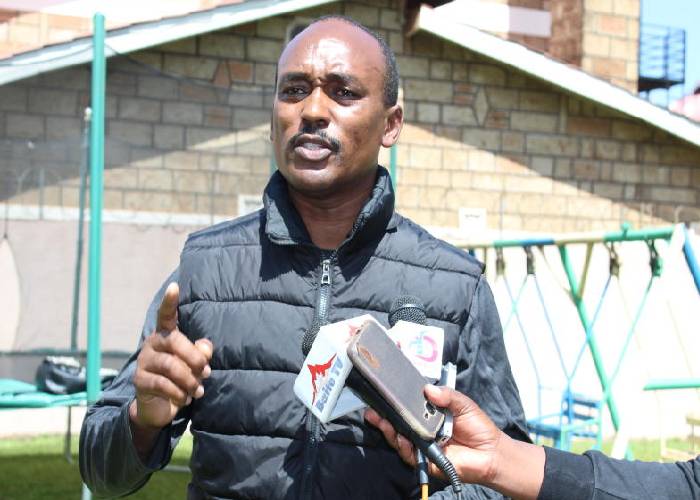 As Mwenda Mbijiwe's mother pleaded with President William Ruto for assistance in bringing her son back home, the county felt the grief of a mother deeply. The security expert and former Kenya Defence Forces (KDF) officer frequently appeared on TV to discuss various topics.
His disappearance story began on June 12, 2021. His vehicle was discovered close to Tatu City, and the location of his phone was Thika in Kiambu County.
3. Bogonko Bosire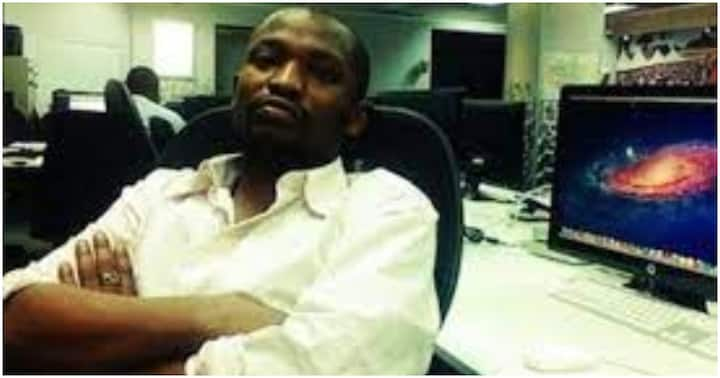 After losing David Bosire, the family patriarch, the family of journalist Bogonko Bosire, who vanished without a trace eight years ago, was forced into mourning this year. Shortly after learning that his son Bogonko was missing, the patriarch began ailing.
The founder of the now-defunct Jackal News site, Bogonko vanished shortly after the September 21, 2013, terrorist attack at the Westgate mall in Nairobi. Because of a story, he was working on, he had voiced worry for his life.
4. Irene Gakwa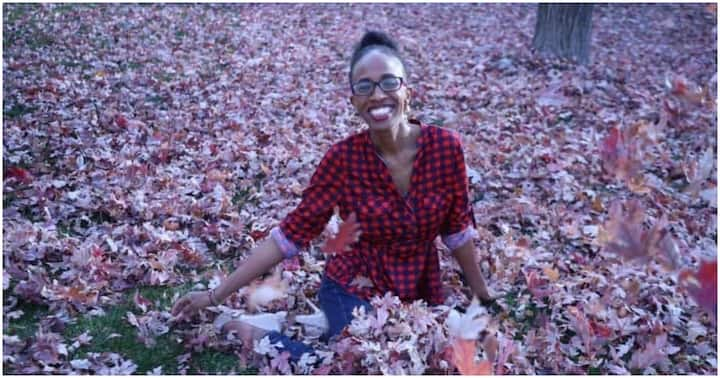 Irene Gakwa, a native of Kenya, vanished in Wyoming, USA, for an unknown reason. The devoted daughter often used WhatsApp to communicate with her parents in Kenya before she vanished.
On February 24, the chats came to an abrupt halt. On March 20, her brothers reported her missing. According to ABC News, Nathan Hightman, Irene's boyfriend, has since been identified as a person of interest in the case.
Read Ten Deaths of Politicians that Shocked Kenya
5. Czars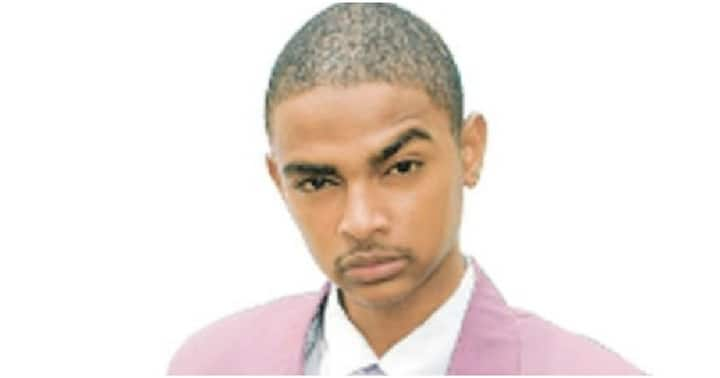 You are undoubtedly familiar with him from the massively popular song Amka Ukatike that he wrote while still a high school student. Mohammed Abdulkarim, also known as Czars, left their home on foot in October 2006 and never came back.
The thin, fair-skinned musician, who was 17 years old, vanished only one week before receiving his Kenya Certificate of Secondary Education (KCSE). For ten years, his father kept his room intact.
6. Dafton Mwitiki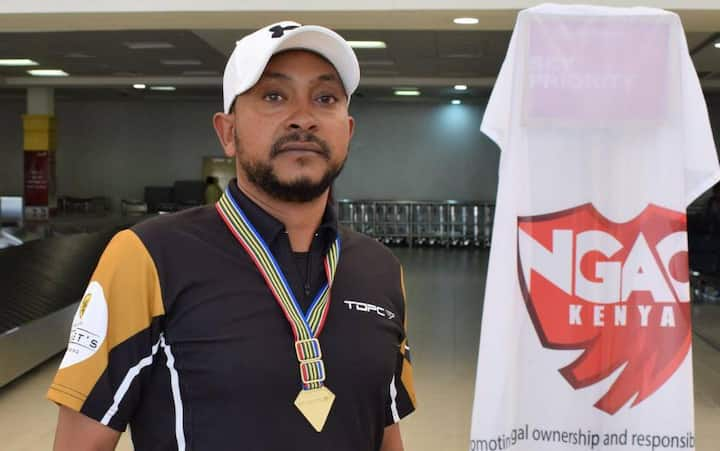 Two years have passed since businessman Dafton Mwitiki vanished. On Wednesday, March 11, 2020, Dafton was on a severe deadline to finalize a business deal and was, thus, unhappy when he was kept waiting at his kids' school where he had gone to pick them up for home. After that day, he vanished without a trace.
Read High-Profile Resignations in Kenya Since Independence
7. Elgiva Bwire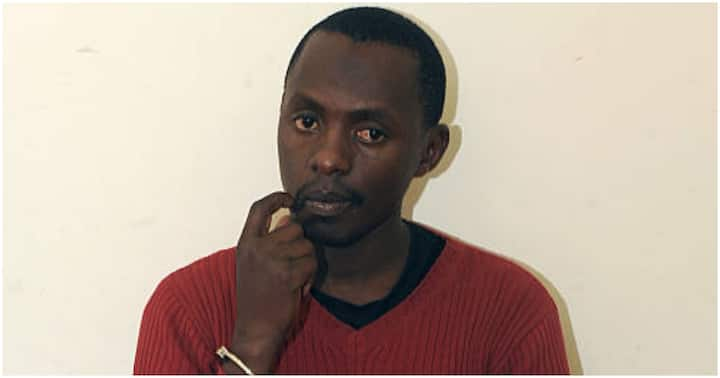 On Thursday, October 28, 2021, Elgava Bwire, his attorney Wilson Nandwa, and his client vanished in unknown circumstances. Bwire was in court on terrorism-related accusations. Although the lawyer was later located, Bwire is still missing.