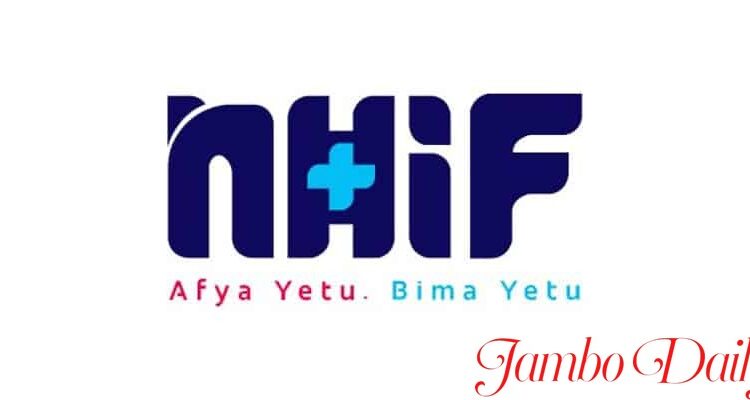 How To Replace A Lost NHIF Card
This is a step-by-step guide for replacing a lost NHIF card. The NHIF is a state parastatal that was founded in 1966. The primary mission of the parastatal is to provide everyone with affordable, accessible, and long-term medical coverage.
All employees are required to be members of the NHIF. Those working in the informal sector or who are unemployed can also register with the parastatal and make monthly payments of Ksh 500.
Membership in NHIF can be obtained online through the NHIF self-care portal, a website that offers easy access to all of the parastatal's services.
After registering with NHIF, you will be given an NHIF member card. After 14 business days, the card will be generated. It is available for pickup at any NHIF office or Huduma Center close to you.
If you lose or damage the card, you can simply replace it by visiting any NHIF desk or Huduma Centre.
There are numerous NHIF offices and Huduma centers in major cities throughout the country. You can simply go to the closest branch.
Read How to apply for NHIF, Packages and Requirements
How To Replace A Lost NHIF Card
Make a Kshs 100 payment to any National Bank, Equity Bank, Co-operative Bank, or Equity Bank. This is the expense of replacing a lost NHIF card.
Make sure you tell the bank teller you're paying for a card replacement.
After successfully completing the payment, you will be given a bank slip.
After paying, take the banking slip to any NHIF branch or Huduma Centre near you.
Upon presentation of the banking slip, a new card will be printed for you immediately.
Requirements for replacement
The following requirements must be met in order to replace a lost card.
A photocopy of your national identification card.
The fee charged is Kshs 100.
How to Pay for National Hospital Insurance Fund
Select MPESA from the Safaricom menu.
Select the Pay Bill option.
Enter 200222 as the M-Pesa NHIF Pay bill number (business number).
Enter the National Identity Card Number as your contributor identity.
Enter the amount you want to contribute.