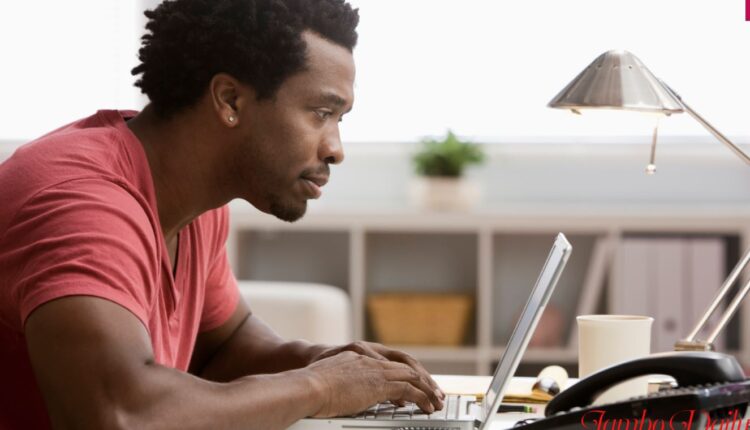 How To Make Money Online In Kenya
Here is how to make money online. As of 2022, this is a guide on how to generate money online in Kenya. The current difficult economic conditions in Kenya require extra resourcefulness in order to put an extra shilling in one's pocket.
The online space provides an excellent opportunity for one to increase their revenue significantly. With today's technological breakthroughs, the majority of intelligent Kenyans have fully employed themselves online and are receiving significant benefits.
How to Make Money Online In Kenya
1. Online Writing
Simply said, this is the finest place for you to make a lot of money. There are a number of online academic and article writing platforms, such as Iwriter, Upwork, Fiverr, Bluecorp, and others, where you can generate money by using your writing skills. Such writing platforms might earn you over 1,000 shillings.
2. Vlogging
As a Youtube vlogger, you may make a fortune by placing advertisements on your videos and earning money from them. Simply create a Youtube channel, discover related content, and promote it to attract subscribers.
3. Website Designing
This is another lucrative online venture, but only if you are tech-savvy and know how to develop websites effectively. The cost of designing a website varies based on the intricacy of the project.  You can as well start a website or blog and monetize it with adverts. Alternatively, if you don't have a clue on how to design a website, you can hire a competent web designer to do the work for you, and then start creating your content.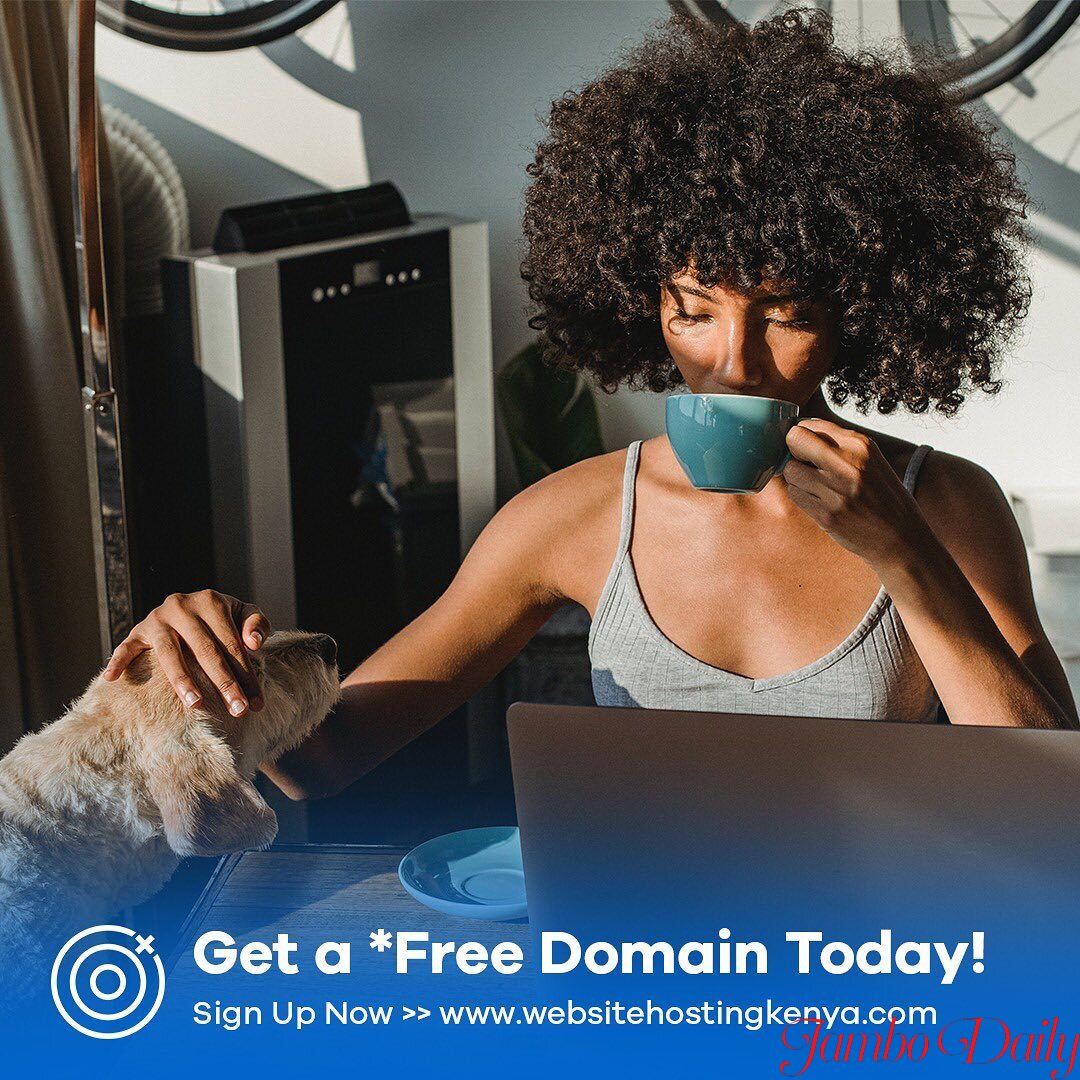 4. Online Surveys
Two ways to make money online are through taking online surveys and doing online research projects for certain companies. Online survey sites such as Survey Junkie, Mobrog, Swagbucks, and others are wonderful places to start.
5. Managing Social Media Pages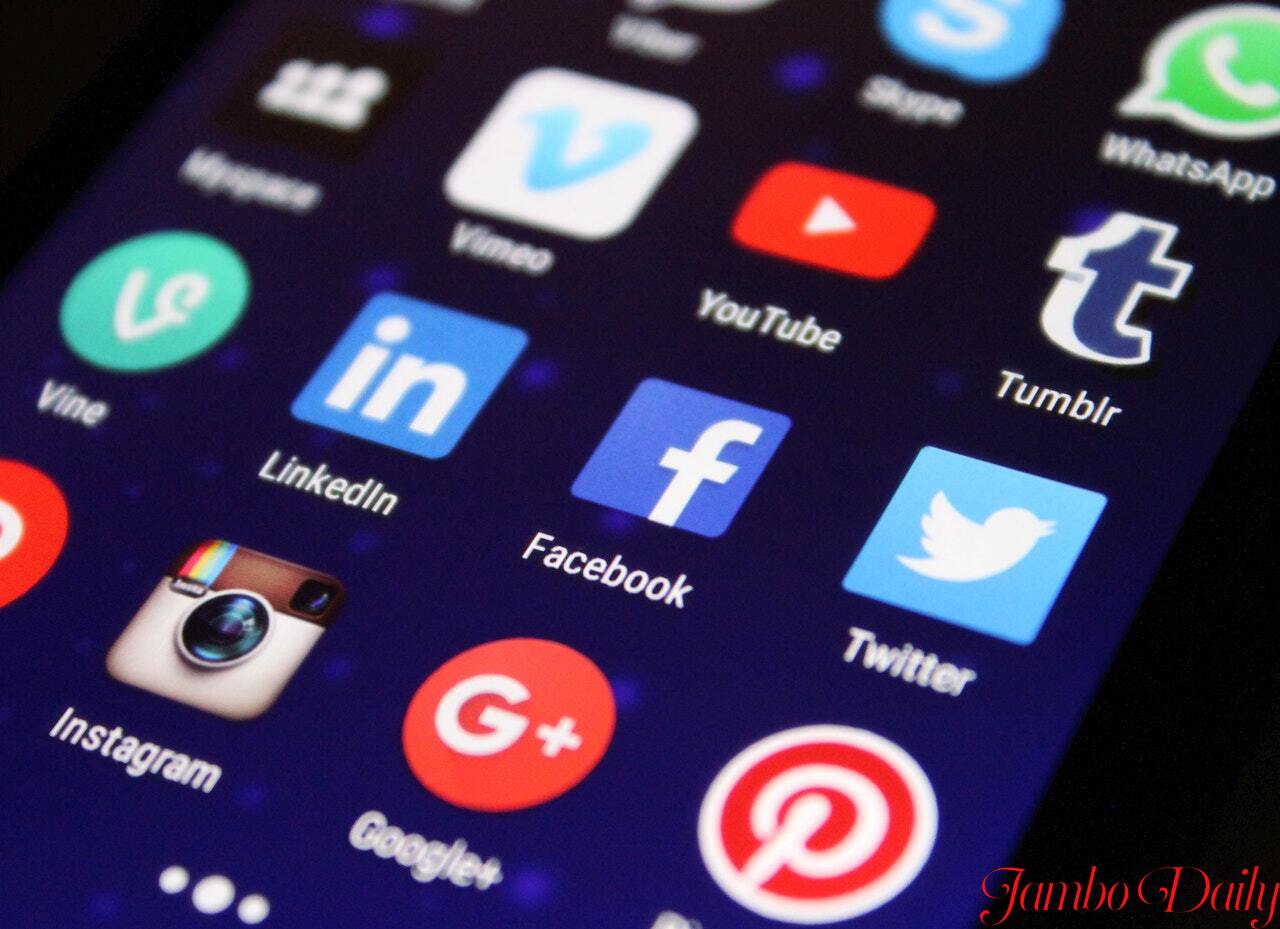 If you spend the majority of your time on social media platforms like Facebook, Twitter, and Instagram, you can make a lot of money. A firm can engage you to manage their social media accounts and pay you a lot of money for doing so.
Read How to Withdraw From PayPal To Bank Account in Kenya Tutorial.
6. Dropshipping
This is a supply chain strategy in which a retailer does not stock the item he offers, but instead passes the customer's orders to a third party, who then ships the item or product straight to the customer. It's more of an e-commerce strategy, so all you'll need is a functional laptop and a stable internet connection. You might begin by visiting sites like Shopify.
7. Selling e-Books
You can create and sell online downloaded books with knowledge on a variety of topics, including business, technology, and so on. Some of the places where ebooks can be sold include Amazon, social media platforms such as Facebook, and other similar sites.
8. Forex Trading
Forex trading is the process of buying and selling currencies over the internet. Traders and investors can trade, buy, and sell global currencies on this trading and investment website. It's a lucrative career, but you'll need some formal training before you can begin earning money. A price is charged for such instruction on several online sites.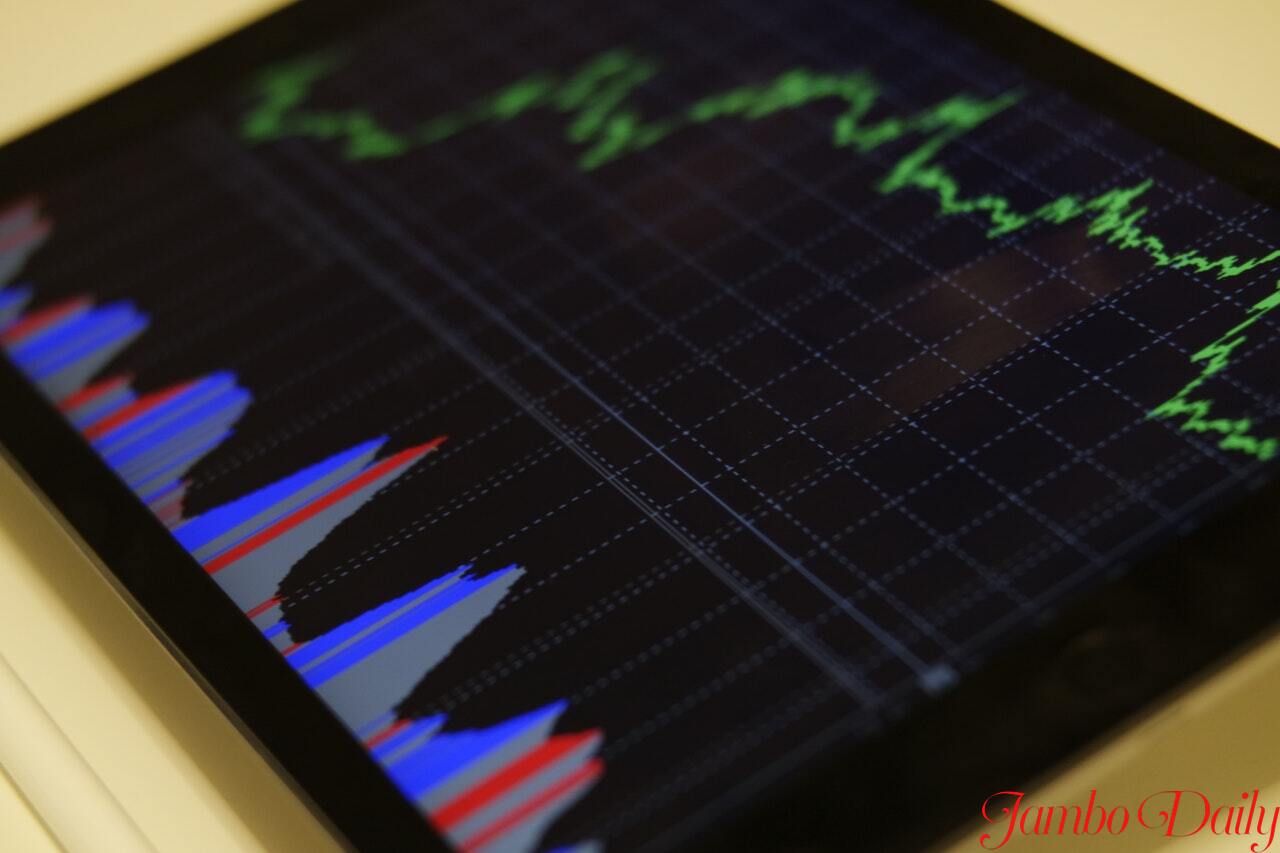 9. Data Entry
You must be computer literate and have excellent written communication skills because data entry primarily comprises transcribing data from written documents onto a computer or other electronic device.
Read How To Withdraw From PayPal To M-PESA In Kenya Tutorial.
10. Affiliate Marketing
This comprises promoting businesses online and being compensated when someone purchases a product via the numerous sites and links you've published on social media pages and sites.