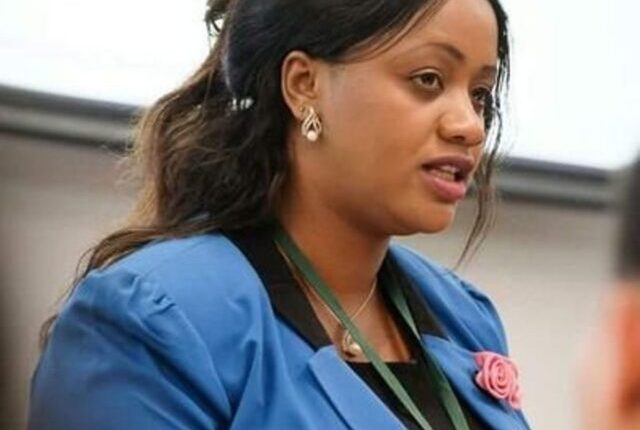 Cate Waruguru Biography, Career, Personal Life, Net Worth
Cate Waruguru, the Women Representative for Laikipia County, is known as "Mrembo wa Laikipia" among her people.
She is a successful politician who was raised under difficult circumstances by her grandmother. This article analyses her biography, focusing on her background, schooling, profession, and personal life.
Waruguru Cate Age and birthplace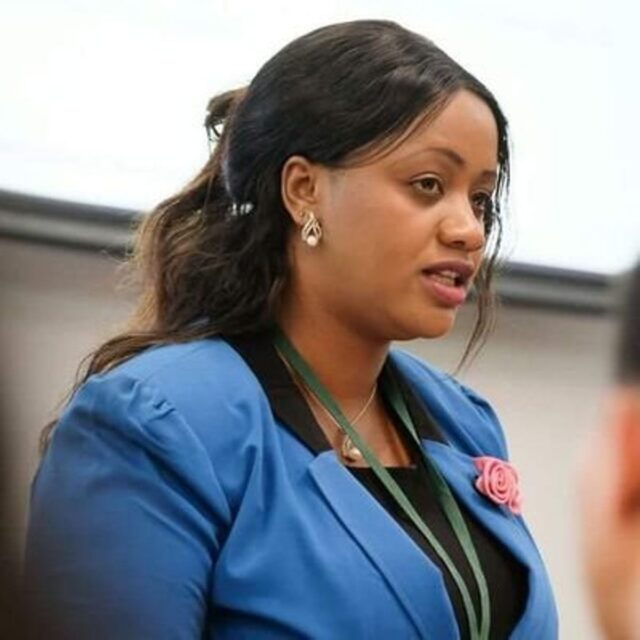 Catherine Waruguru, 34, was born in Kenya's Central region and raised by her grandmother as of 2022. Her grandmother raised her to be the lady she is today, and she is constantly eager to share it with everyone she meets. She is also named after her grandma, Catherine Wandia.
"My grandmother is my greatest pillar," the Laikipia Women Representative says about her grandmother. She showed me that I could be anything I wanted to be, whether I was married or not, regardless of my background. She showed me that money was not necessary for success. You'll need a good idea, a clear head, and the ability to persuade others to believe in you. They will back your idea."
Cate claims she only remembers meeting her mother, Waruguru Beatrice, twice, in 1995 and 2003, only two days before she died.
Cate Waruguru Education Background
She attended Kanyama Secondary School in Nyeri County before enrolling at Karatina Institute of Technology in 2007 to study Theology. This led her grandma to imagine she would one day become an evangelist, unaware of the changes that would occur in a few years.
In 2010, she enrolled in a Management Diploma program at the Kenya Institute of Management, laying the groundwork for her undergraduate degree in Business Management at Karatina University, which she completed in 2016.
Cate Waruguru is also pursuing a Master's degree in Management and Innovation at the Kenya College of Accountancy.
Cate Waruguru's Career
Cate Waruguru was the manager of Nanyuki Zone Access Kenya. Access, headquartered in Westlands, is an indigenous internet service provider. This was until 2013, when she was nominated to the Laikipia County Assembly by the Jubilee Alliance, making her one of Kenya's youngest MCAs. Four years later, she ran for and won the post of Laikipia Women Representative.
In an interview, Cate stated of her progress, "Being a young woman with no godfather and no money and yet winning the woman rep position in 2017 was one of my happiest moments. I was so young – out of 13 women – I went from being a nominated MCA to being elected."
Her political career has seen her emerge as a fearless figure dedicated to improving the lives of ordinary citizens. She supports a cancer bill that will make cancer treatment more accessible in Kenya. She also developed the Fanikisha Kids Program, which aims to provide kids with skills through training institutes.
She shifted her support from the Deputy President's 'tangatanga' team to President Uhuru Kenyatta's Kieleweke, saying of the former, "We have been busy going around doing harambees and going to churches."
"What was promised is not always delivered. When I followed Ruto to Laikipia, he promised multiple buses to schools, which we have yet to get. Other regions are busy with development initiatives, and I have decided not to take my people to the opposition," she was cited in the media.
However, not wanting to lose in the 2022 elections, she later made a U-turn to join the ruto allied UDA party, a wave that had swept across the mountain region. Despite the move, she lost the UDA nominations for the Laikipia East Mp seat. Nonetheless, the winning candidate didn't go far as former Agriculture Cs Mwangi Kiunjuri emerged victorious on a TSP ticket.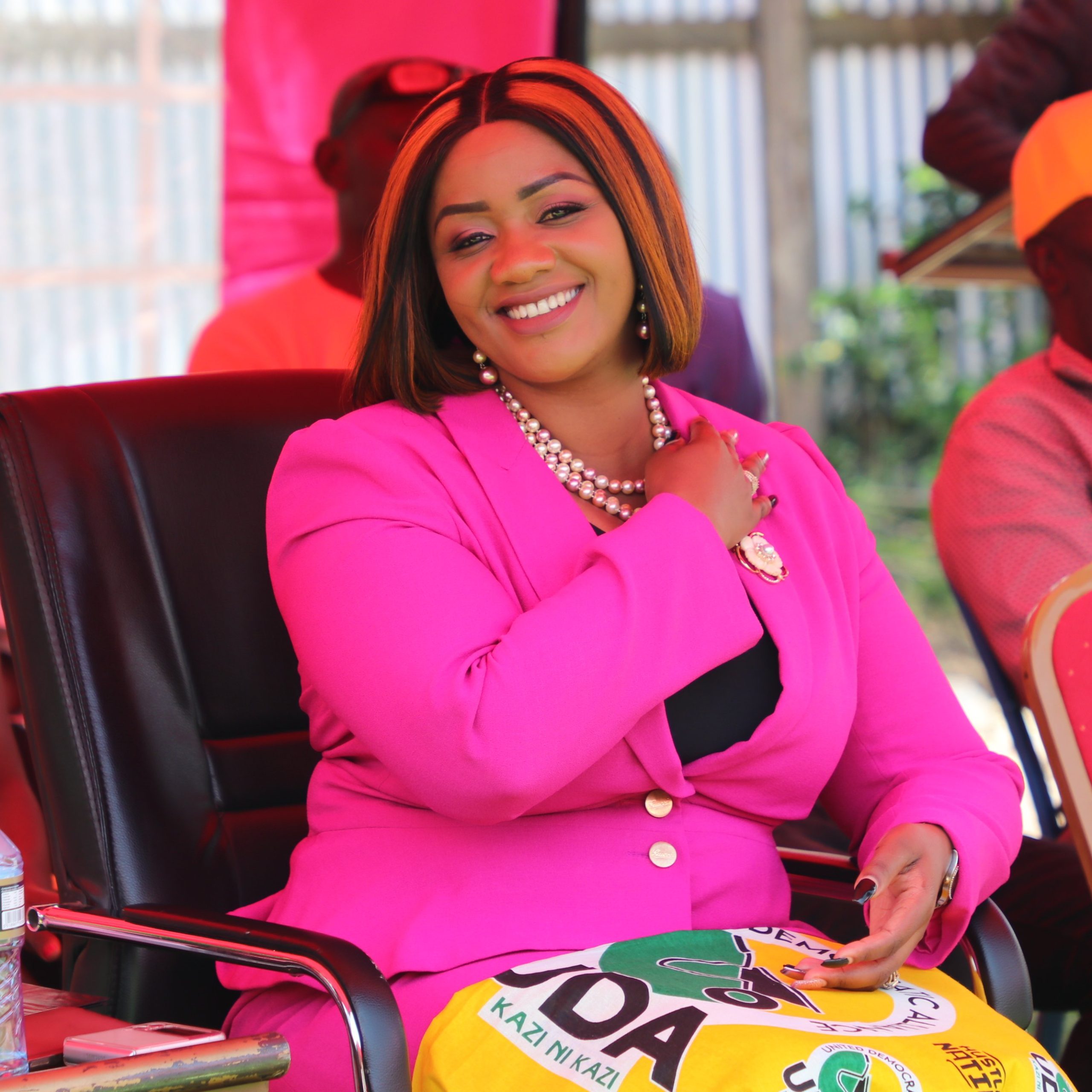 Cate Waruguru Personal Life
Cate is Kiprotich William Kiget's second wife and the mother of the lawyer's two children. The pair made news after Kericho's Sunshine Hotel denied them access to a shared room, prompting her to threaten to sue the hotel for discrimination and humiliation.
"I will challenge my good friends," she told KTN's Gitonga Michael about her polygamous marriage. "I know that most of them are married and have a marital wife or husband, but wako na mpango zao. You'll see that I'm better off knowing this is the man I want to be with. I'd like someone to confront me and tell me if I'm going to hell because I'm married as a second wife.
Net Worth
The young politician's net worth is not currently in the public domain. Details of her net worth shall be updated soon. She is however a relatively rich woman, judging from the hefty salary she earns as a member of parliament and other perks