Best Kids' Savings Accounts in Kenya
This is a list of the best kids' savings accounts in Kenya. Kids' savings accounts allow parents to save for their children's/kids' future. Such accounts may relieve parents of future financial burdens caused by things like school fees and other basic necessities.
In no particular order, here is a list of the best kids' savings accounts in Kenya.
Best Kids' Savings Accounts in Kenya
1. KCB Cub Account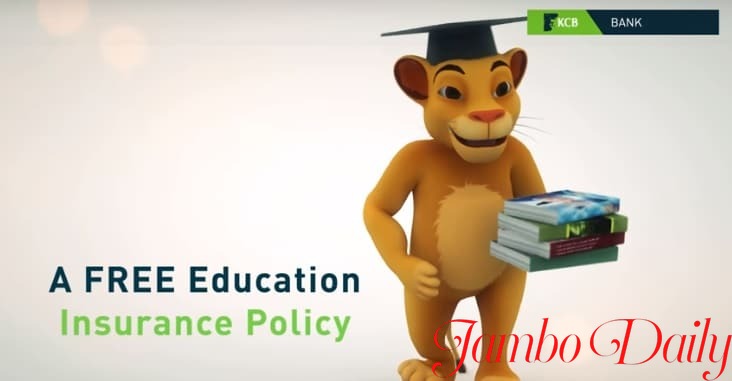 The KCB Cub Account allows you to save for the future you want for your child. On savings, you can earn up to 5% per year. On this account, there are no monthly fees.
2. Standard Chartered Bank (Safari Savings Account)
Standard Chartered Bank provides a convenient and secure junior savings account that can be opened for as little as Kshs 2000.
This account allows for unlimited withdrawals, statements, and quarterly interest. The interest rate offered will change from time to time, subject to applicable law.
3. HF Group Junior Treasure Account
This is a savings account for children that allows parents and guardians to save for their children.
4. National Bank of Kenya (Vision Savings Account)
The account's appealing rates ensure that it is the best savings account for children.
Read Top 10 Best Saccos in Kenya to Invest In.
5. Junior Member Account- Equity Bank
This is a low-cost and convenient account that teaches students about money and is ideal for children under the age of 18.
6. Mdosi Junior Account- Family Bank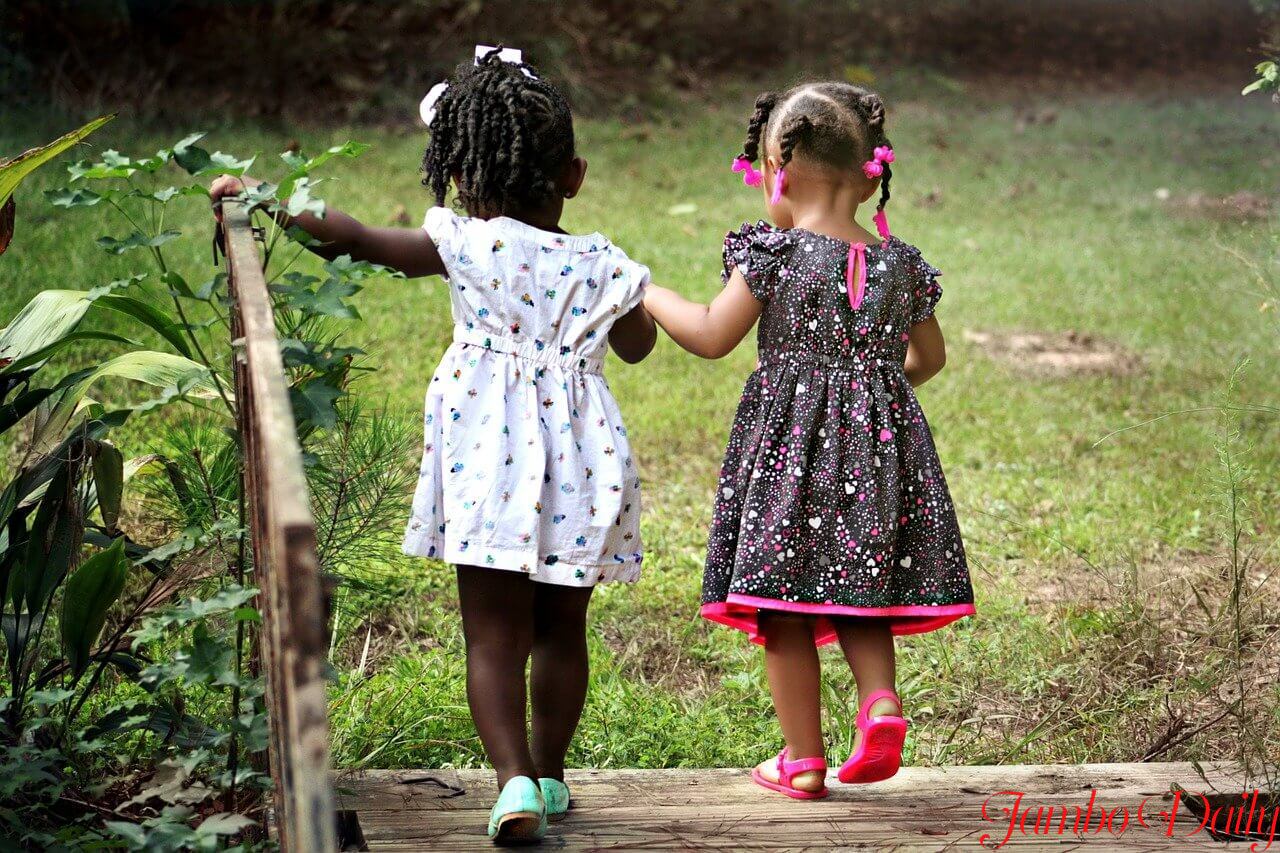 Mdosi Junior Account is ideal for children under the age of 12 and is managed by a parent or guardian.
7. NCBA Junior Savings Account
The account is free to open, and a parent can help his or her child by transferring funds from his or her NCBA account.
8. Youngstar Account- ABC Bank
Your child's needs are catered for by Youngstar Account. You can start your child's Youngstar Account with just Kshs 1,000.
9. Jumbo Junior Account- Co-operative Bank
This transactional account is made specifically for kids under the age of 18 to keep their money safe.
10. Absa Junior Savings Account
Absa bank provides junior savings account services at distinguished terms.
Requirements for Kids savings accounts.
Most financial institutions that offer junior savings accounts have the following requirements.
Parent's or guardian's original ID and copy.
Copy of birth certificate of the child.
Minimum opening/operating balance (Varies with the banks).
Debit card (optional) at Kshs 600.
Copy of KRA PIN.
Proof of address/Source of funds
Parent's passport